Specifier services
Expert support to help you identify and specify the best systems and products for the project.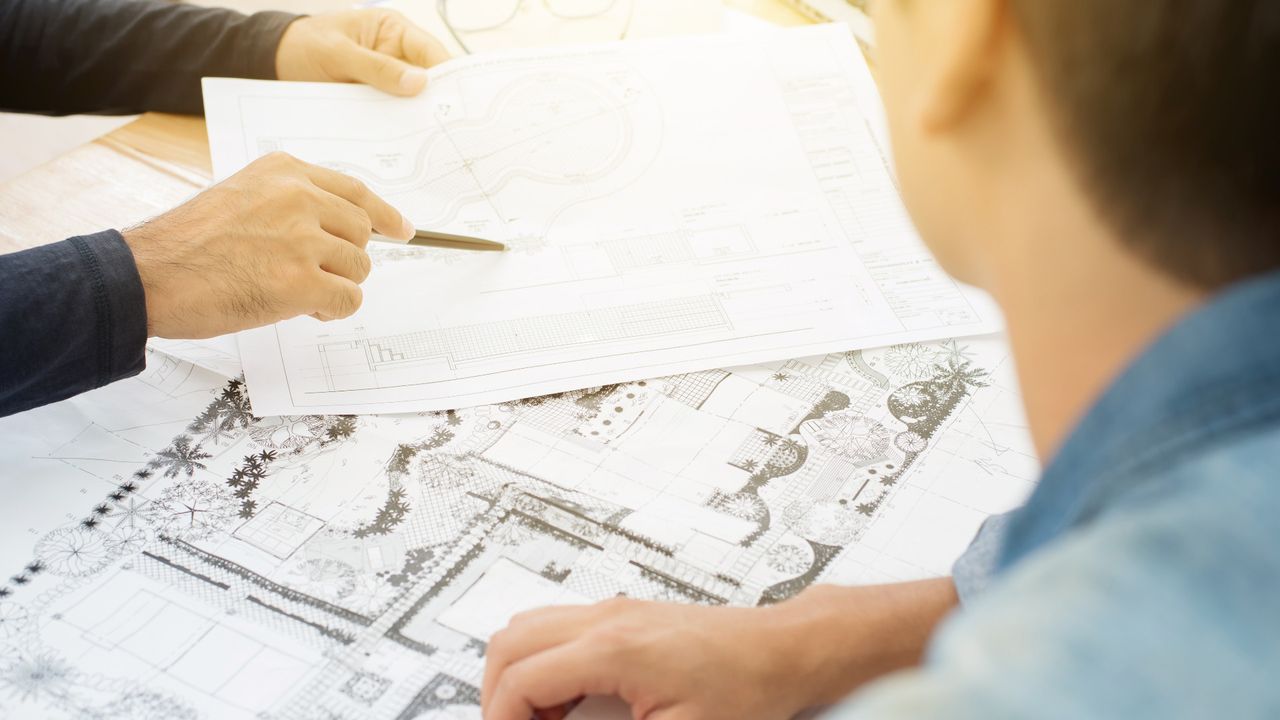 Our process
We work closely with you to provide all the information and technical advice needed to achieve your design vision and comply with council and building code regulations.
Get us involved early, ideally at the initial design stage. We can meet on site if required.
We'll review drawings and design goals with you and check on key requirements, such as functionality, aesthetics, privacy and noise control, hardware and automation needs. We'll
work with you to define colour, and any customisation required, before recommending a complete solution.
02
Step two – Specification
We provide full support through the specification stage, including technical documents, and can assist with writing or editing if required. This can be done using MasterSpec or your own specification documents. We'll help you with: 
PS 1 documents for F4 and F9 (including site specific PS1s)

Technical sheet with installation details

Product data sheet, maintenance document and warranty

Technical drawings and REVIT files
 At this stage we'll be confirming final colour, hardware and automation selection.
03
Step three – Estimation
Our team can now work on providing quotes on all the options selected for the main contract.
04
Step four – Fabrication
We'll do a site measure and prepare shop drawings for any customised elements before proceeding to fabrication.
Talk to Business Development Manager, Mason Parker
With a background in key account management, a family in construction, and two years at Urban Group, I have robust experience in construction and partnering with builders, architectural  design, project documentation and specification processes – and always learning more. I aim to understand your projects so the Urban Group team and I can advise you on the best solutions for your project. Whether that's bespoke products, ex stock for cost effectiveness, a unique mix of both or suggesting additional solutions like our Automation and Access Control.
Working alongside our in house design and manufacturing specialists, I'm here to help bring your projects to life. I'm happy to answer any questions to get you started.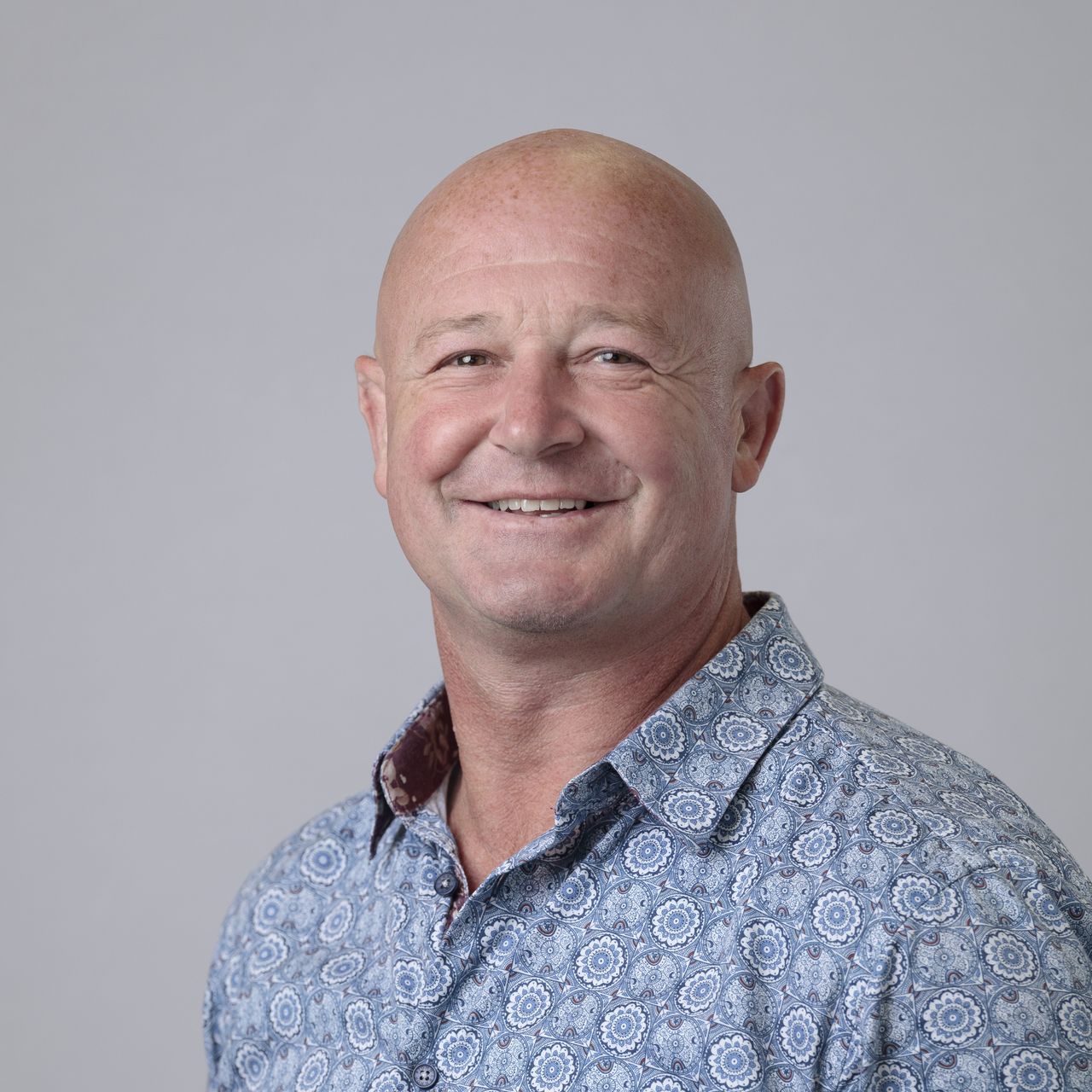 Enquire now
Find out how our expert specifier services can make your project smooth and efficient from design to installation.