Technical support
Technical info and advice for system installation, automation support and any after-sales or maintenance queries.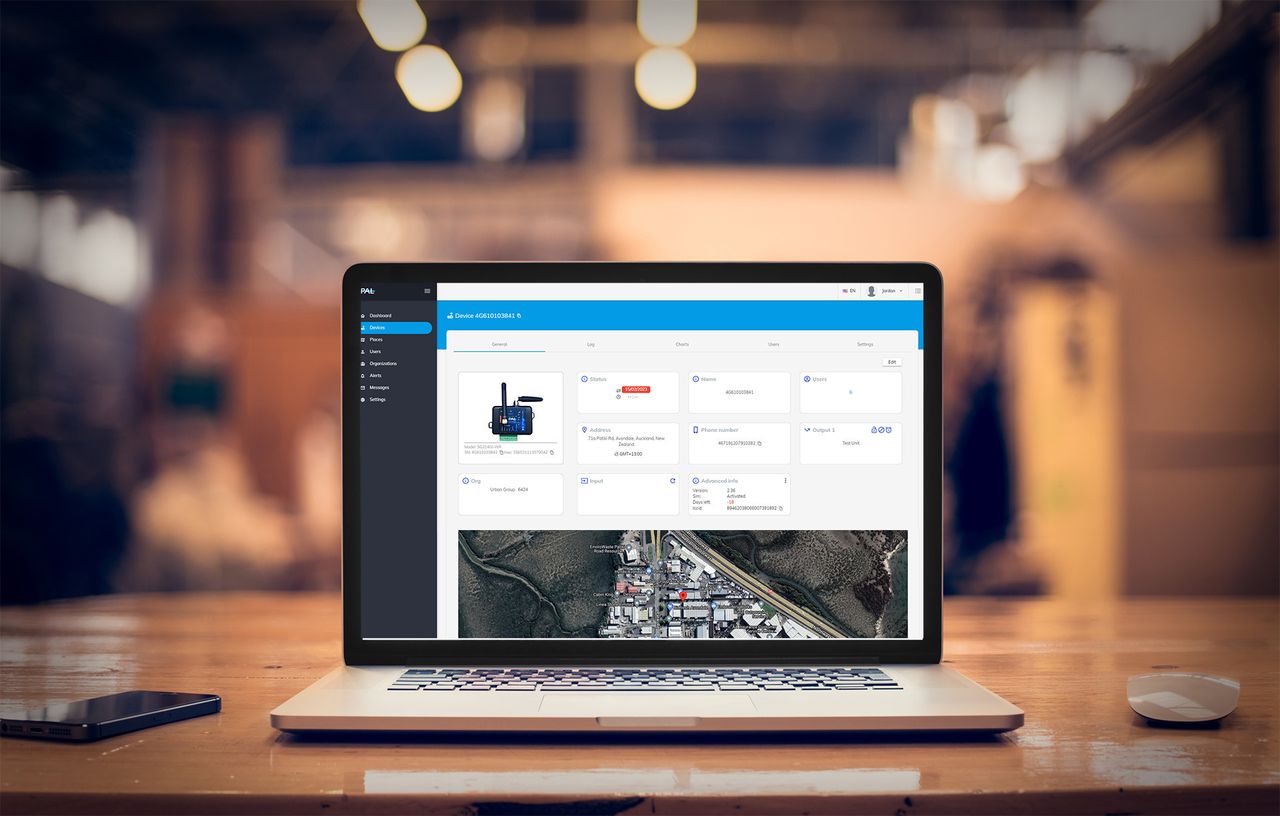 We provide a comprehensive support service for installers and end-users. If you can't find what you're looking for here, please get in touch with our support team.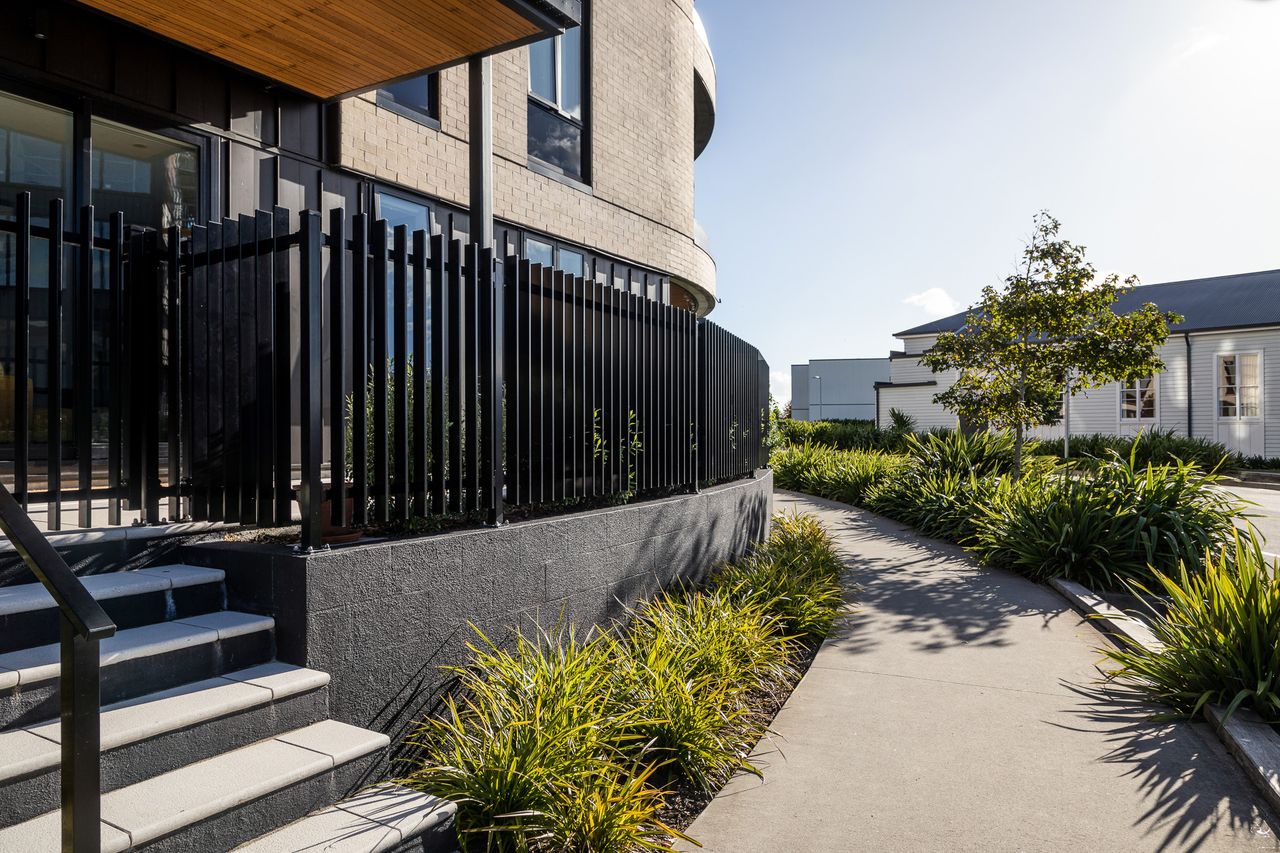 Guides for installation of standard fencing panels and gates are available here.
For any questions around automation equipment, installation or servicing, contact support@urbangroup.co.nz.
If you have any questions at all about maintenance or servicing, contact our team at support@urbangroup.co.nz.
Enquire now
Find out how our technical support can help make your job easier and more accurate.  
support@urbangroup.co.nz