Sustainability
On the sustainability front, low-carbon solutions and waste reduction are the responsibility of the whole industry, and we're committed to doing our part. We are actively investing in plant and equipment to further reduce our industry's carbon footprint by manufacturing more products locally and developing solu- tions for end-of-life recycling.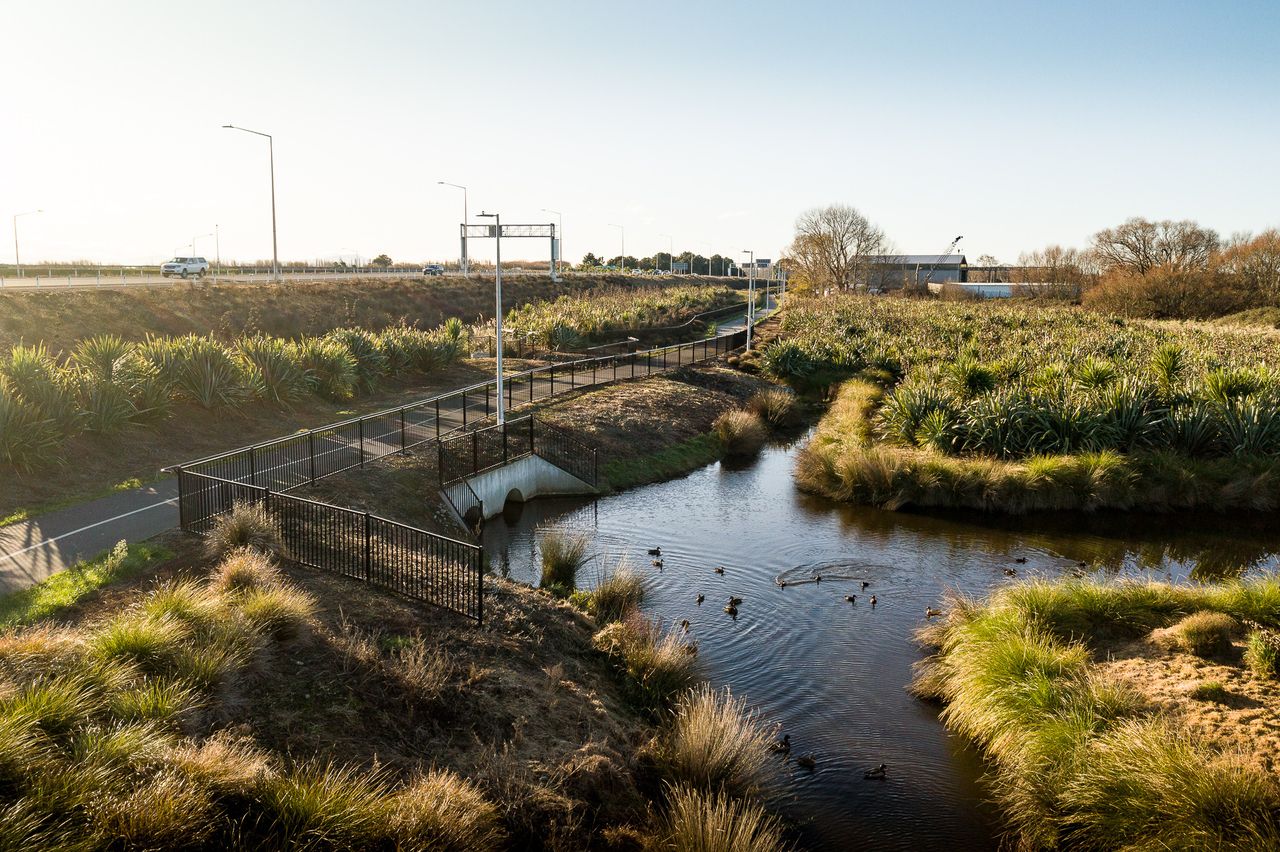 Made from recycled raw materials
All our aluminium fencing products are manufactured from recycled raw materials, and are recyclable at the end of their life. We now have our own range of composite fencing and decking. StabiWood is made from 90% recycled raw materials.