Careers
Urban Group offers a people-first culture that values diversity, inclusivity, and teamwork. We believe work-life balance is crucial to individual and organisational wellbeing, and we invest in our team's future by offering ongoing professional development.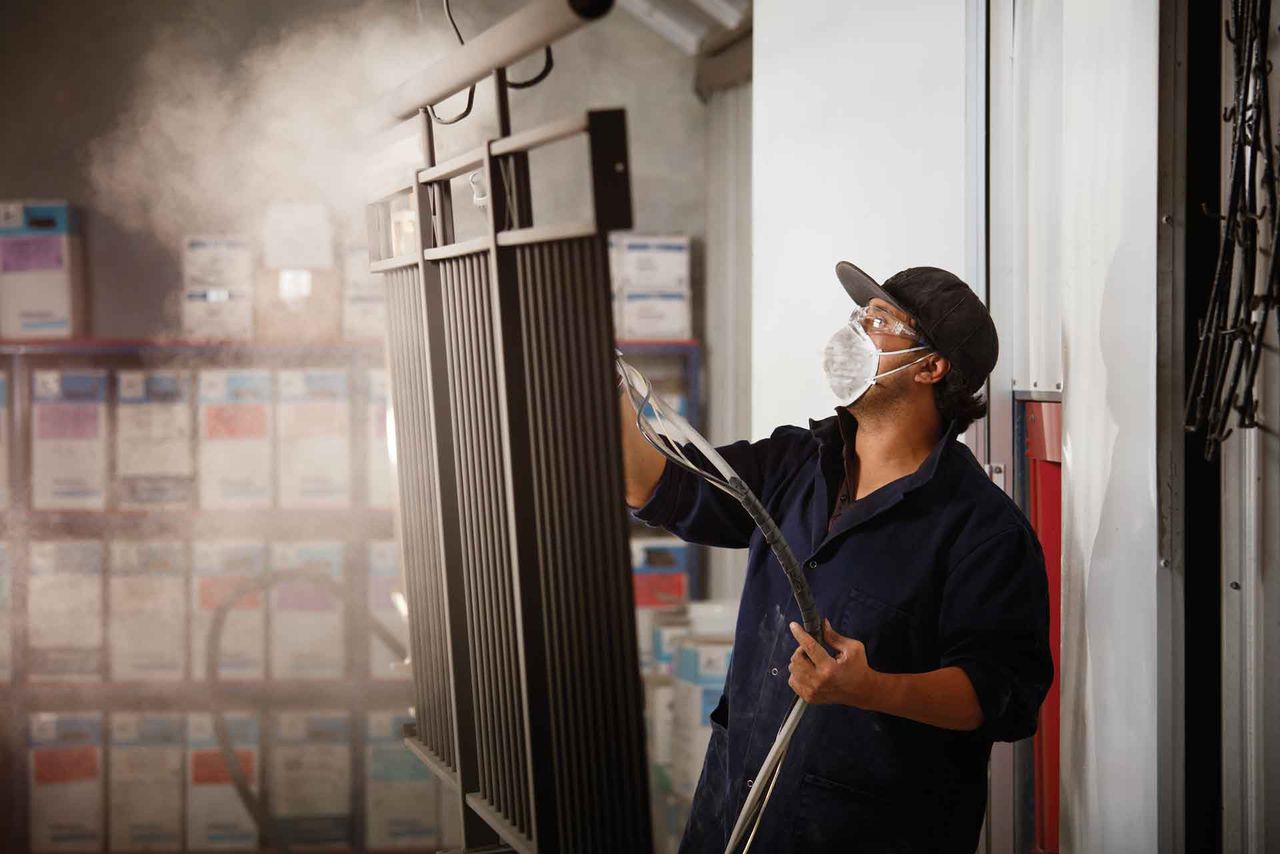 Flexible working
We're family friendly and open to structuring a working week that allows you to go to your kids' sports games.
Personable team
People at Urban Group are warm and supportive, and we value collaboration, creativity, and quality work. 
Rewarding environment
We know mastery, independence and fair compensation lead to a satisfying career. 
Vacancies
We have the following openings to join our team. If you feel you're a good fit, we'd love to hear from you. 
Apply by October 24th, 2023

Technical Internal Sales & Support

REPORTS TO: Sales Manager 

KEY RELATIONSHIPS: Internal Sales Team, Automation Sales & Category Manager, Customers & Suppliers

PRIMARY PURPOSE OF POSITION

Provide outstanding customer service and technical support to both internal and external customers, by being able to quickly react to any enquiry, sales opportunity or technical issue through phone and email communication.

KEY RESPONSIBILITIES & DUTIES INCLUDE BUT ARE NOT LIMITED TO:

Technical Sales / Support – Gate Automation & Access Controls

·       Assisting customers and other internal staff to specify the correct motors and access control solution for custom projects.

·       Technical after sales support for automation customers who require additional assistance when commissioning gate automation.

·       First point of contact for technical assistance and troubleshooting for installers when there may be an issue with an automation system / gate motor. Attempt to isolate and solve issue on the phone by providing technical assistance.

·       It unable to resolve, issue can be escalated to Automation Category Manager.

·       Understanding root cause of possible issues and determining whether they are a warranty related issue.

·       Processing warranty claims arising from gate automation, sending out replacement parts and arranging to get faulty parts back for assessment.

·       Initial assessment of any faulty parts and working with Automation Manager to approve of any warranty claims.

·       On-site training with new installers/customers from time to time

·       In-depth understanding of working components of gate automation and how they integrate with other systems.

General Sales Support Duties

·       Support External Sales Team with queries, information and requests on sales orders, deliveries, quotations, and other information as required.

·       Handle in-bound phone and email enquiries

·       Work with and build relationships with customers via phone and email.

·       Answer phones, take messages and direct calls to the appropriate people.

·       Maintain and update customer database as required.

·       Respond to email queries.

·       Provide quotations and enter sales orders.

·       Assisting with delivery of sales orders and freight tracking

·       Attend and have input into monthly sales meetings

 

KEY PERFORMANCE INDICATORS:

·       In-depth knowledge of technical automation products

·       Able to support customers in a proactive and time efficient manner resolving any issues quickly.

·       Accurately process quotes, orders and warranty claims following procedures

·       Customer and staff feedback

 

KEY SKILLS:

·       Technical mindset and able to learn new systems

·       Honest and trustworthy

·       Proactive and uses initiative

·       Positive and constructive thinker, open to feedback

·       Efficient and excels at time management

·       Humble, well presented and passionate about the job role

·       Dynamic and collaborative, able to work with a diverse range of people to achieve results

·       Client focused in view of developing and sustaining long term relationships

·       Ability to negotiate and persuade

·       Good written, verbal and interpersonal communication skills

·       High level of computer competence

·       Pays attention to the accuracy of figures / costings

·       Creative and innovative

·       Works well under pressure and to deadlines, and thrives in a competitive environment

·       Enthusiastic approach to life, a hunger to make a difference and exceed customer expectations

Please email your CV to ferguson@urbangroup.co.nz
Apply by October 31st, 2023

Are you an enthusiastic and proactive individual with a passion for exceptional customer service? If so, we want you to join our team as an Internal Sales Superstar in our Levin Office. In this role, you'll be a vital part of our sales team, supporting both internal and external customers by providing prompt and outstanding service. Your ability to react quickly to inquiries, seize sales opportunities, and ensure customer satisfaction will be the key to your success in this role.

Internal Sales Superstar - Levin Office

Position: Internal Sales Superstar - Levin Office

Reports To: Internal Sales Team Leader

Key Relationships: Customer service team, Sales Team, Customers, Dispatch, Freight providers

Key Responsibilities & Duties Include But Are Not Limited To:

Support Sales Team: Be the go-to person for the Sales Team, assisting with queries, providing information, and fulfilling requests related to sales orders, deliveries, quotations, and any other required information.

Customer Relations: Build and maintain strong relationships with customers through phone and email communication. Your friendly and helpful demeanor will be essential in meeting their needs.

Office Coordination: Manage office phone calls, take messages, and direct calls to the appropriate individuals. Your organization and efficiency will keep our office running smoothly.

Database Management: Maintain and update the customer database, ensuring accuracy and completeness. Your attention to detail is crucial for keeping our records up-to-date.

Email Correspondence: Respond to email inquiries promptly and professionally, ensuring that customer questions are addressed in a timely manner.

Quotation and Sales Orders: Provide quotations to customers and efficiently enter sales orders into our system. Your ability to handle these tasks accurately and efficiently is a critical component of our sales process.

Product Support: Coordinate production drawings for non-standard products, collaborating with our CAD team and customers to ensure all requirements are met.

Logistics Support: Assist with the delivery of sales orders and track freight to ensure on-time delivery, enhancing the overall customer experience.

Qualifications and Skills:

Strong customer service orientation

Excellent communication skills, both written and verbal

Proficiency in Microsoft Office and CRM software

Detail-oriented and organized

Ability to work effectively in a team environment

Previous experience in sales support or customer service is a plus

Why Join Our Team?

Competitive salary and benefits package

Supportive team environment

Opportunities for growth and advancement

Make a real impact on our customers' experience

If you're a motivated and customer-focused individual looking to contribute to a dynamic sales team, we want to hear from you! To apply, please submit your resume and a cover letter outlining why you're the Internal Sales Superstar we're looking for.

Join our team and be the Internal Sales Superstar who helps us deliver outstanding service and support to our valued customers. Apply today!

Employer questions

Your application will include the following questions:

Do you have customer service experience?

Which of the following statements best describes your right to work in New Zealand?

How many years' experience do you have as an Internal Sales Role?

Do you have a current New Zealand driver's licence?

 Please email your CV to ferguson@urbangroup.co.nz