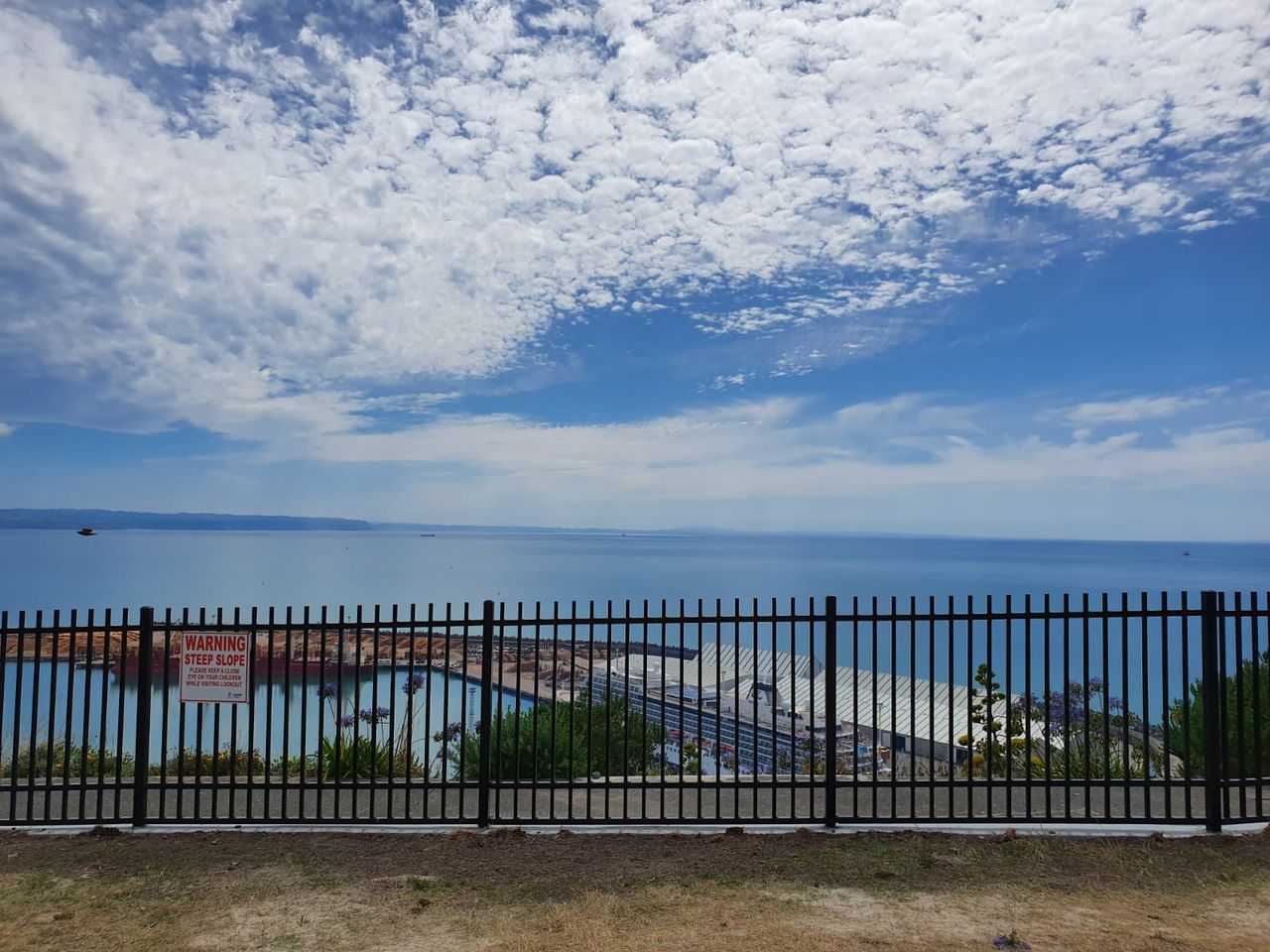 With sweeping views across Port Napier and beyond, Bluff Hill Lookout is a popular destination for locals and tourists alike. With drops of up to 200m and the existing chain-link fence suffering from age and corrosion, Napier Council chose to replace it with Assure HD aluminium fencing from Urban Group. 
Bluff Hill's irregular sloping terrain required the use of raked panels. Offering raking up to 20 degrees, Assure HD was an ideal fit. The panels are usually installed with a top rail, but here they were turned upside down to expose the verticals and discourage climbing. 
The 1.5m-high panels are powdercoated in Satin Black, which, combined with the heavy-duty aluminium construction, provides long-term protection against the harsh maritime environment. More importantly, the wide-spaced uprights do not impede the dramatic views, while ensuring the safety of those who go to enjoy them.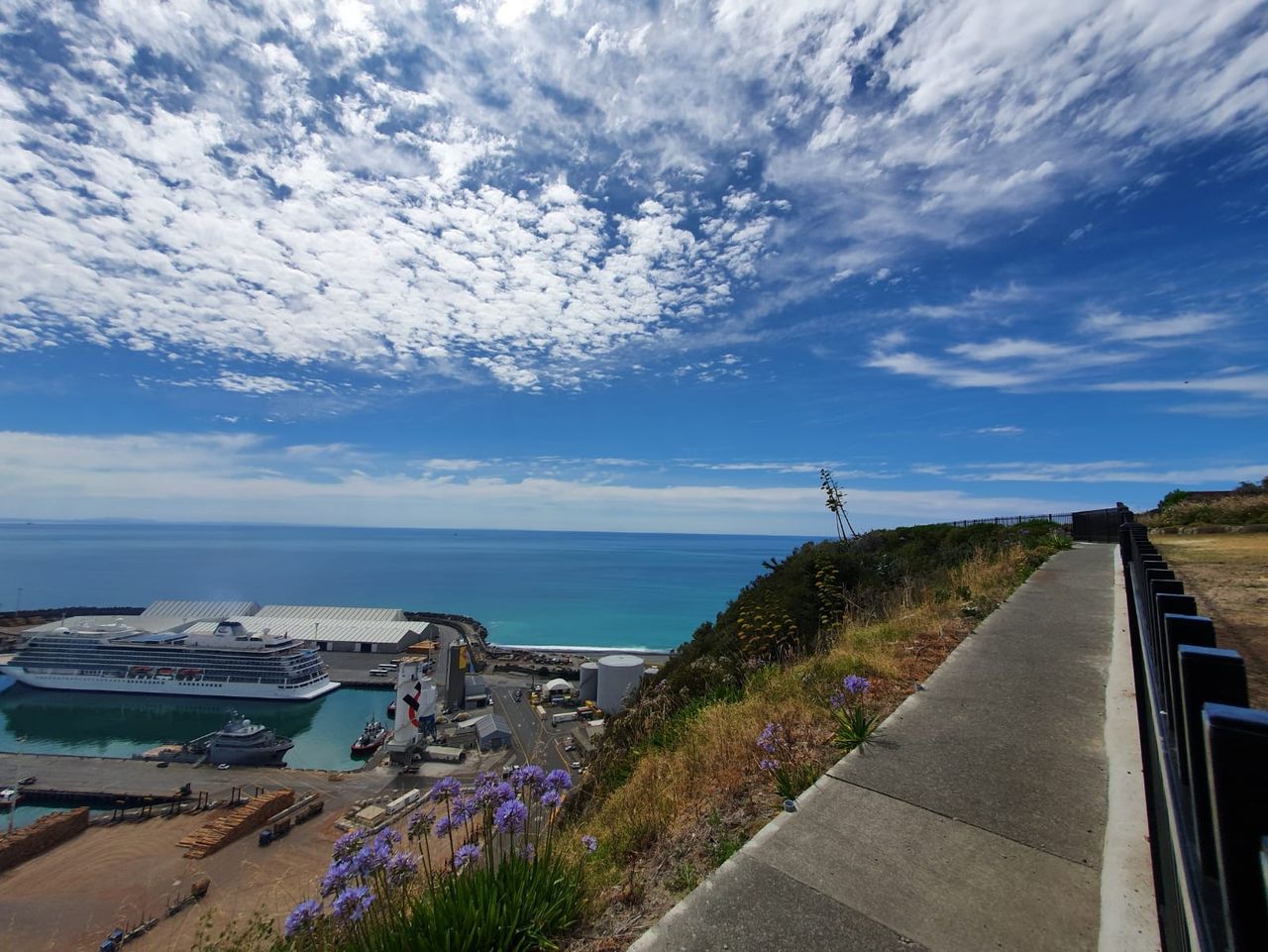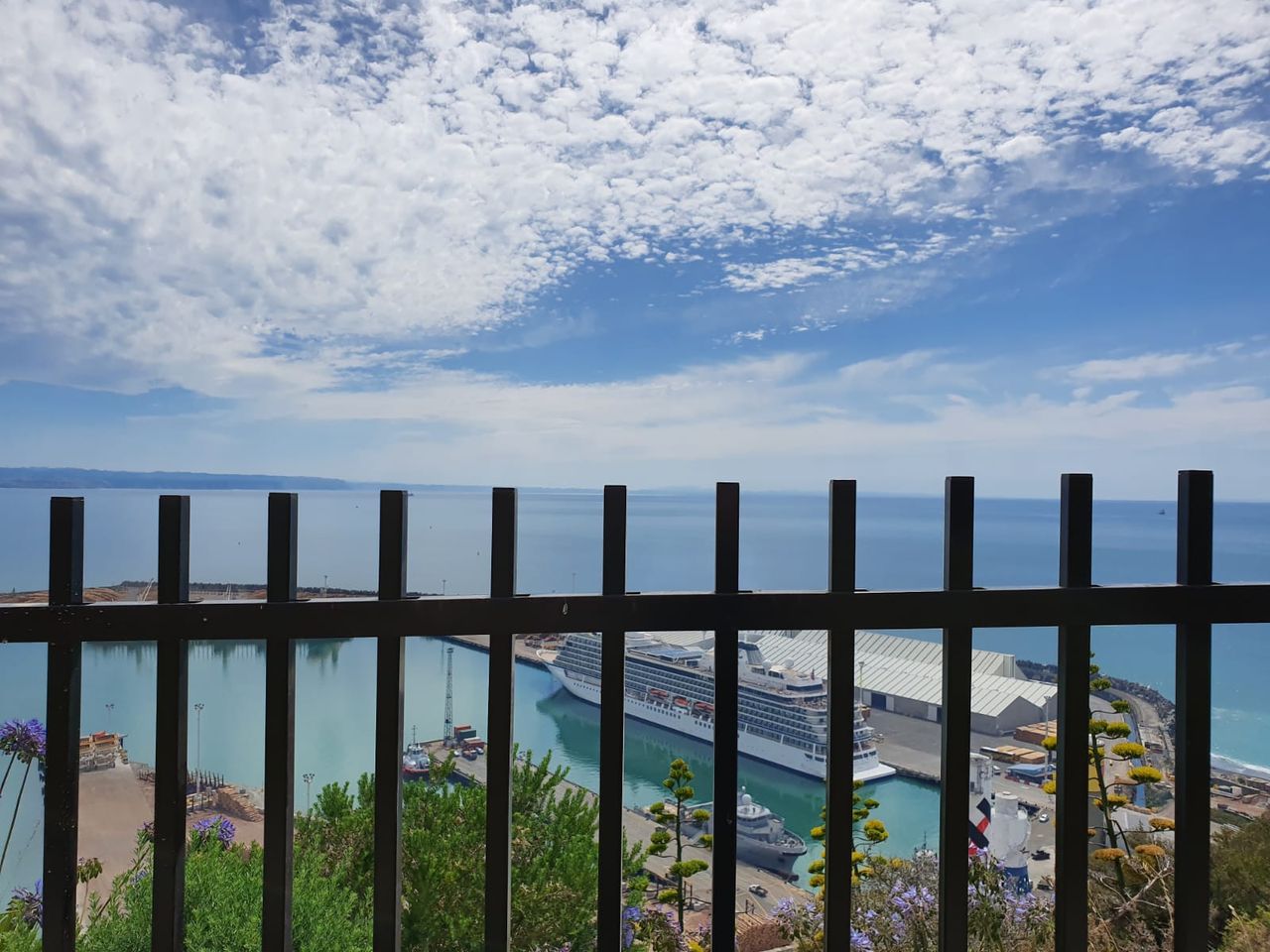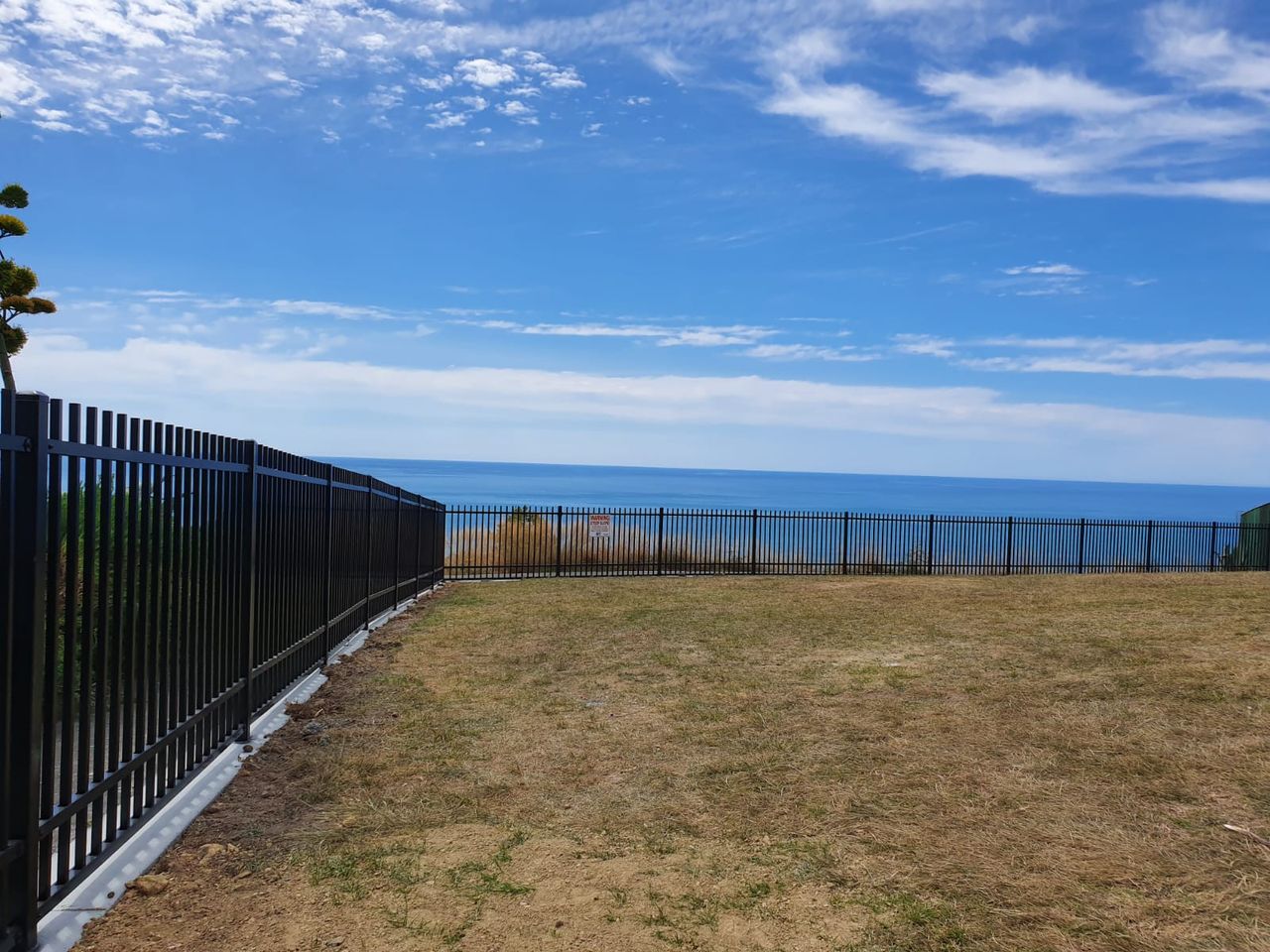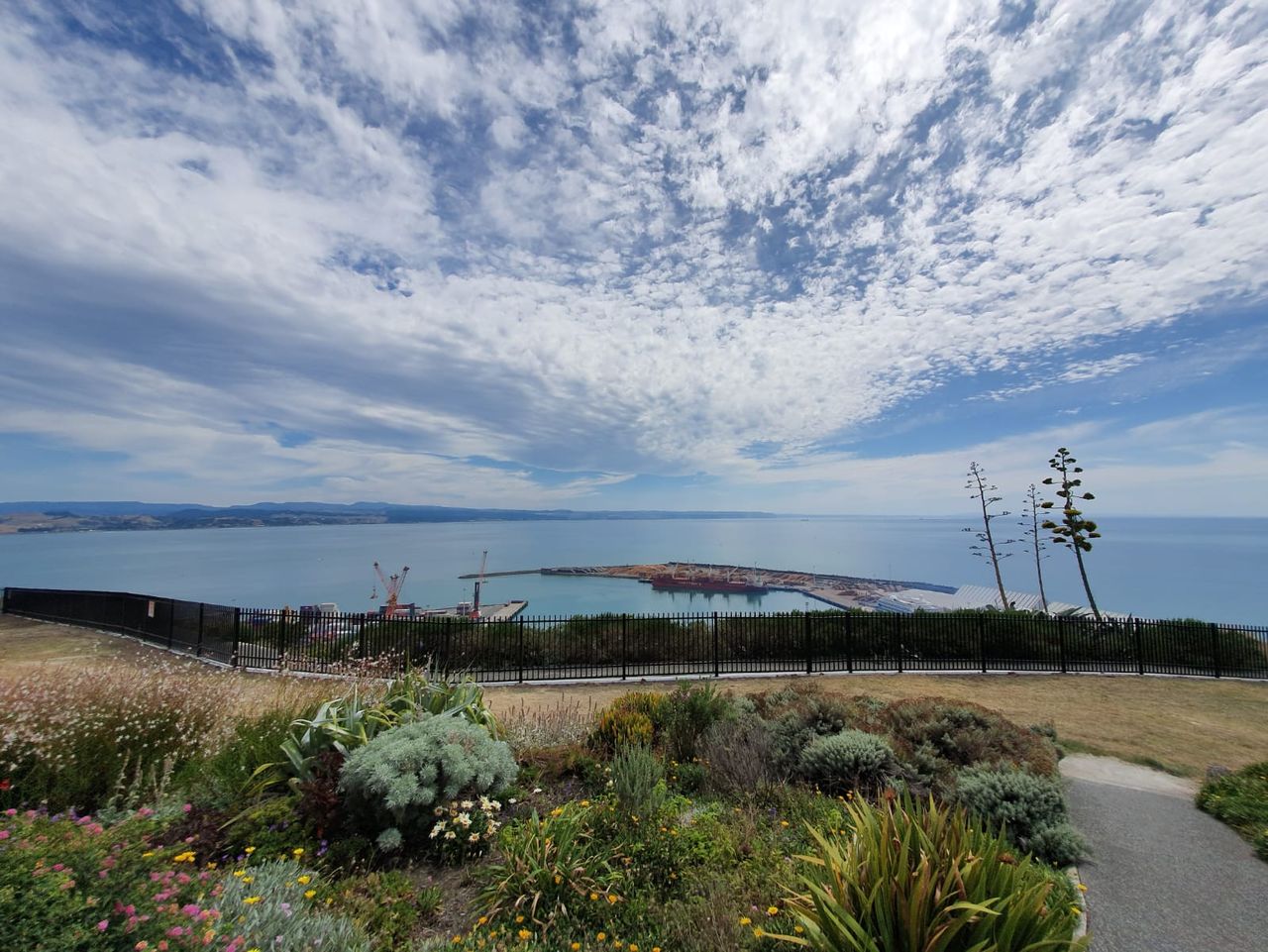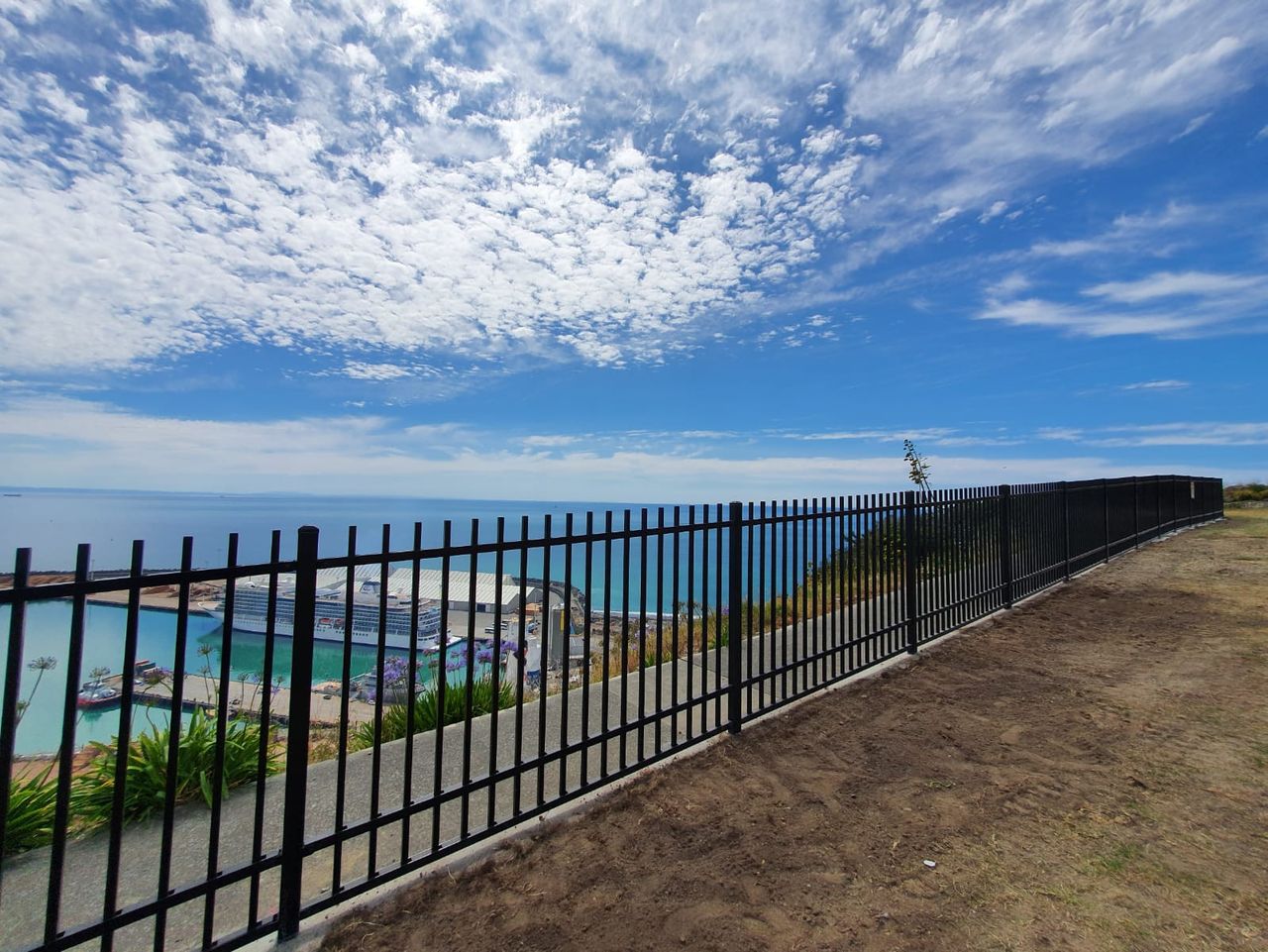 Other Civil & transport Case Studies
Enquire now
If you're looking for specific product information, complete the form and we'll be in touch within the next business day. For urgent inquiries, call our team on 0800 80 3326 or email sales@urbangroup.co.nz.