Christchurch Northern Corridor cycleway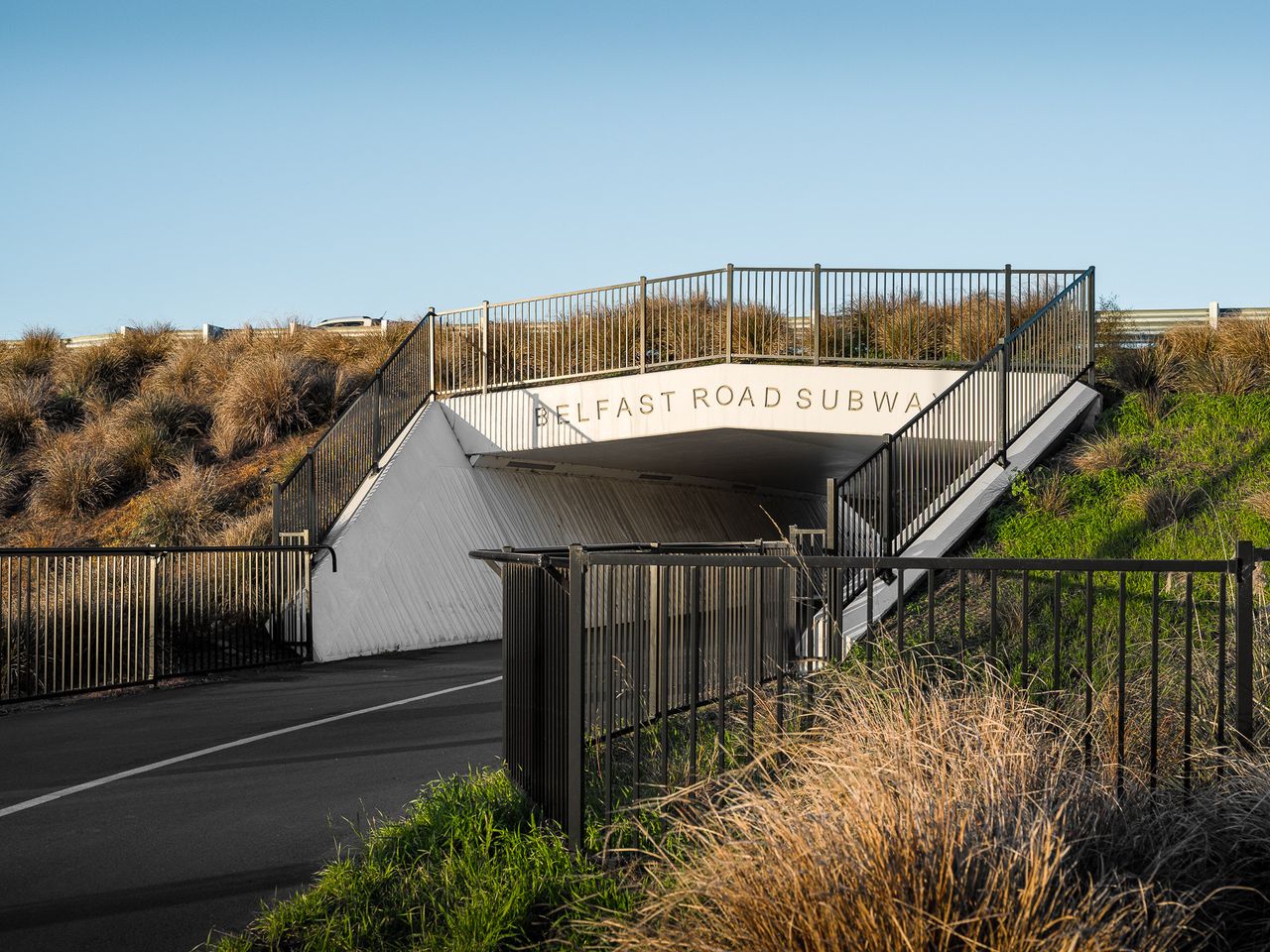 Creating a 17km cycleway alongside the Christchurch Northern Corridor motorway meant building what is possibly the longest continuous fence in New Zealand, using Premier aluminium fencing from Urban Group.  
The cycleway converges from three directions at the Queen Elizabeth II interchange in the city and runs north to eventually cross the Waimakariri river. With input into the design process alongside Waka Kotahi, landscape architect Kim Goodfellow and main contractor Fulton Hogan, Urban Group constructed 1.2m Premier fence panels in Satin Black that would run for the entire 17km. 
With users' safety paramount, a custom-designed bike 'bump' hand rail was incorporated into the design, modifying an existing handrail design and fitting to prevent bike handlebars from catching on the railing and keeping cyclists away from the motorway and potential falls at culverts and abutments. 
The size and scale of the project required shipping the pre-made panels direct to warehousing in Christchurch, a logistical challenge managed by Urban Group, ensuring construction of the country's longest fence could proceed without delays.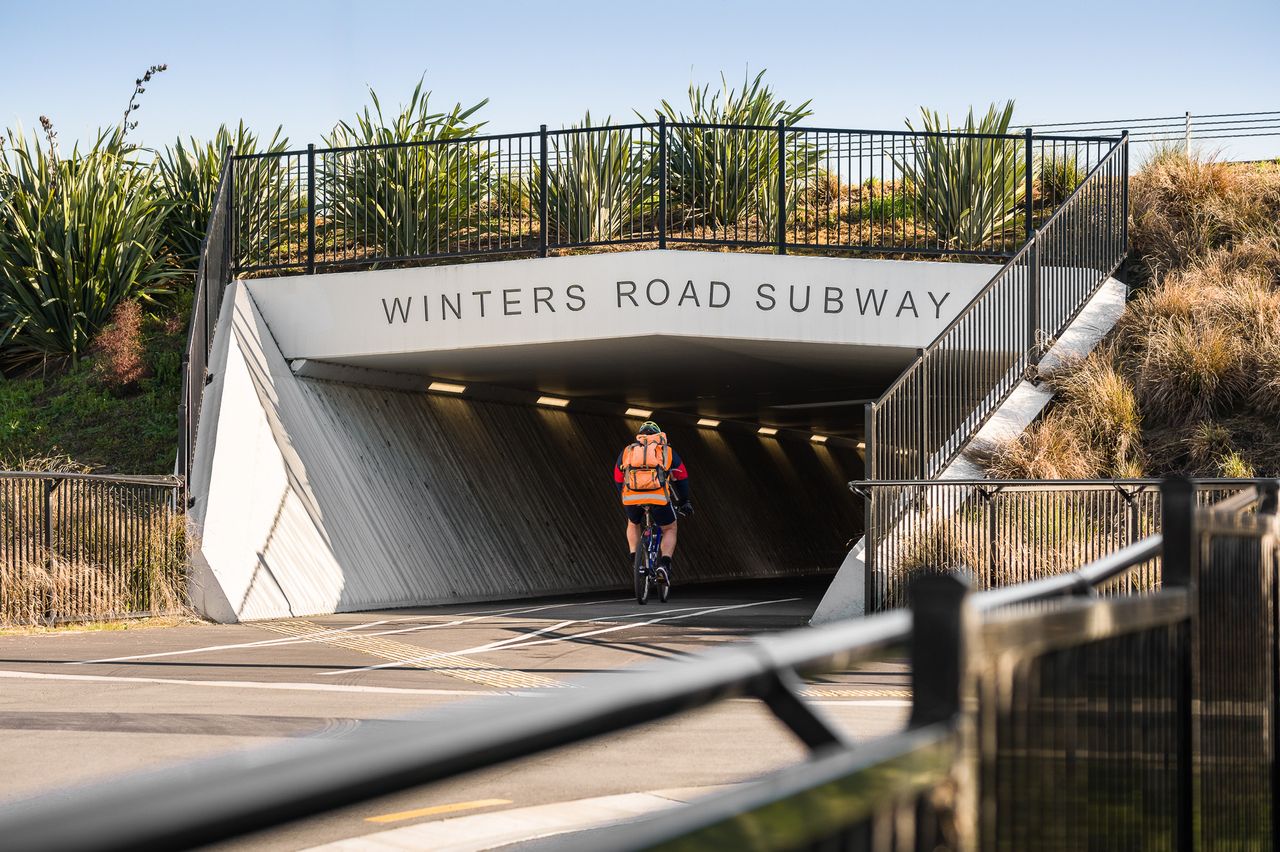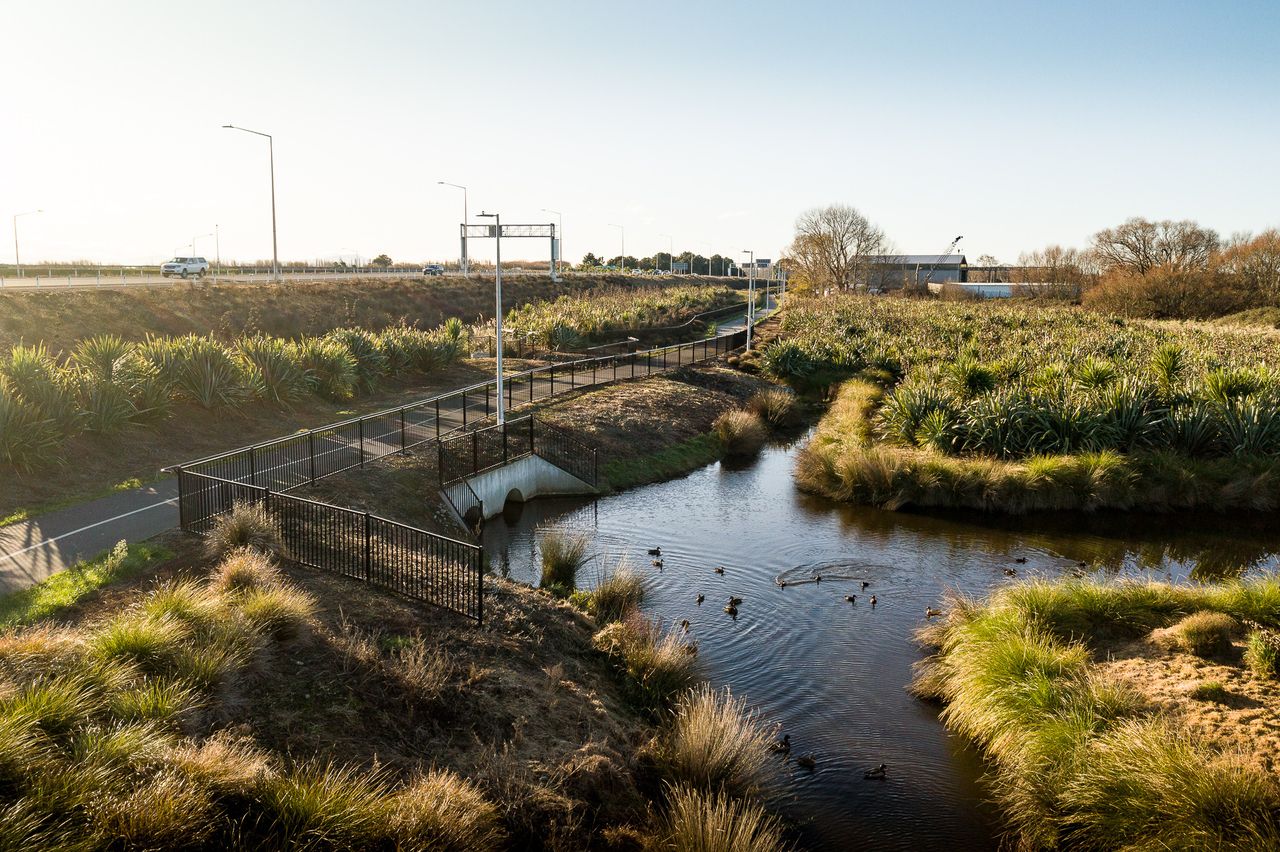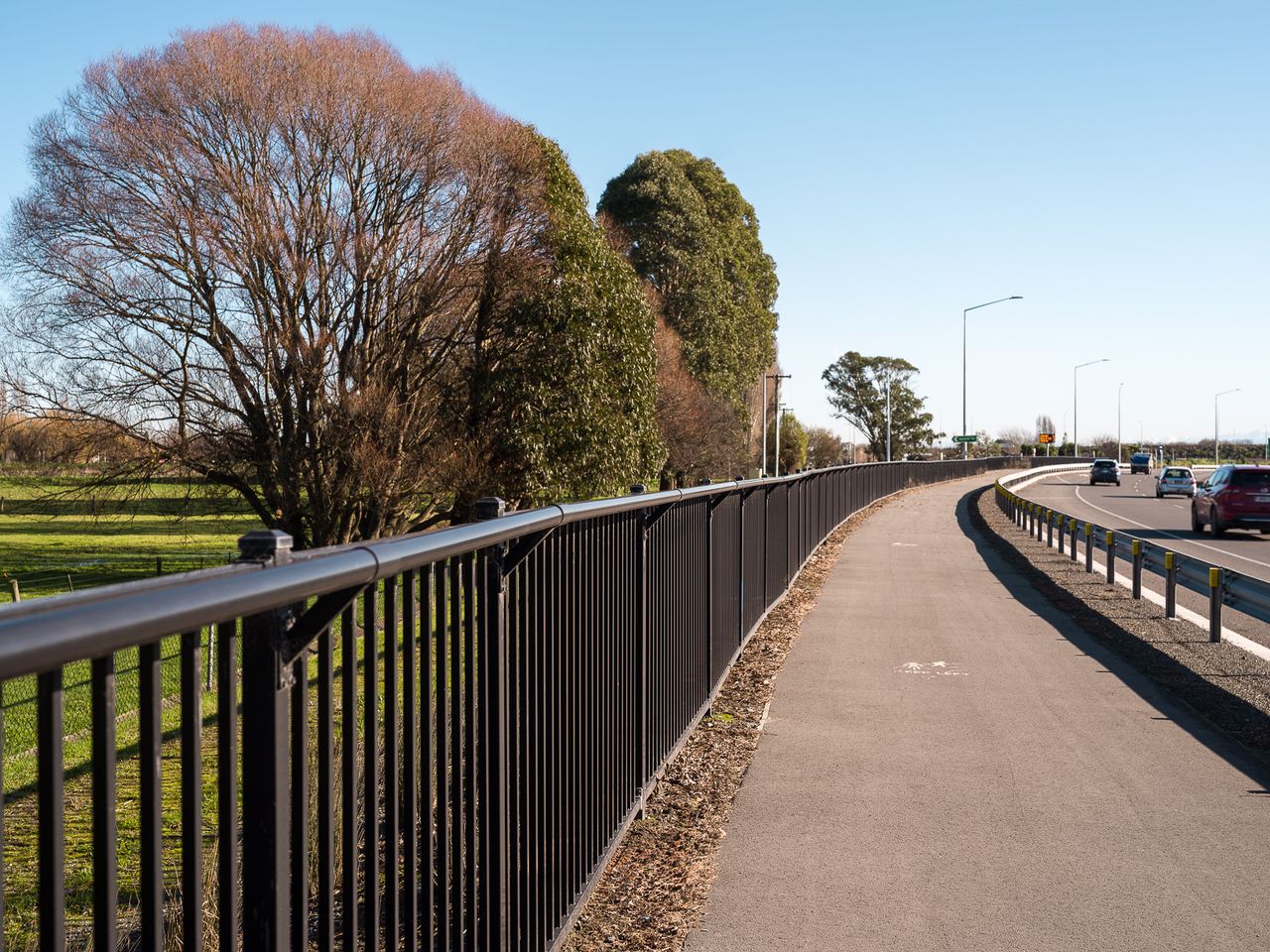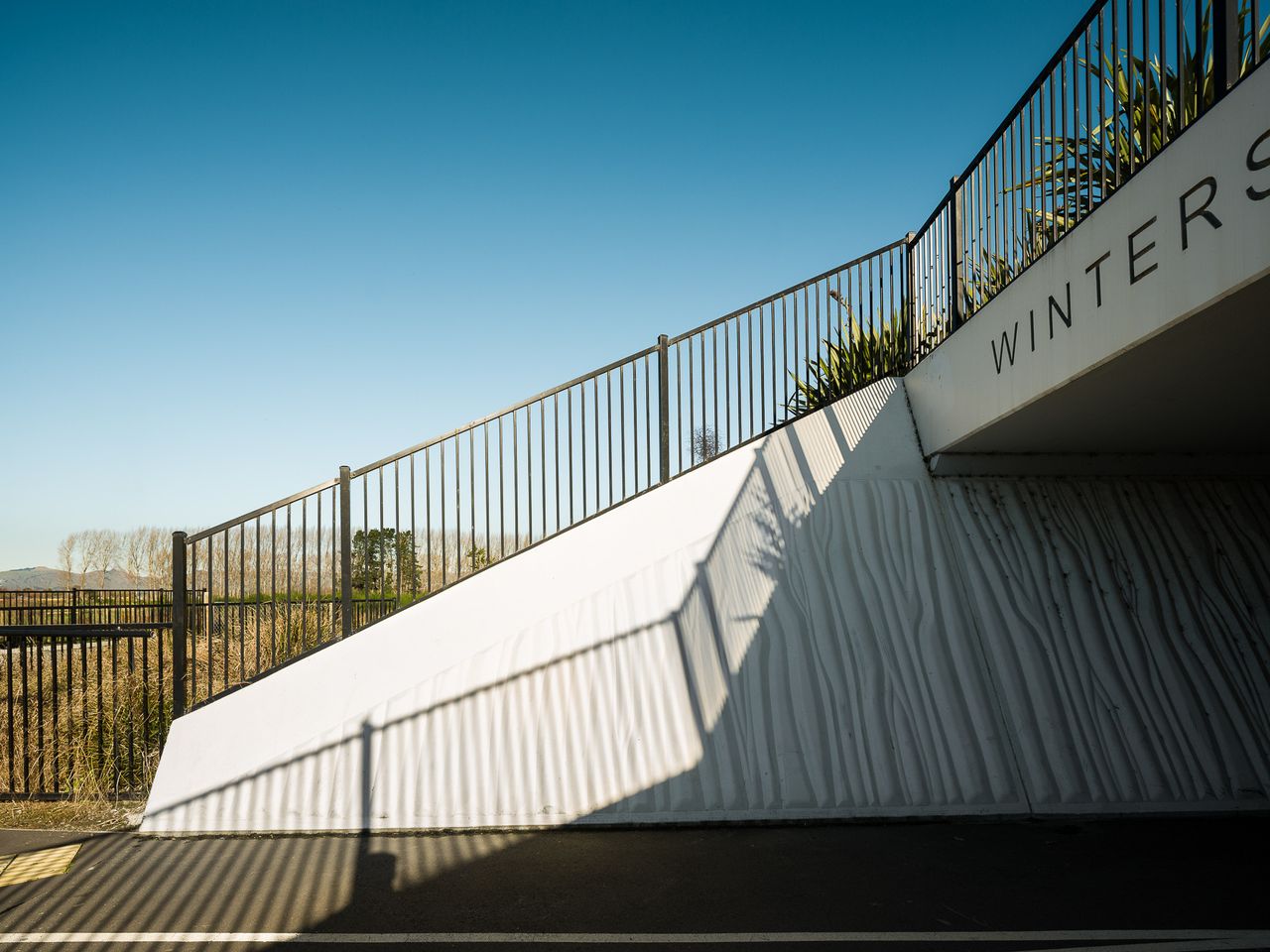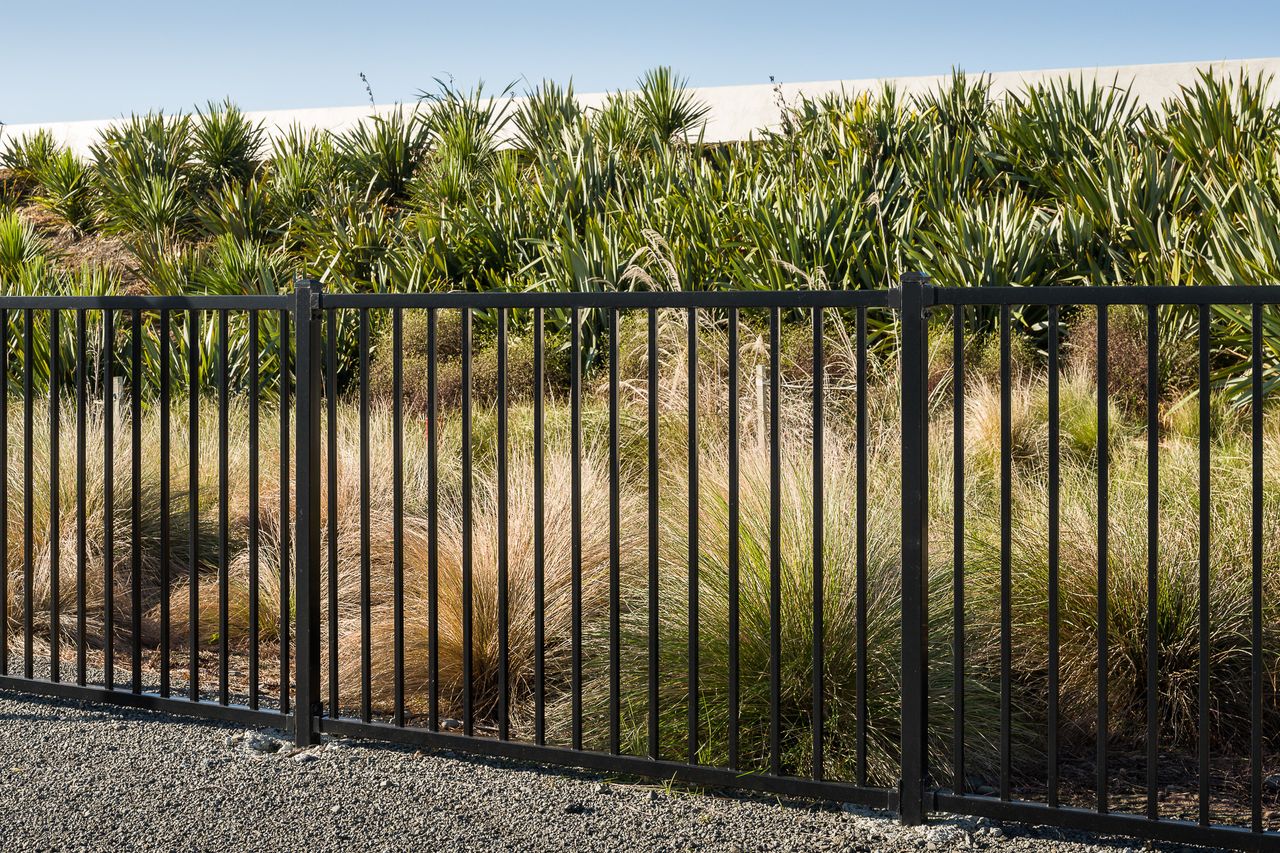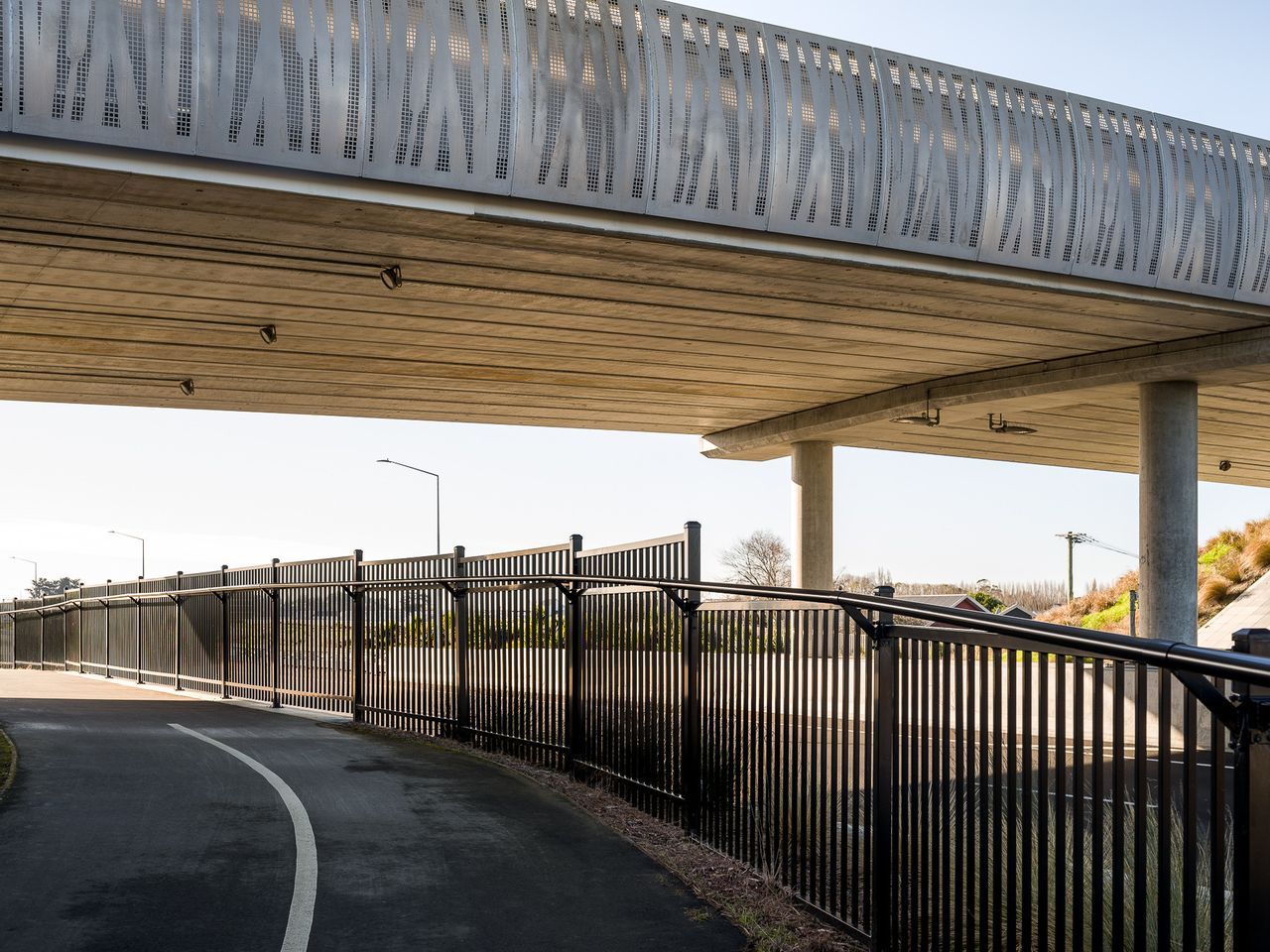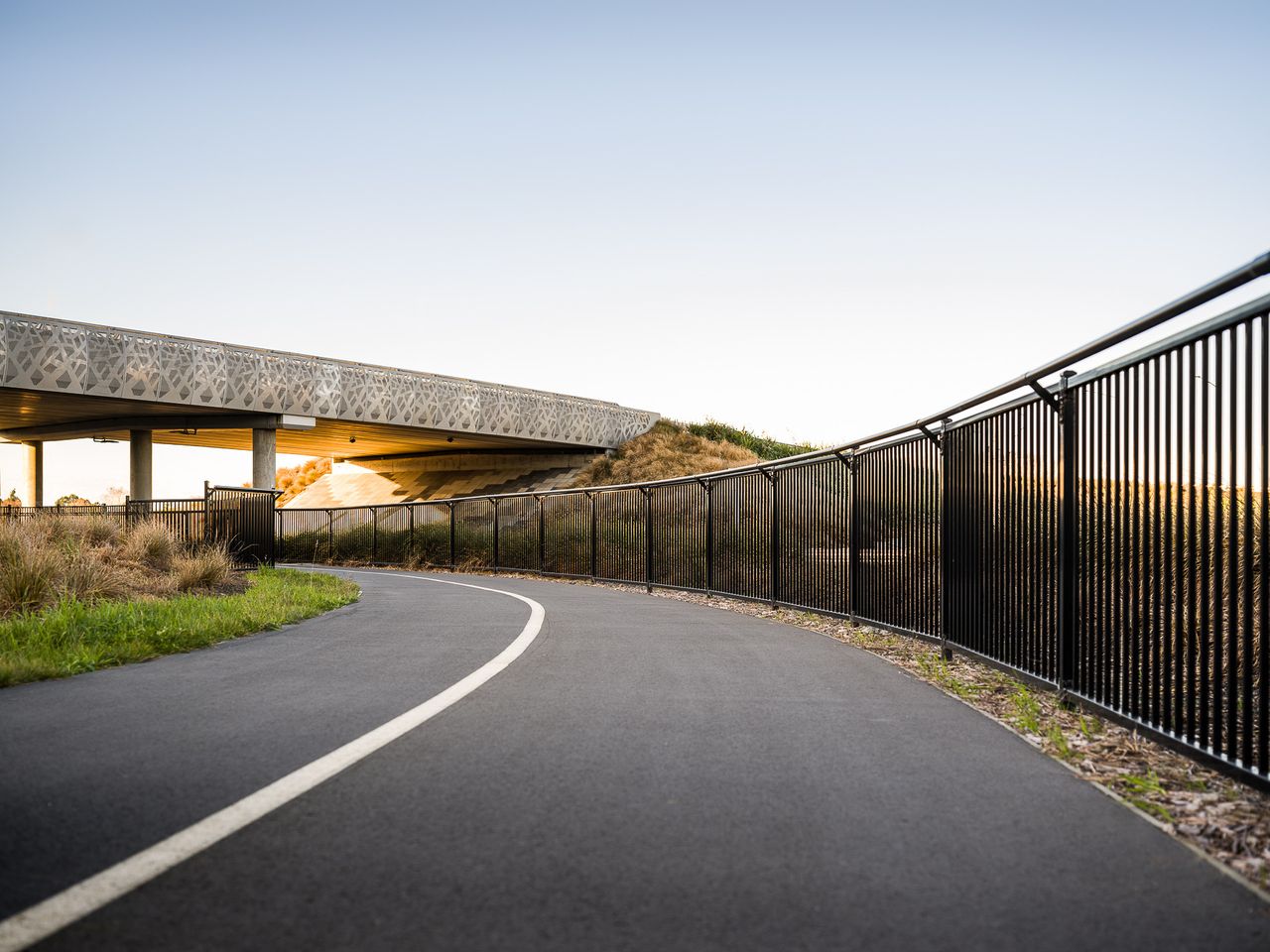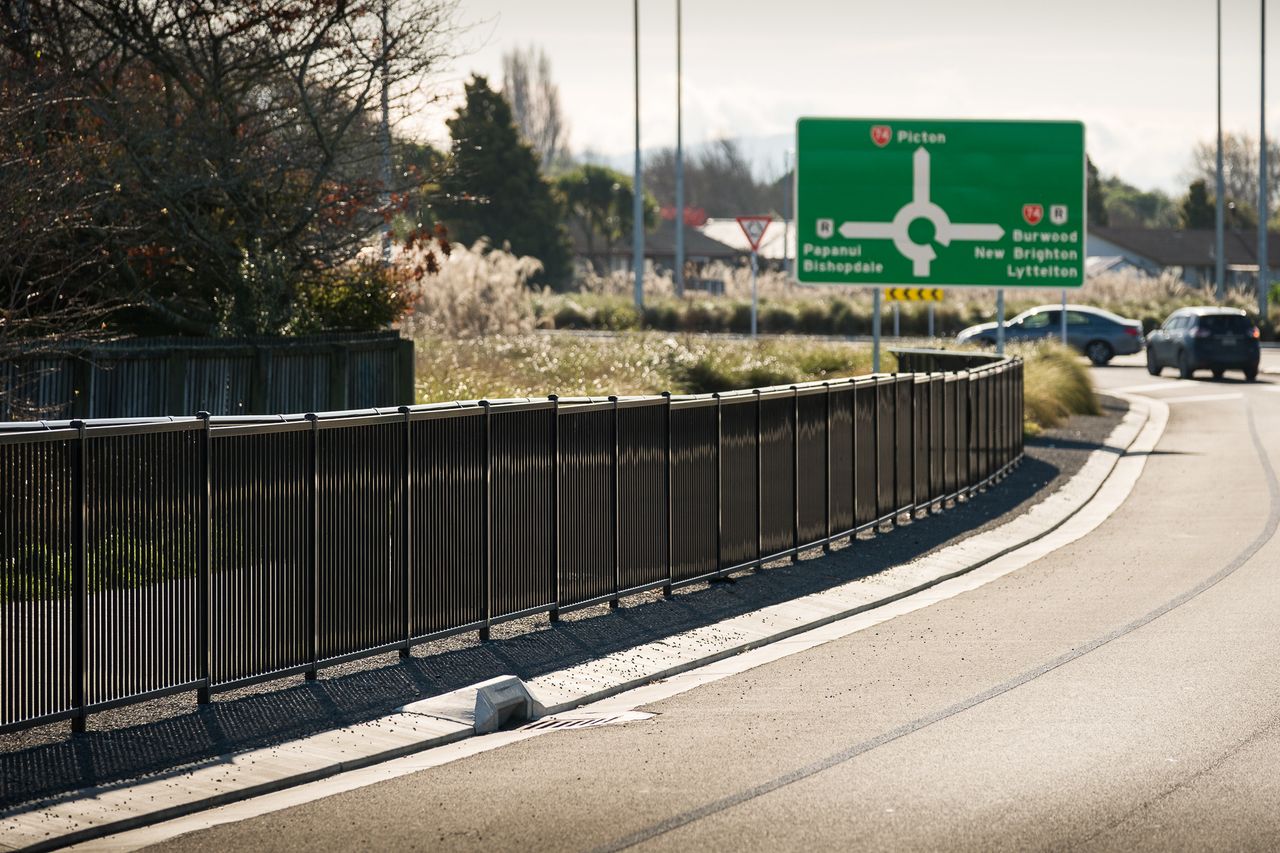 Other Civil & transport Case Studies
Enquire now
If you're looking for specific product information, complete the form and we'll be in touch within the next business day. For urgent inquiries, call our team on 0800 80 3326 or email sales@urbangroup.co.nz.