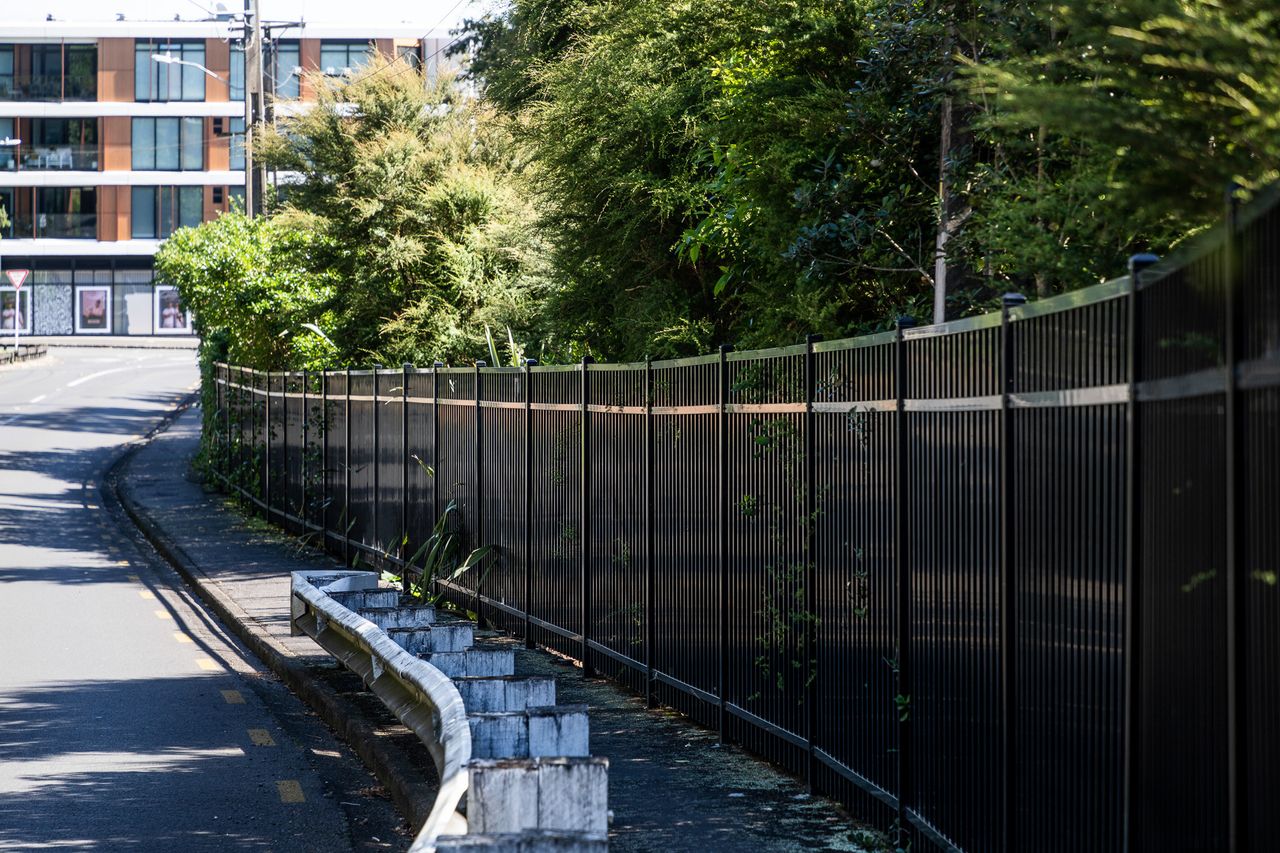 Client
Fence and Gate Shop
Running along the remains of an old quarry, the footpath on Mountain Road skirts a 20–30m drop to the football and hockey fields below. To ensure the safety of those who use the footpath, Auckland Grammar School commissioned a 700m stretch of Assure Heavy Duty raking panels from Urban Group.
 With such a large drop-off, the fence needed to be 100% secure to ensure the safety of students and the public. The raked Assure HD aluminium panels allow the fence to follow the contours of the terrain without stepping, which minimises gaps at the bottom of the fence, reducing access even further.
As well as safety, the clean lines of the Assure HD panels improve the fence's visual appeal. With a design that includes a double top-rail for added strength, and powdercoated black to blend in with the surroundings, Assure HD fencing will provide enduring, good-looking protection from a potentially dangerous hazard.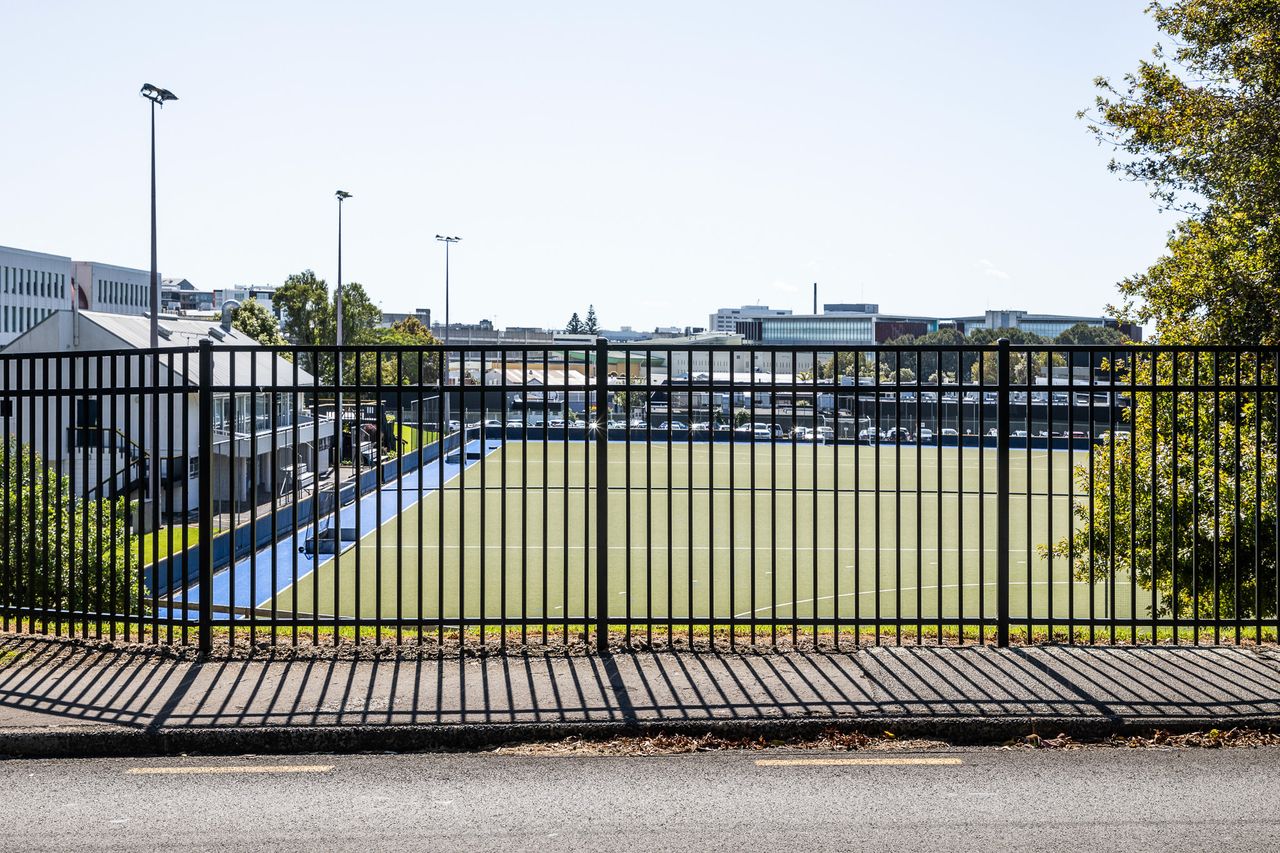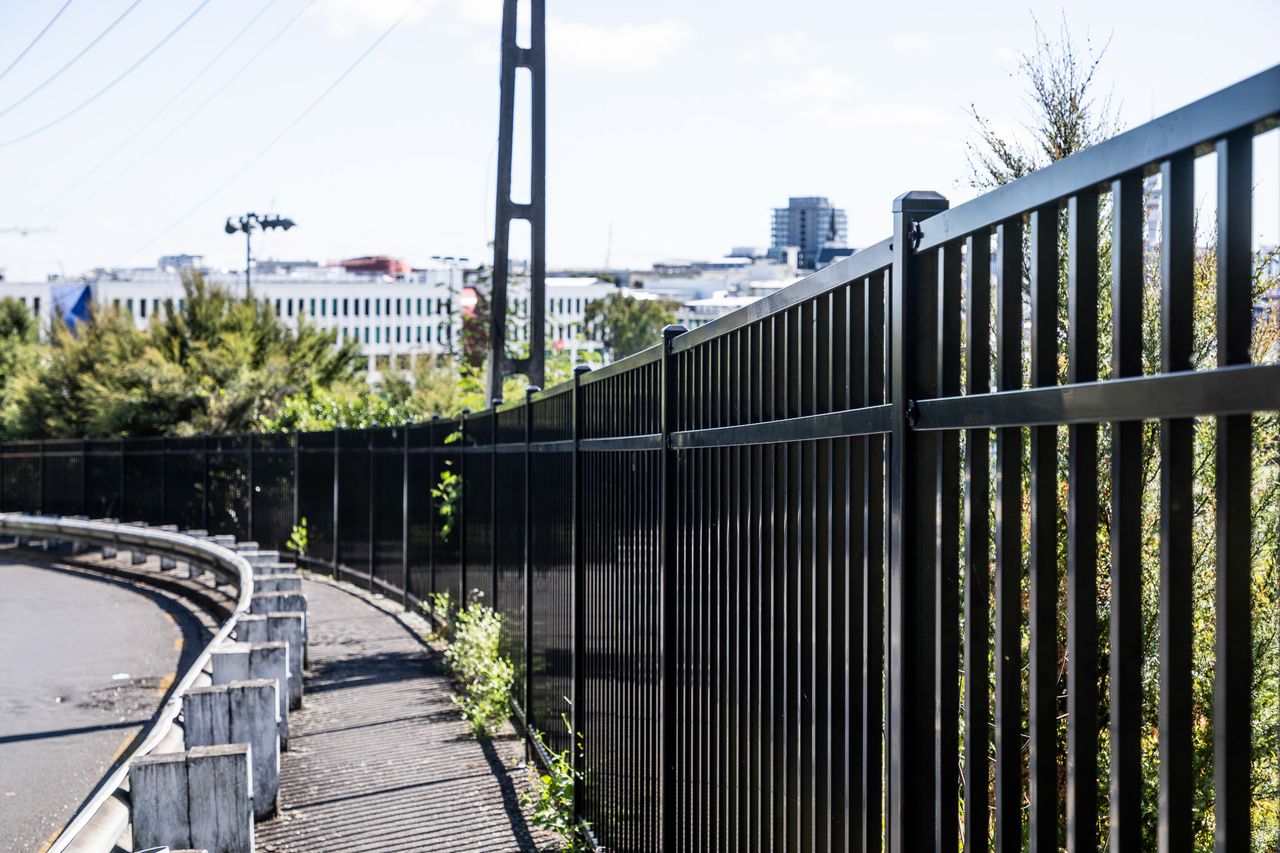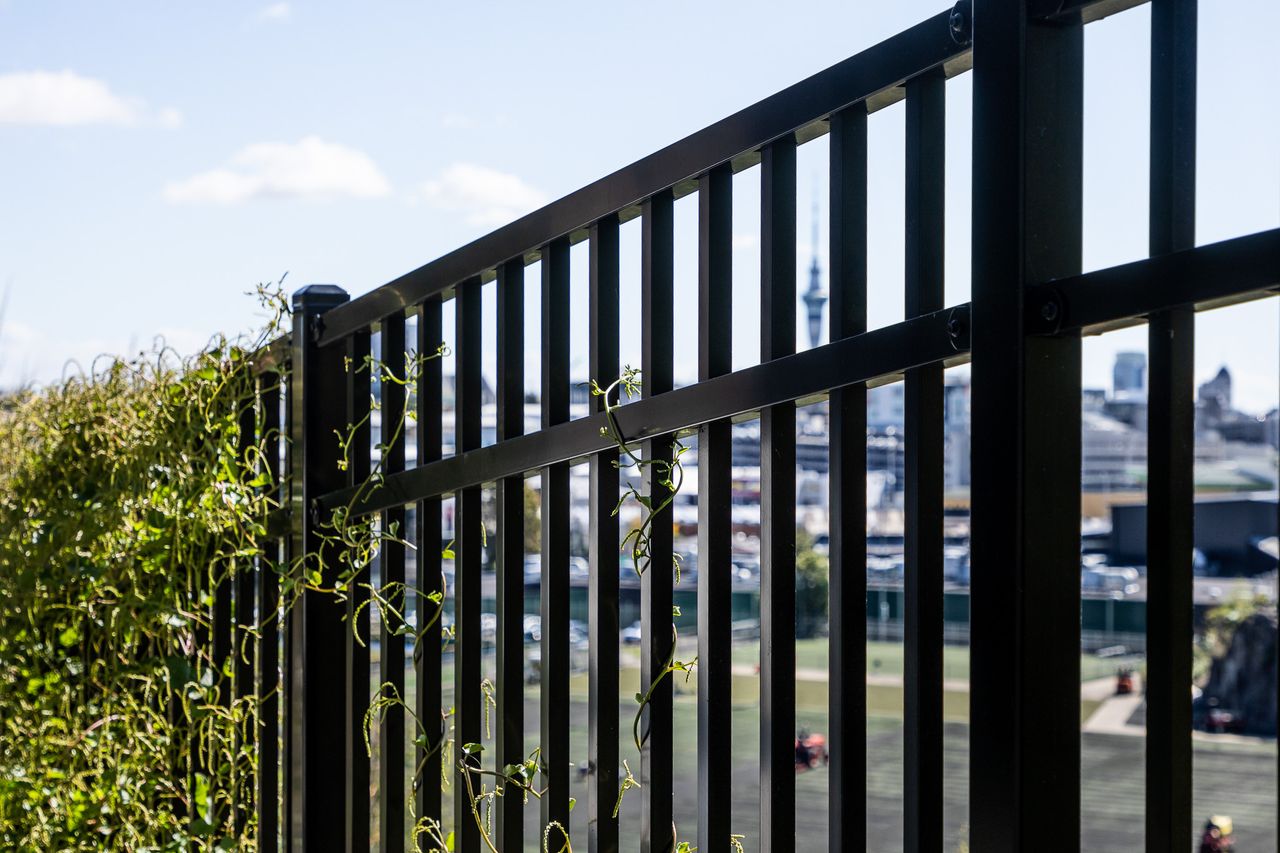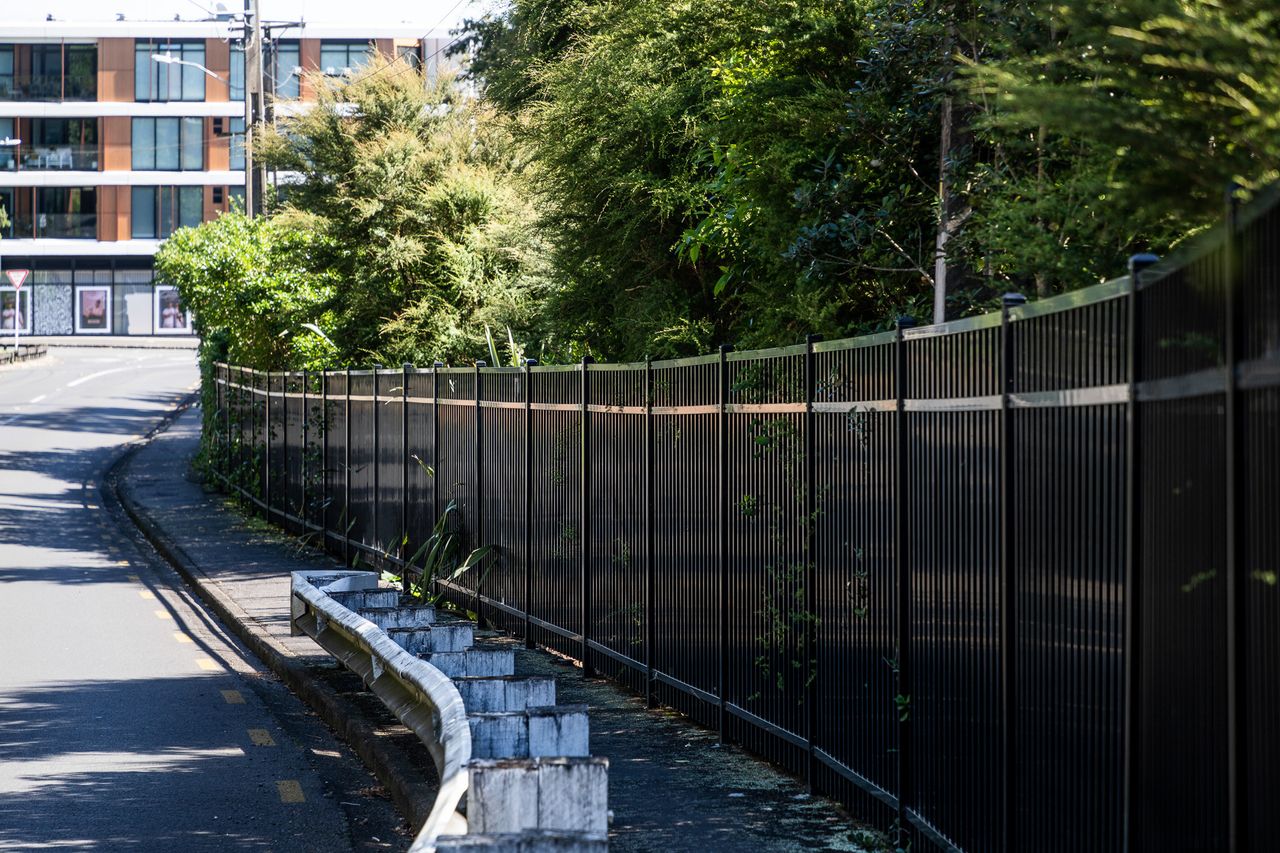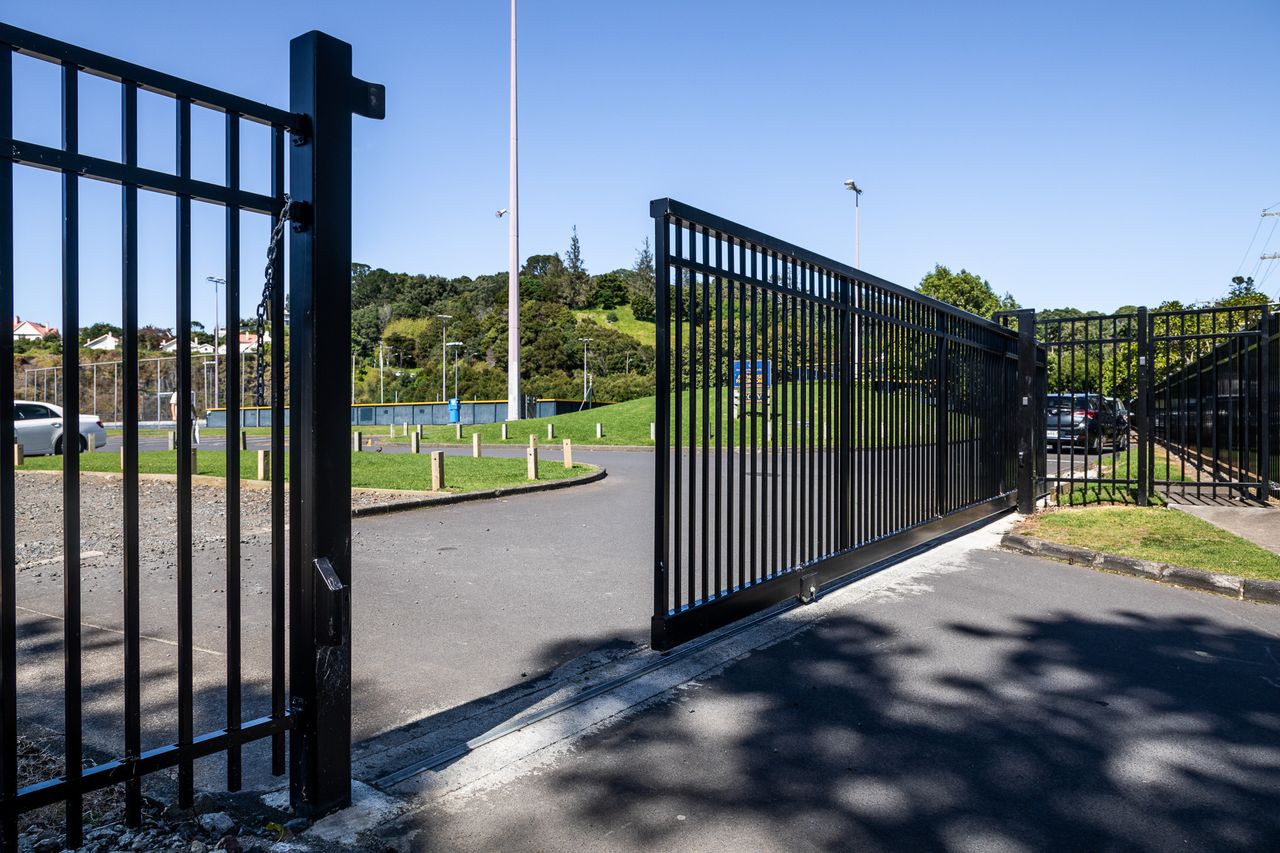 Other Education & parks Case Studies
Product inquiry
If you're looking for specific product information, complete the form and we'll be in touch within the next business day. For urgent inquiries, call our team on 0800 80 3326 or email sales@urbangroup.co.nz.