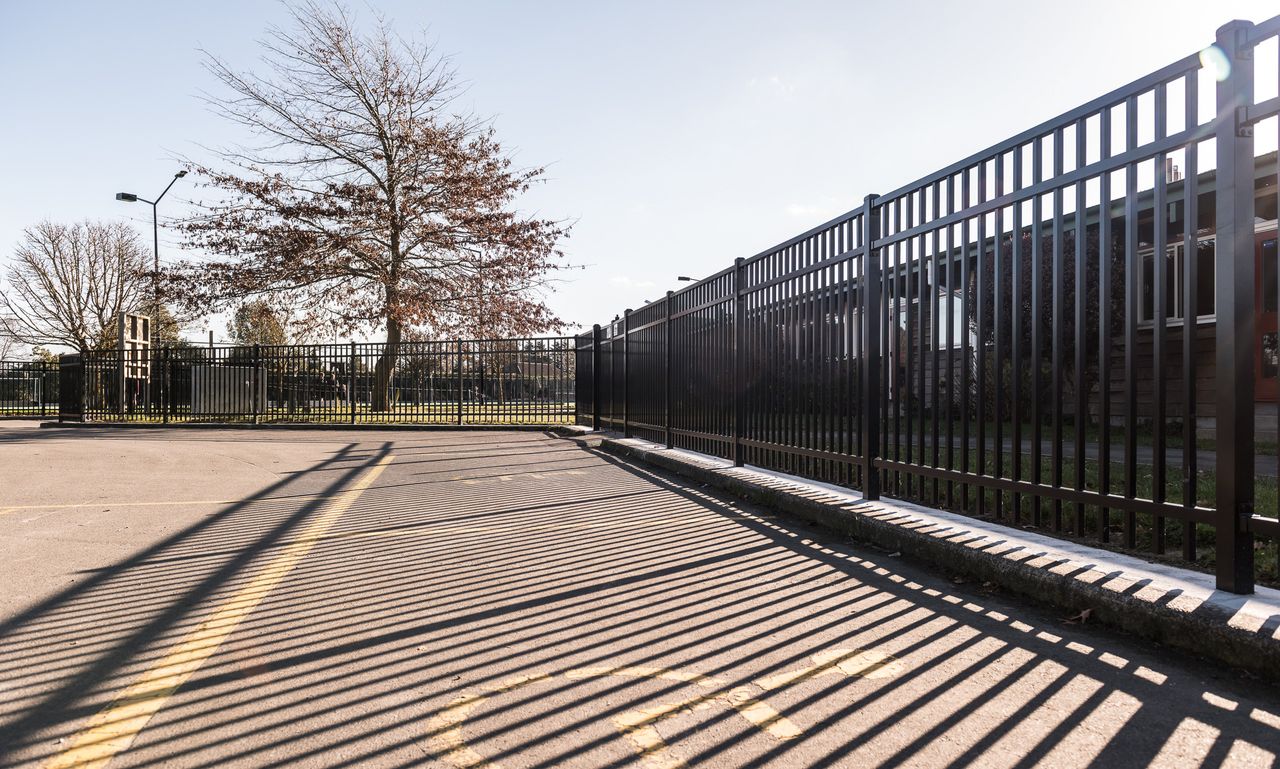 Client
Blackadder Fencing
To comply with Ministry of Education guidelines, the full boundary fence at Darfield High School in Canterbury needed to achieve an installed height of 1600mm, and also meet the school's budget. Designed specifically for education environments, Urban Group's Assure Heavy Duty [JR1] fencing proved the perfect solution.
Assure HD aluminium panels are built to withstand the wear and tear of the school environment, with a double top-rail that adds an attractive design detail while substantially increasing strength. And, unlike steel fencing, aluminium offers no sharp edges for students to injure themselves on. The metal is also fully recyclable at end of life.
A product of three generations' experience in fence design and manufacture, Assure HD gives schools a 'no fuss' solution to perimeter fencing, offering strength, performance and aesthetics at a cost that will meet their budget. For Darfield High School, this proved to be a winning combination.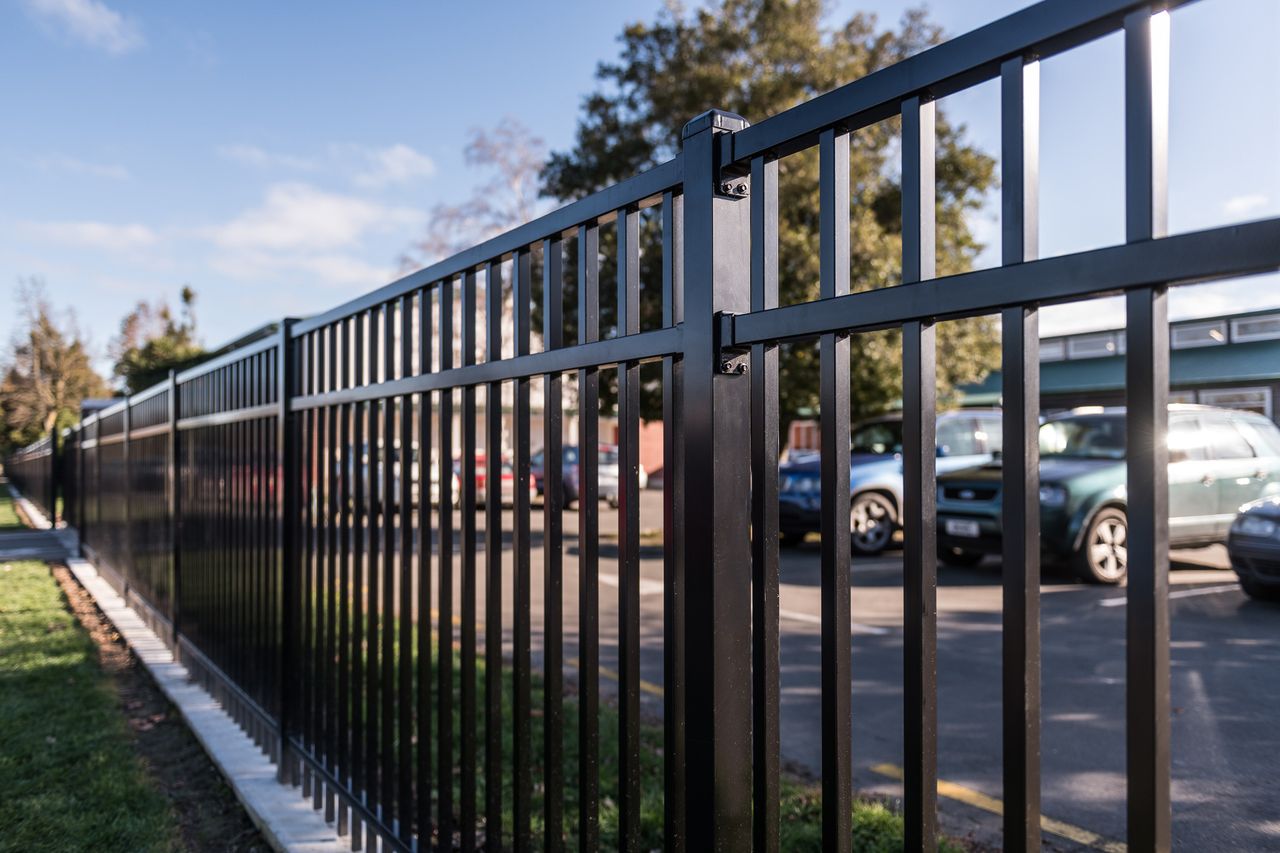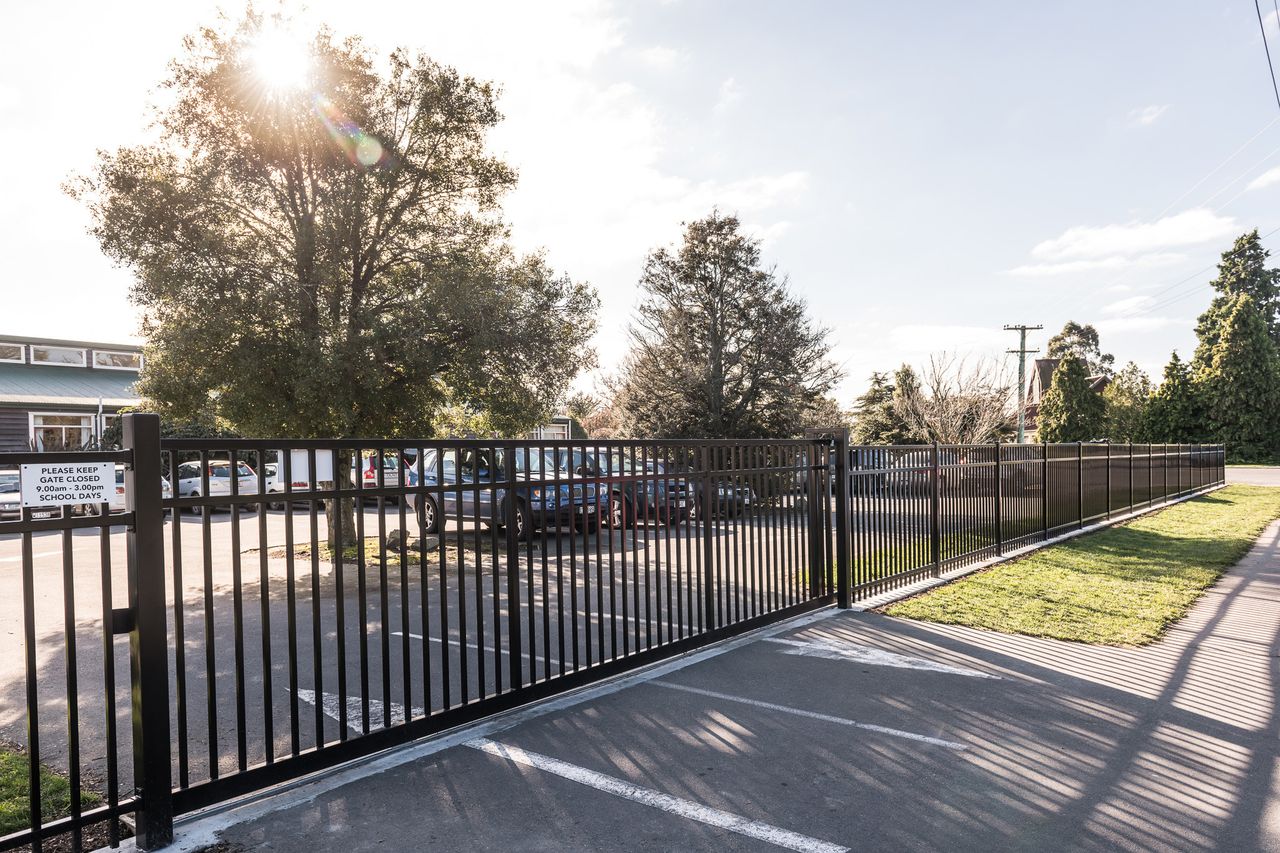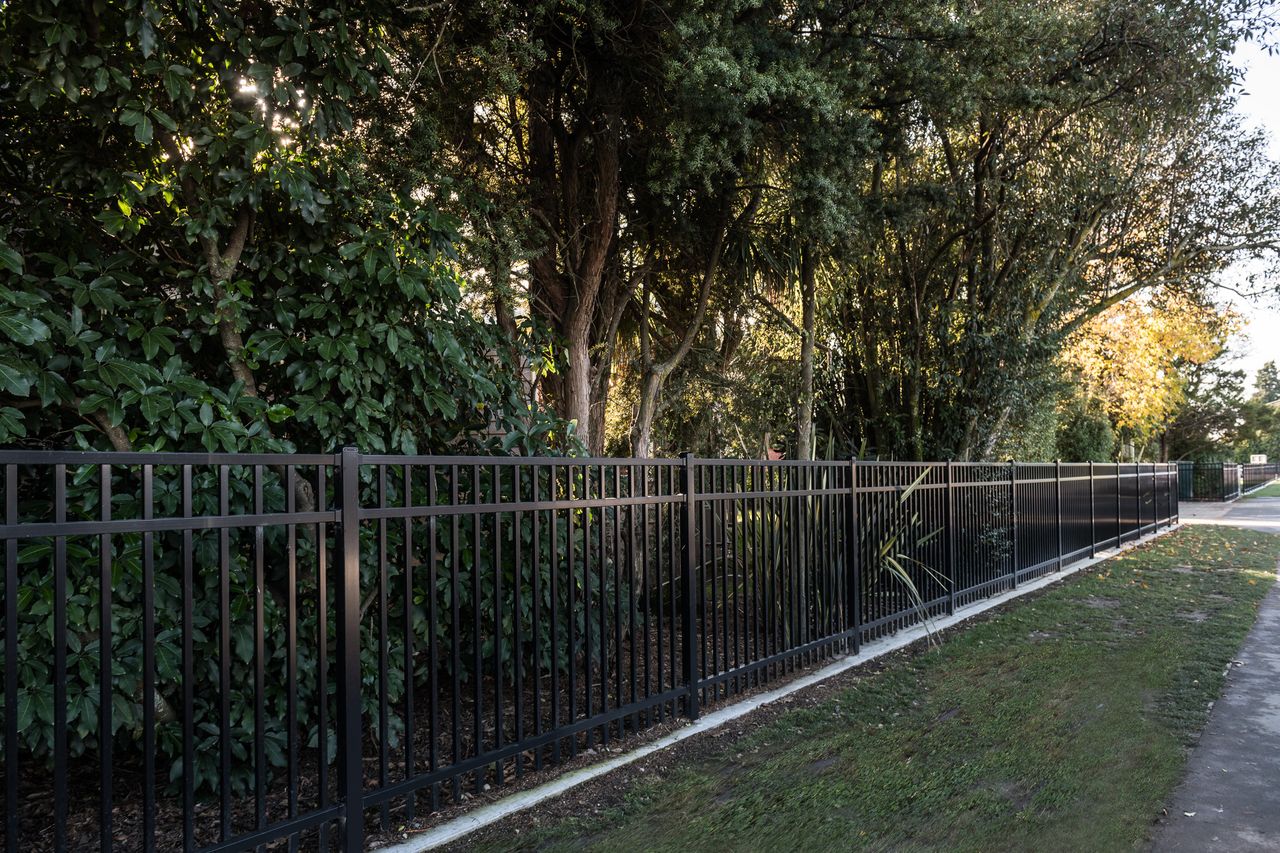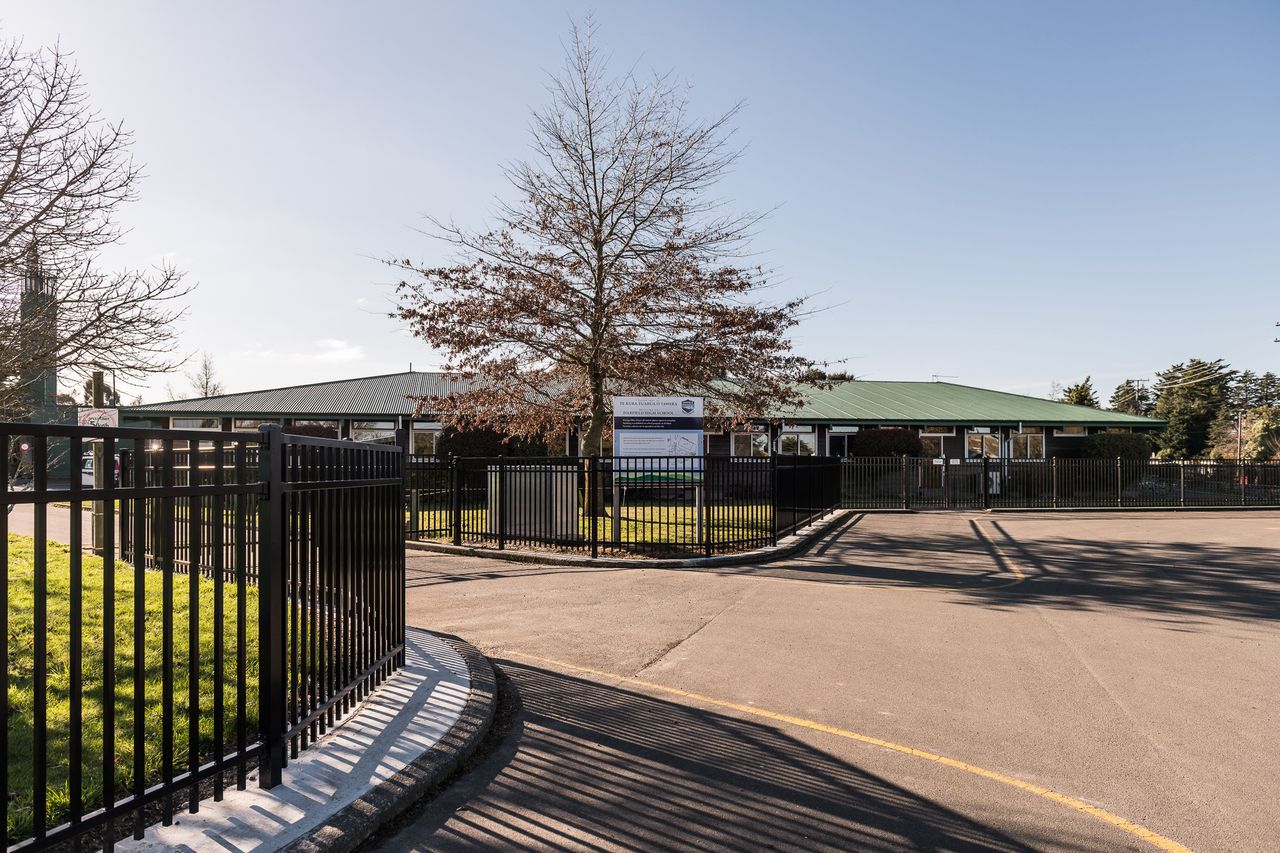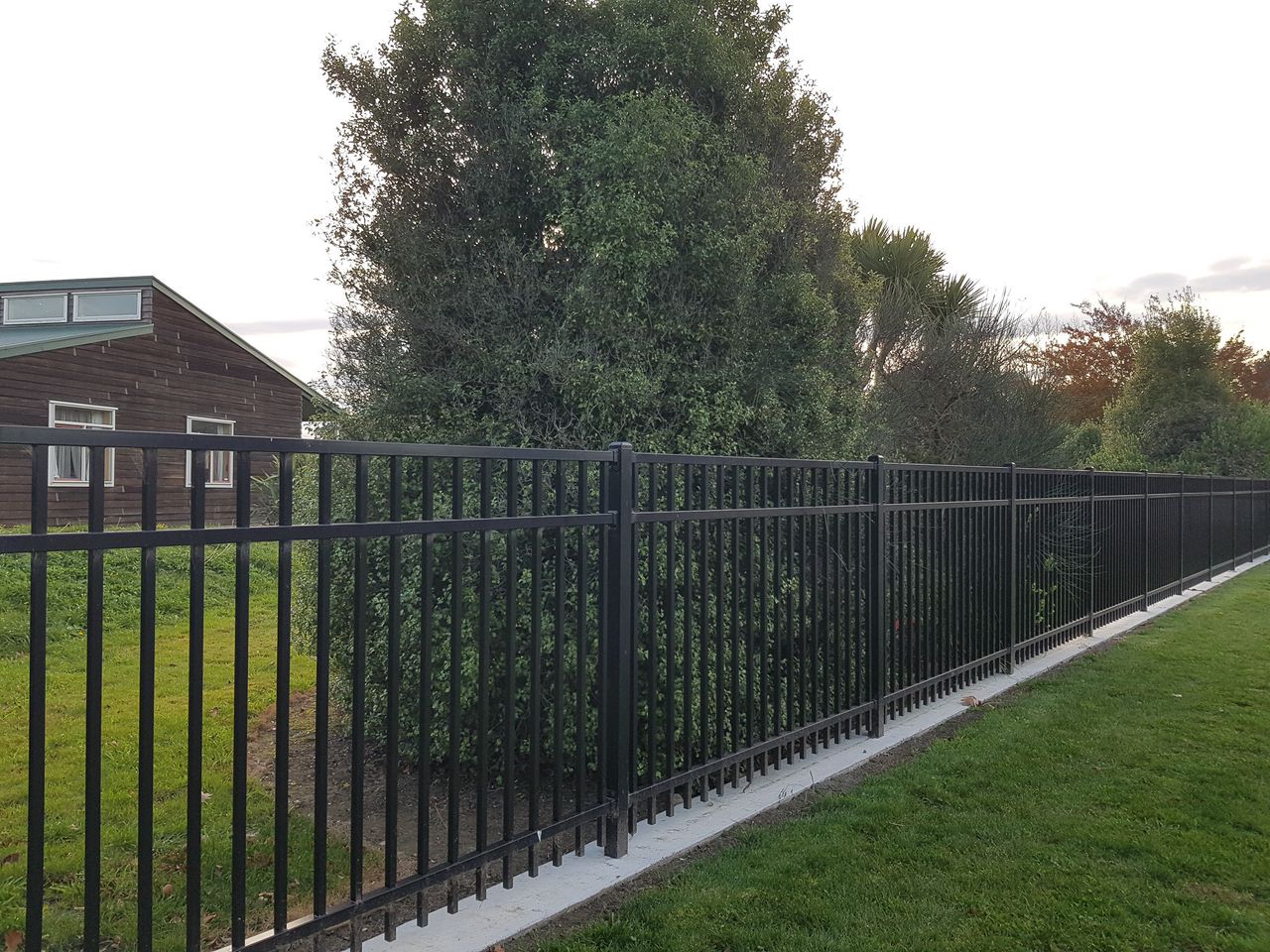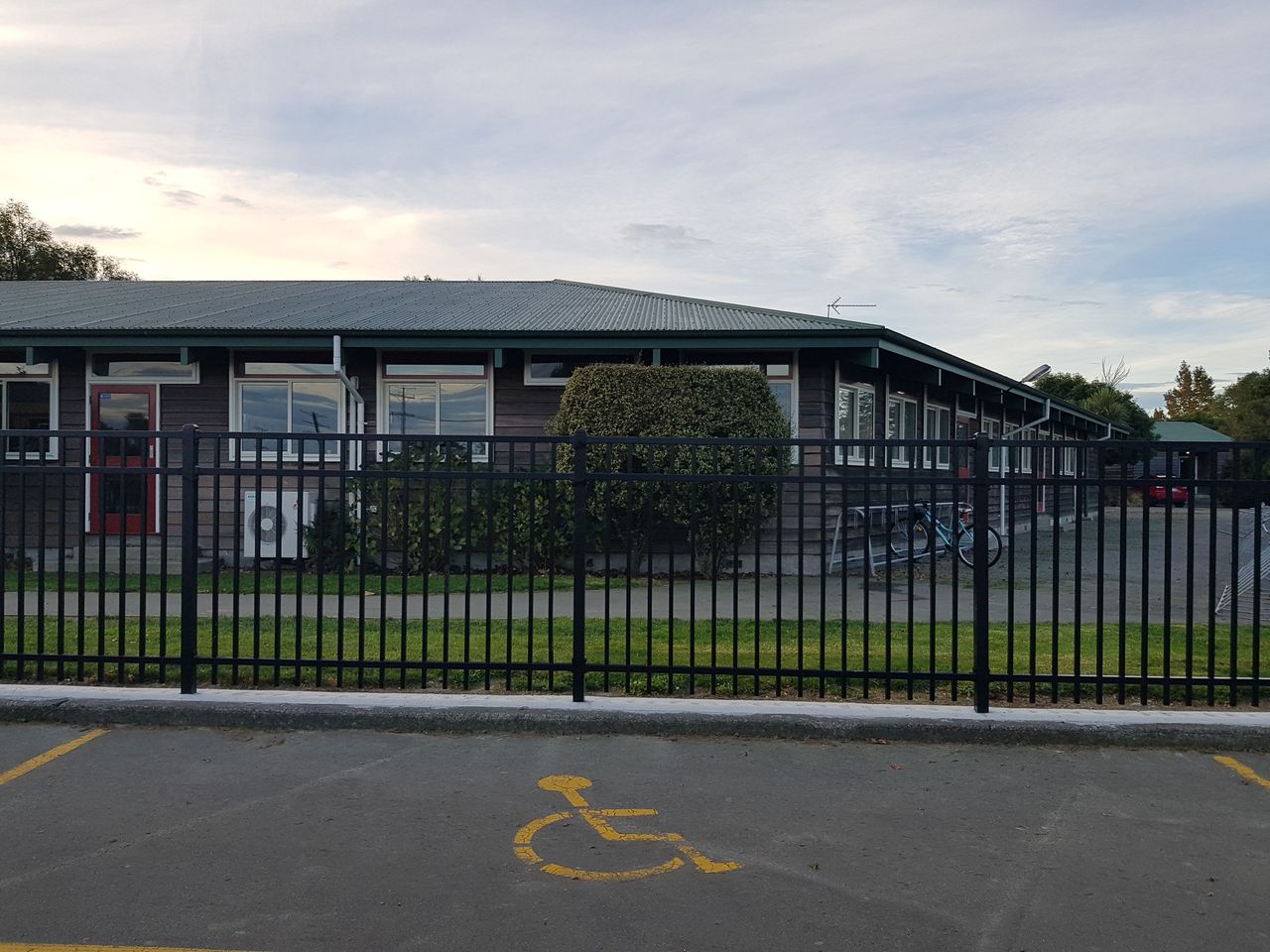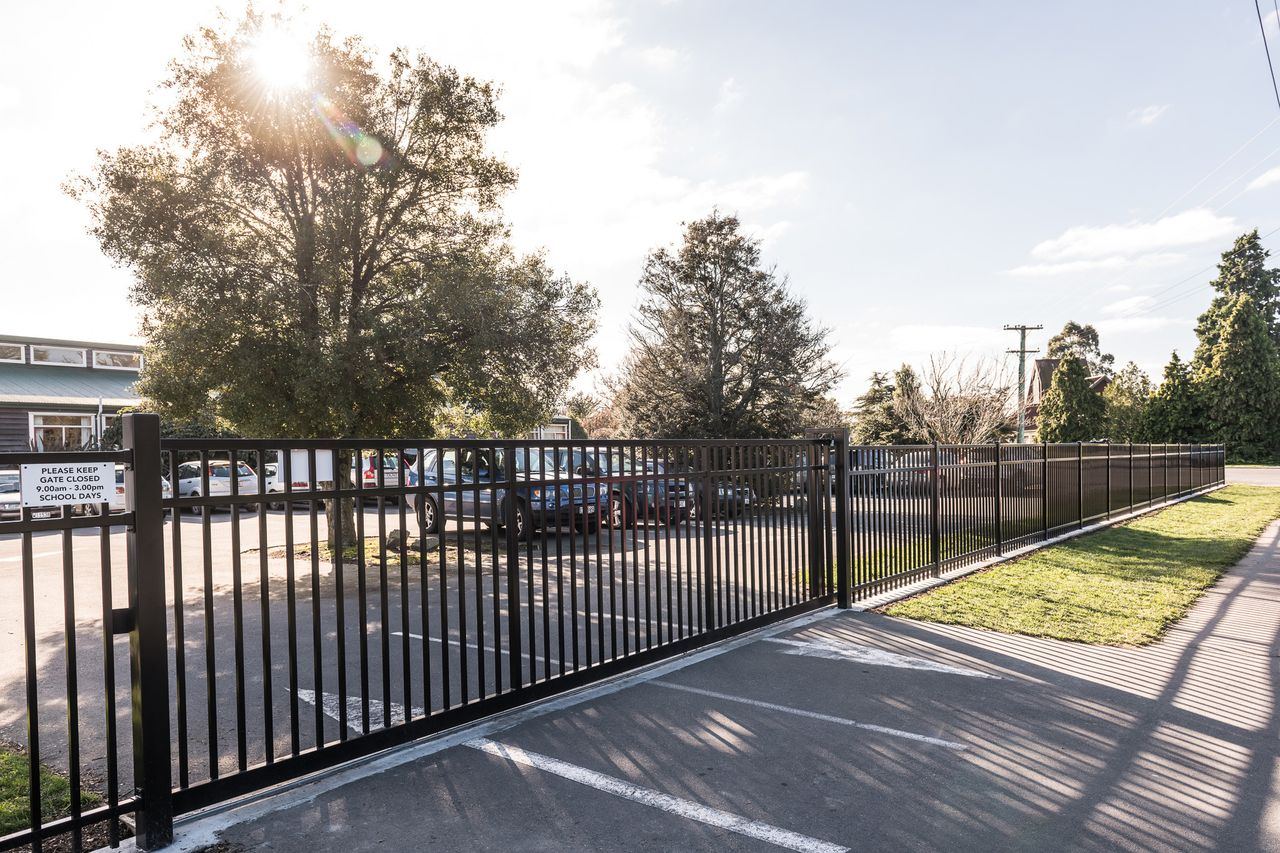 Other Education & parks Case Studies
Product inquiry
If you're looking for specific product information, complete the form and we'll be in touch within the next business day. For urgent inquiries, call our team on 0800 80 3326 or email sales@urbangroup.co.nz.