Wānaka Fire Station
The award-winning Wānaka Fire Station by Mason & Wales architects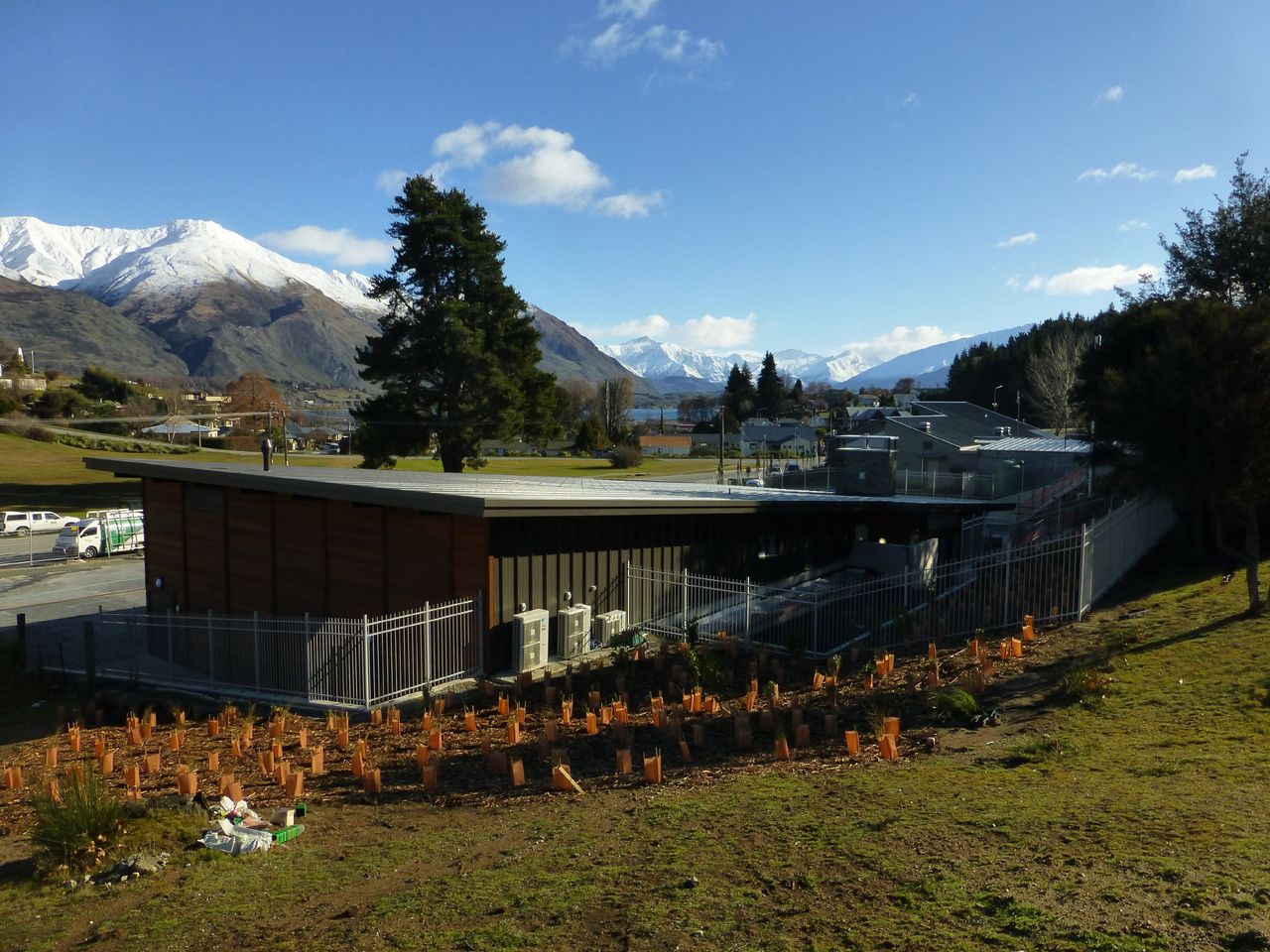 The award-winning Wānaka Fire Station by Mason & Wales architects has been praised by the New Zealand Institute of Architects for its sensible use of materials and for exemplifying the value of good architecture applied to utilitarian use. 
Custom fencing from Urban Group protects the rear of the site and was designed and built specifically to blend with a neighbouring fence. Powdercoated in Dulux Silver Pearl, the tubular rod top-security fence is 1.8m high and runs for approximately 200m, with a number of raked sections at different angles. 
The raked panels required accurate site measurements and detailed shop drawings for a precision installation. While the challenge of matching an existing fence and creating both custom raked and straight panels might have proved daunting to some manufacturers, Urban Group's in-house fabrication and powdercoating facilities ensured a successful outcome.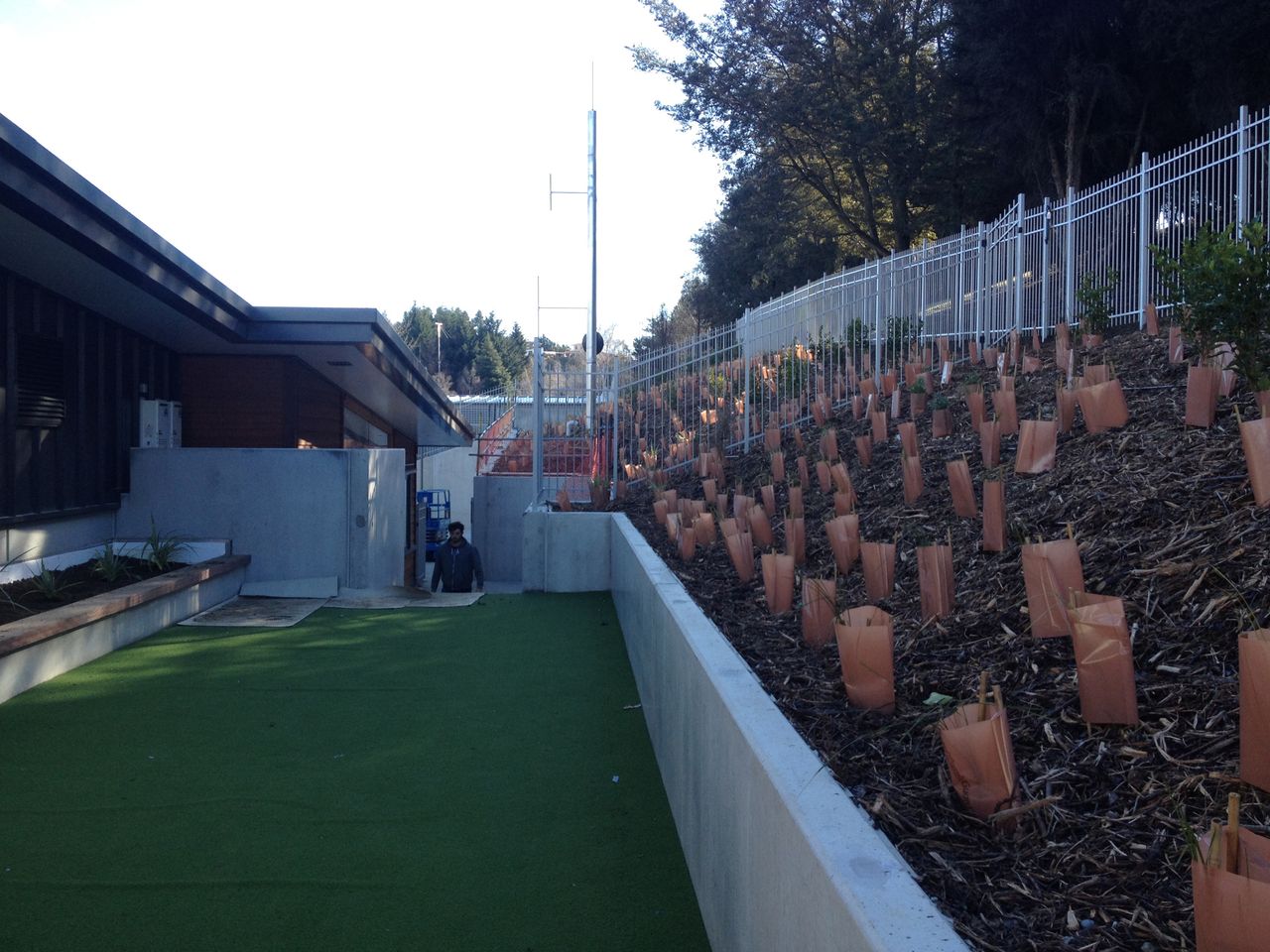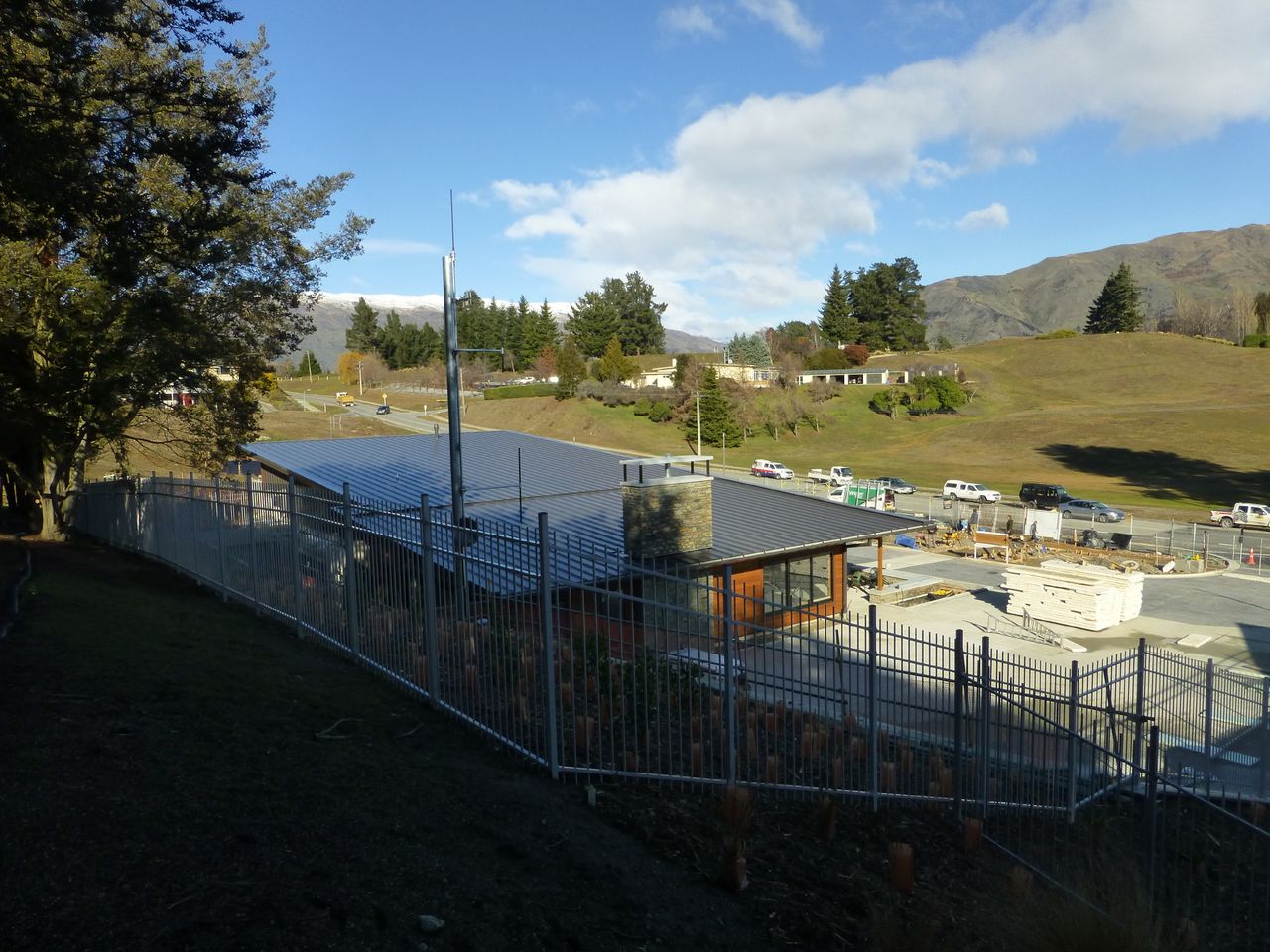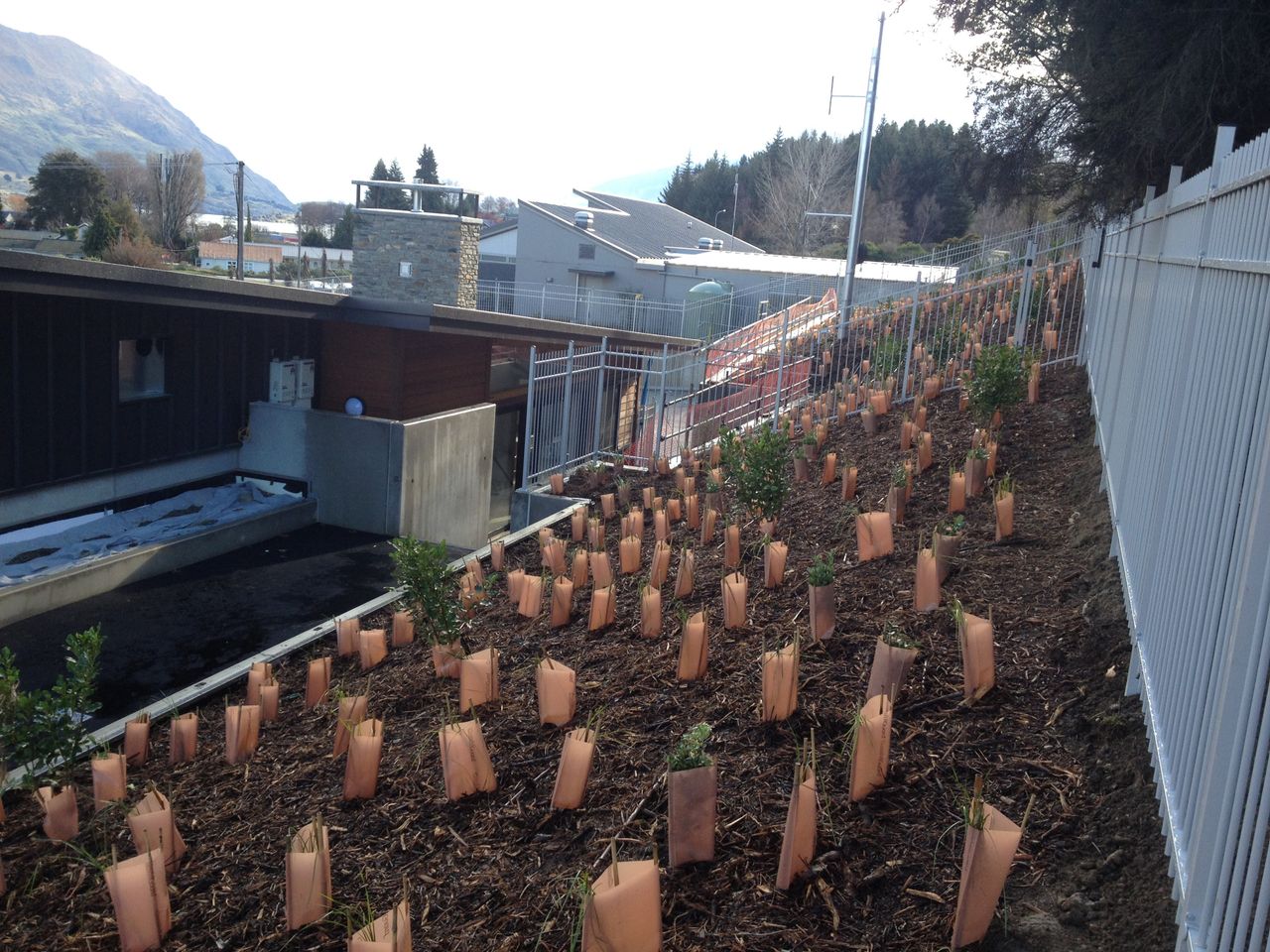 Enquire now
If you're looking for specific product information, complete the form and we'll be in touch within the next business day. For urgent inquiries, call our team on 0800 80 3326 or email sales@urbangroup.co.nz.