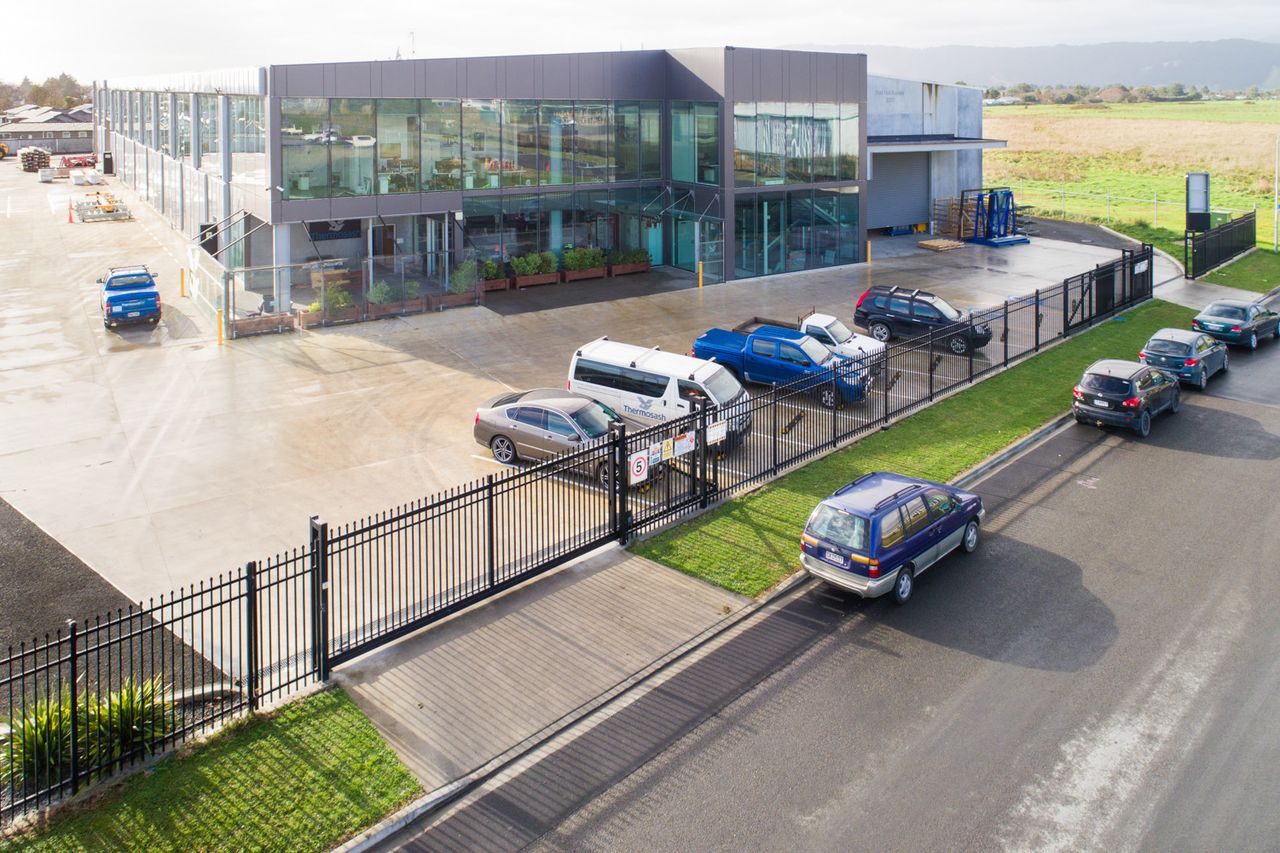 As the provider of world-class bespoke engineered building envelopes, Thermosash needed security fencing for their new Levin facility that would fit with the company's image. Located close to Urban Group's own main office, they naturally looked to their expertise to do the job. 
We worked closely with Thermosash to provide their front security fencing and gates, using 2.1m-high Secura aluminium panels for maximum protection. Completing the fence are two automated cantilever gates – one entry and one exit – that operate using the V2 automated sliding gate motor.  
Detailed consultation allowed us to understand Thermosash's particular requirements for access control and automation and specify a complete hardware and software package as the solution. Both of the double-width cantilevered gates are free-floating, requiring no bottom channel, and use the same palisade fencing as the Secura panels, offering a seamless look in keeping with the Thermosash design ethic of stylish, functional facades.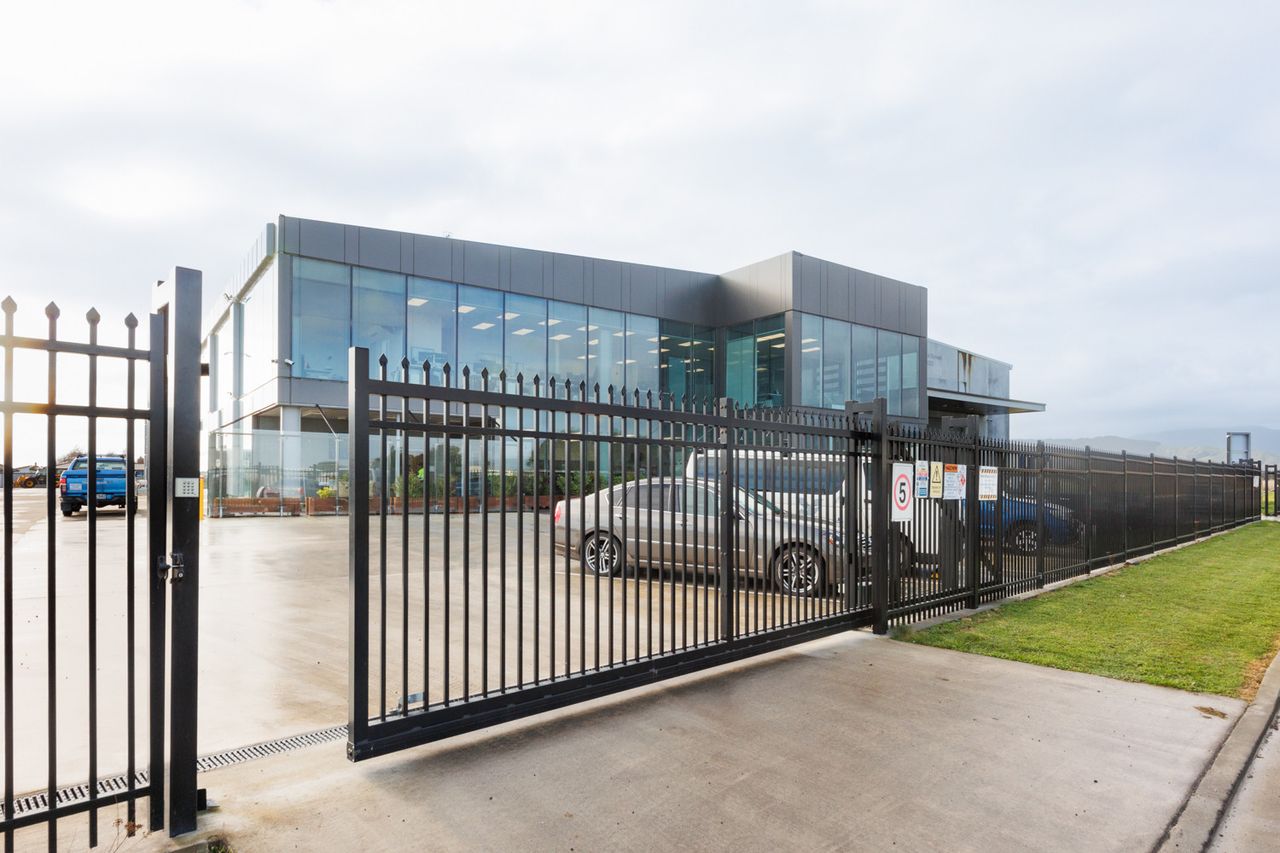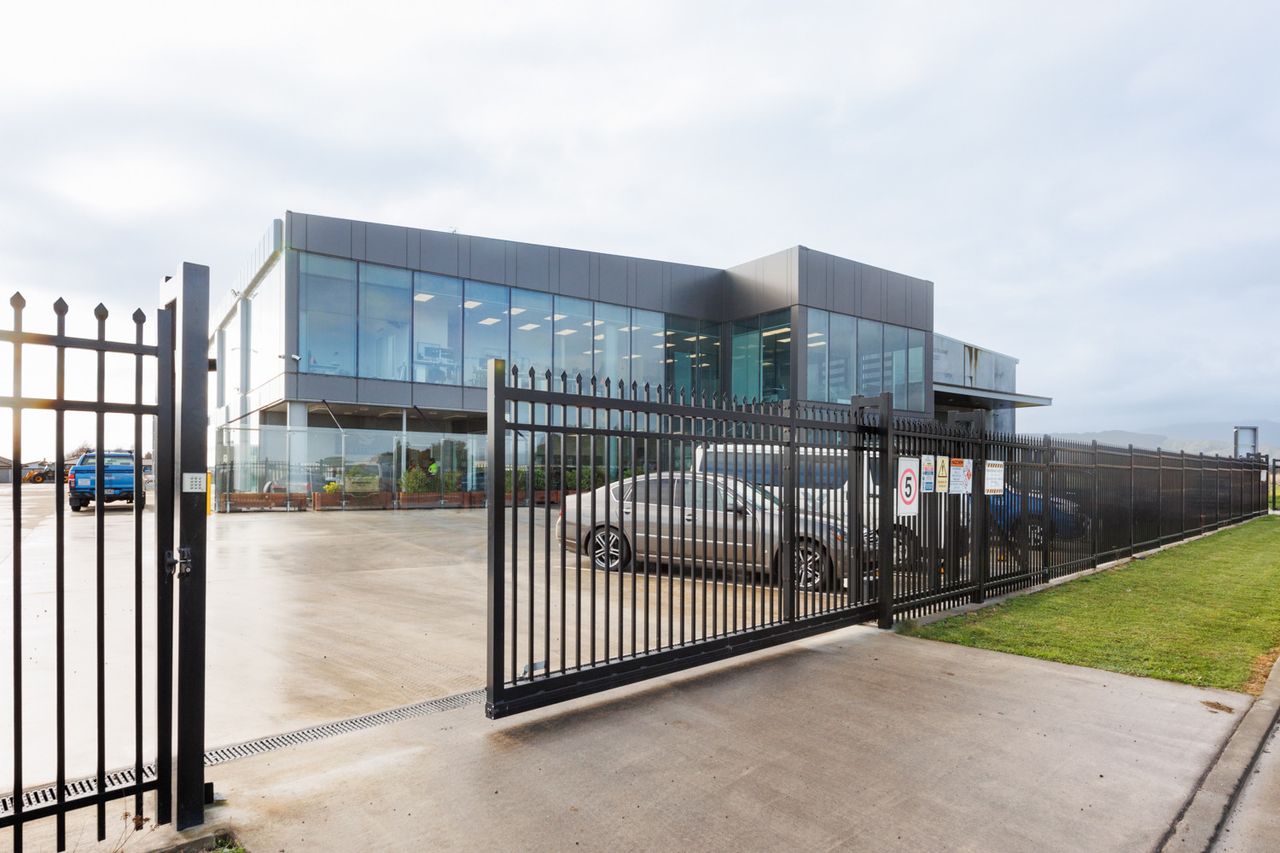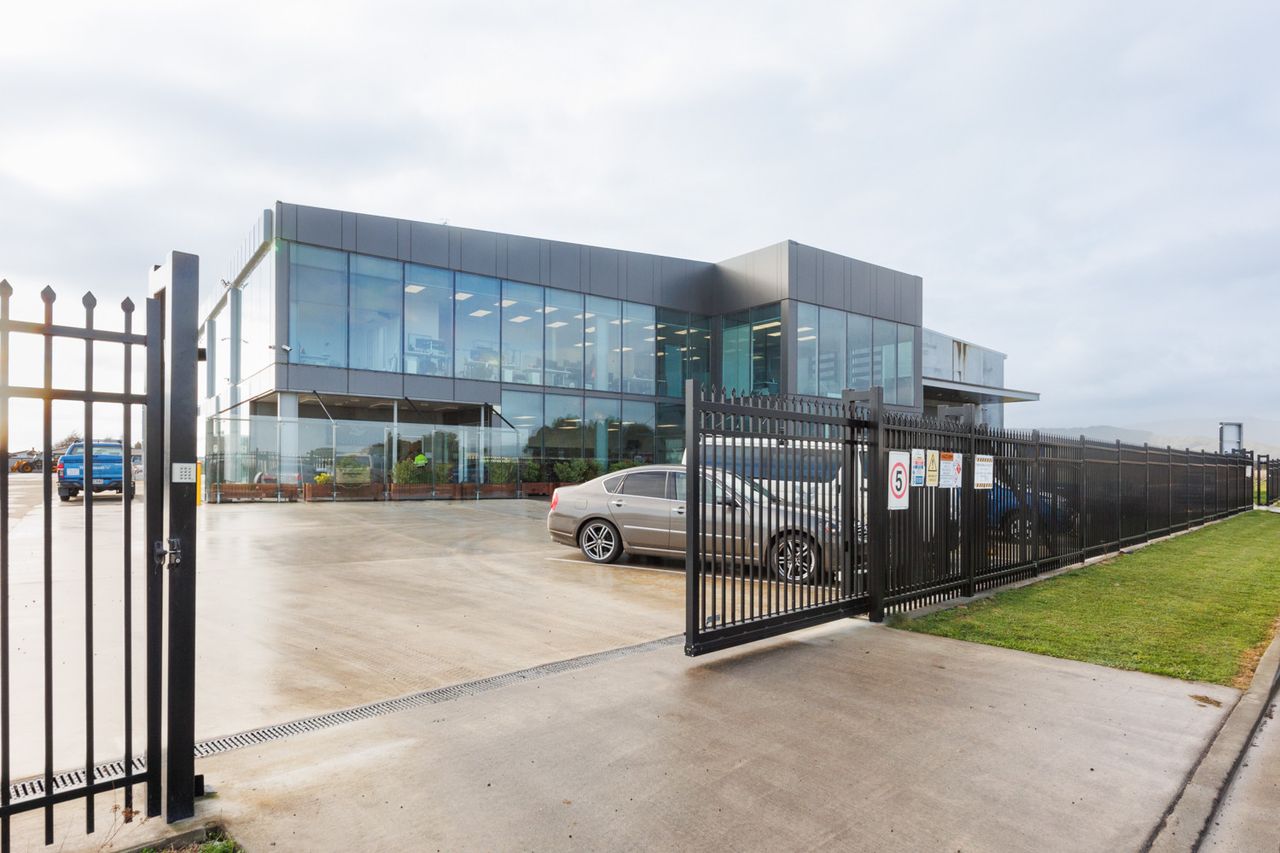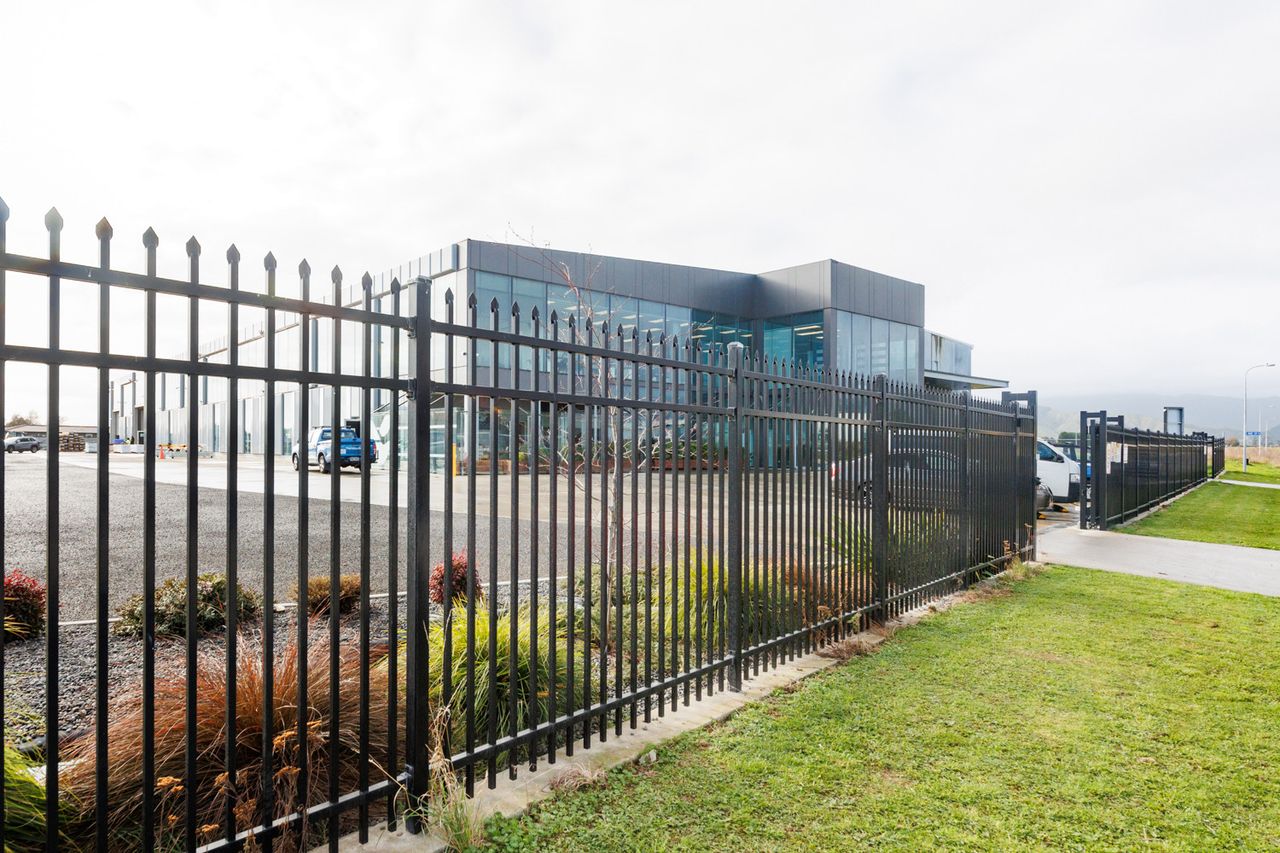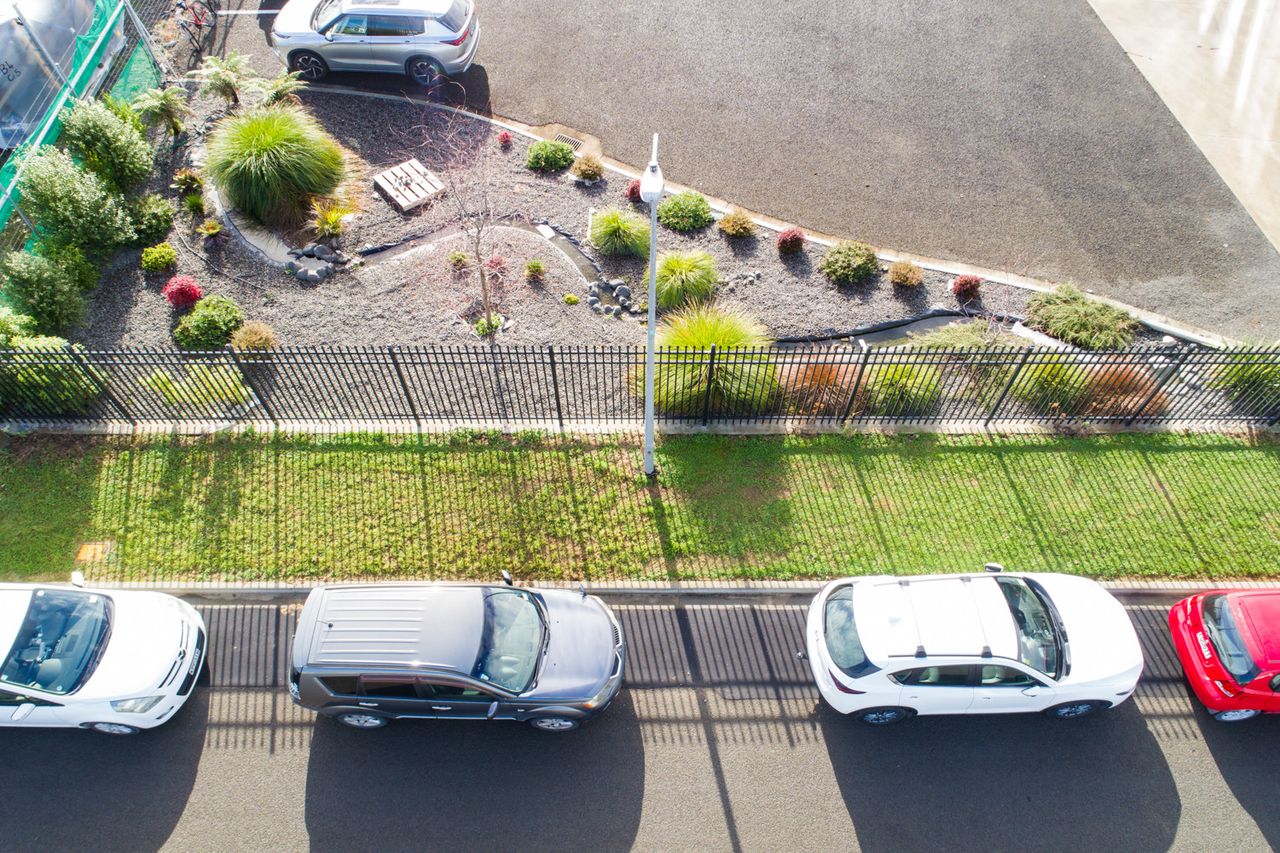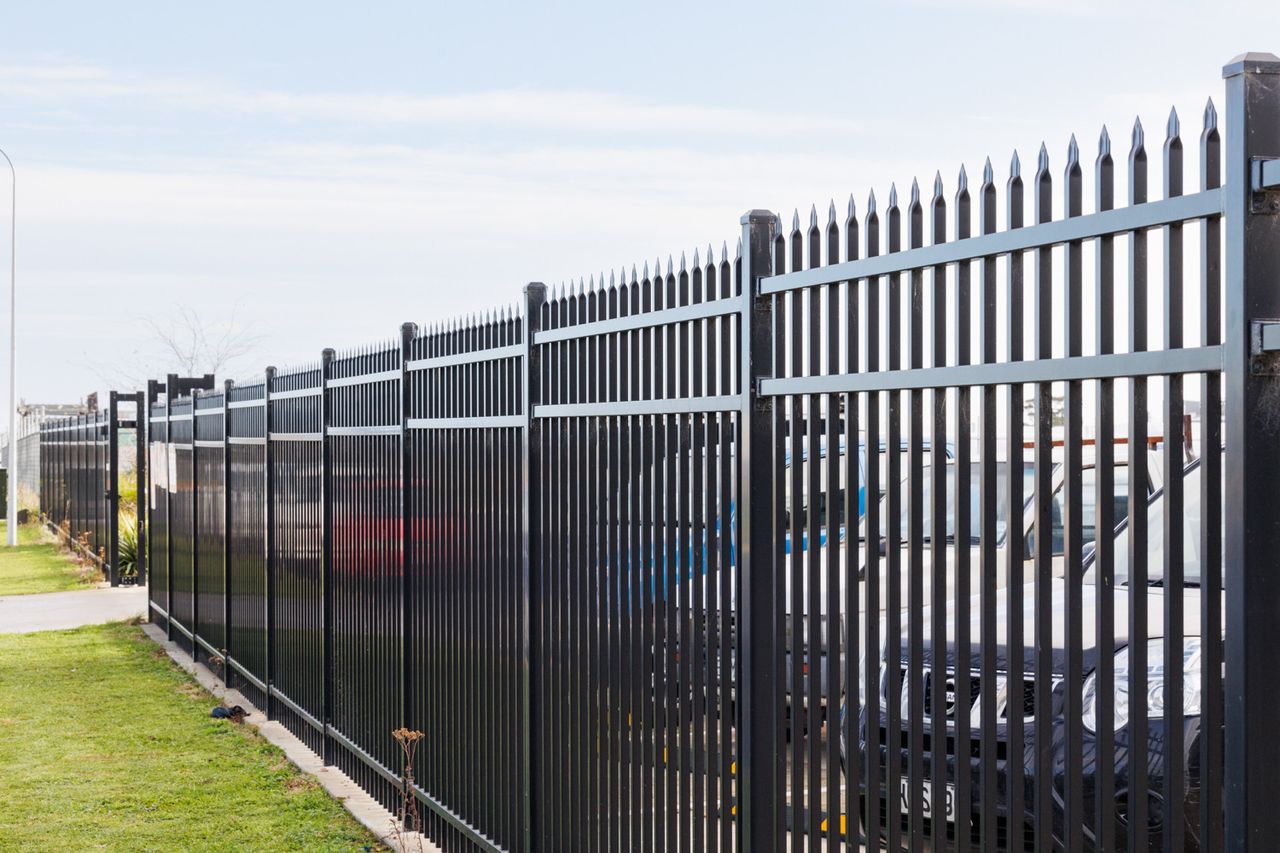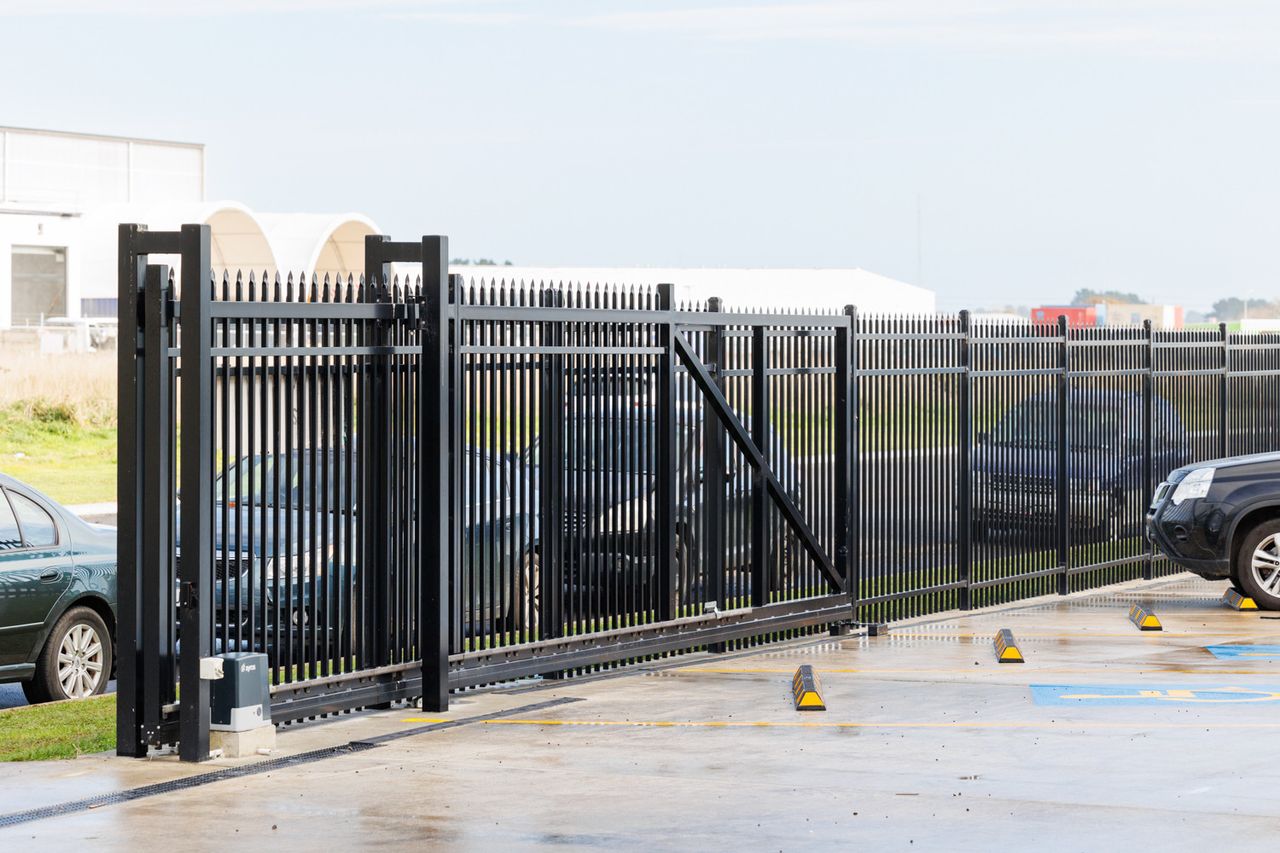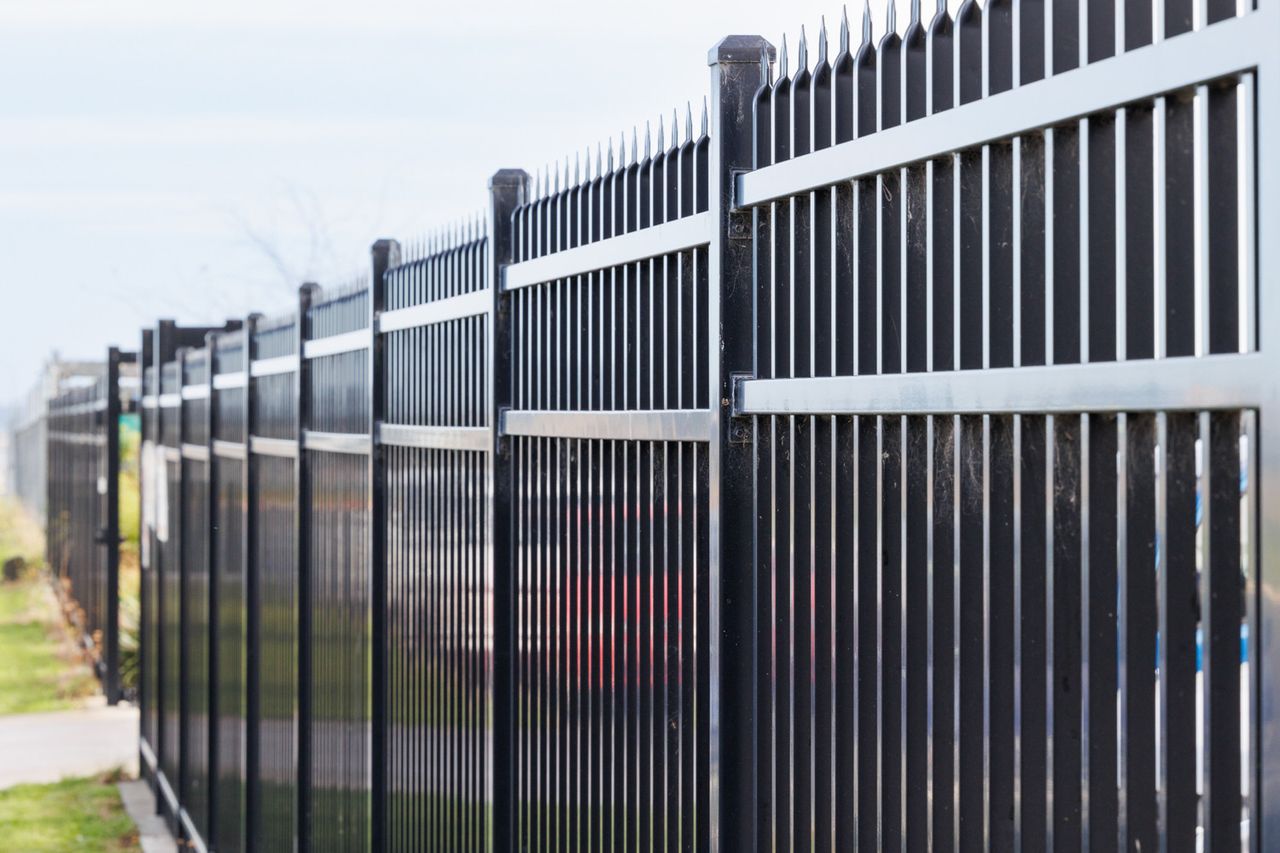 Enquire now
If you're looking for specific product information, complete the form and we'll be in touch within the next business day. For urgent inquiries, call our team on 0800 80 3326 or email sales@urbangroup.co.nz.