Riverside Warehouses
Secura fencing offers good-looking protection
Surrounding a three-hectare industrial site set beside a popular walkway, Secura palisade fencing from Urban Group provides the three essentials of security, safety and aesthetics. 
For the Riverside Warehouses in Auckland's Highbrook, the developers needed fencing that would secure the site, protect the public from potential falling hazards and blend in visually with the surroundings. 
'The fence is seen from Highbrook Drive going into the town centre, and from a very popular walkway from the estuary,' says architect Johnathan Walker, 'so it had to look good.' 
A customised solution to meet engineering requirements 
The walkway is used by both pedestrians and cyclists, and in some areas has a drop-off up to 4m. 'We used Secura fences and Maximus balustrading for shared paths and walkways,' says Urban Group's Fergus Stewart. 'The balustrading had to be customised to conform to occupancy type D in F4 Safety from Falling in the NZBC, to meet the higher imposed loads.' 
Secura and Maximus come as standard panels ex-stock, but can be easily adapted to meet specific requirements. 'That's where Urban Group were great,' says Walker. 'They gave us a lot of information and support to meet those codes and engineering requirements, which we achieved with the least amount of customisation and cost.' 
The right advice at the design stage 
Customisation included reducing the post centres and upgrading the fixing plates. The fencing was raked along the contour of the footpath for a cleaner look, and finished in standard black satin. Urban Group also supplied vertical wide-slat Fresno fencing to surround utility and rubbish enclosures, which was customised to meet Greenstar and urban design requirements.  
'Everything came up really well,' says Walker. 'Urban Group knew the engineering capabilities of their systems. They went straight in and said, "this will work." The interface at the design stage was really great, and we needed that solid advice.'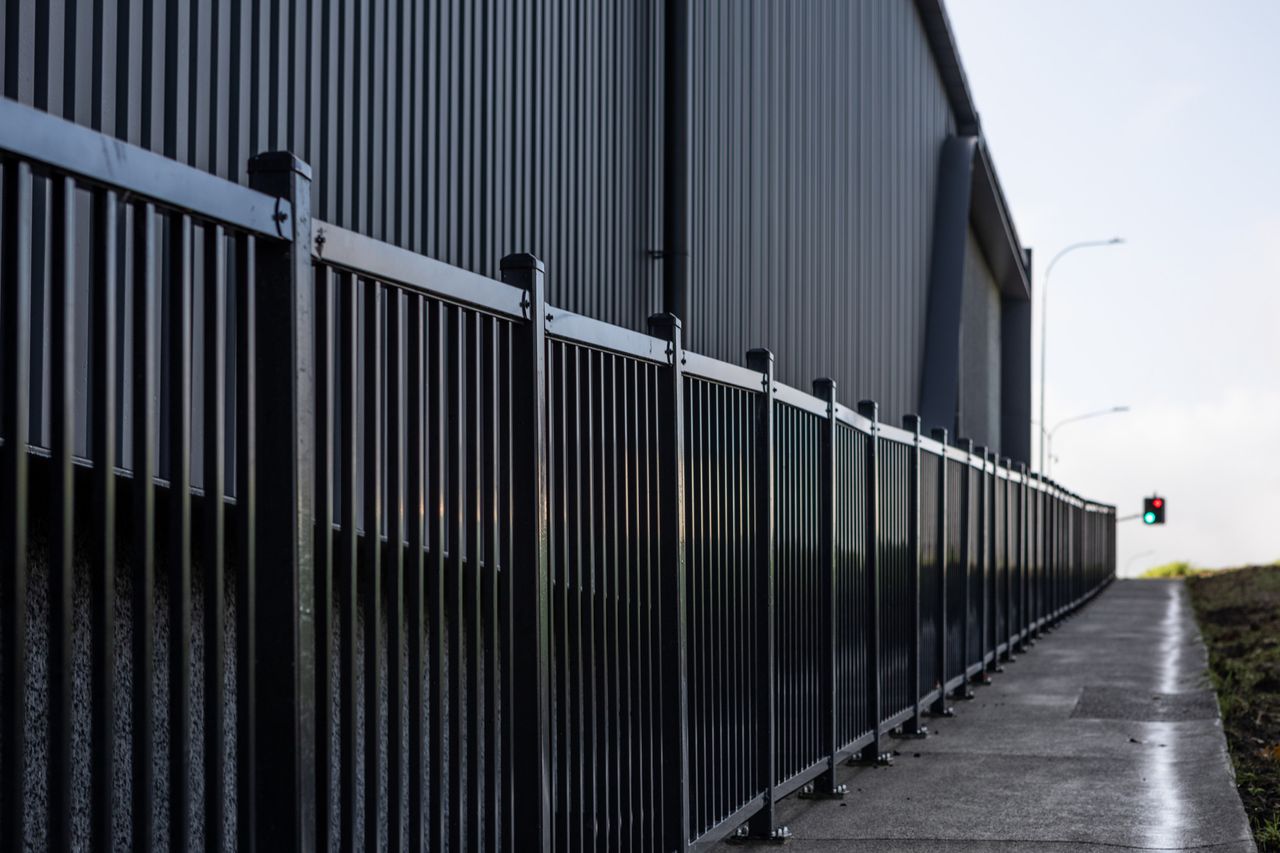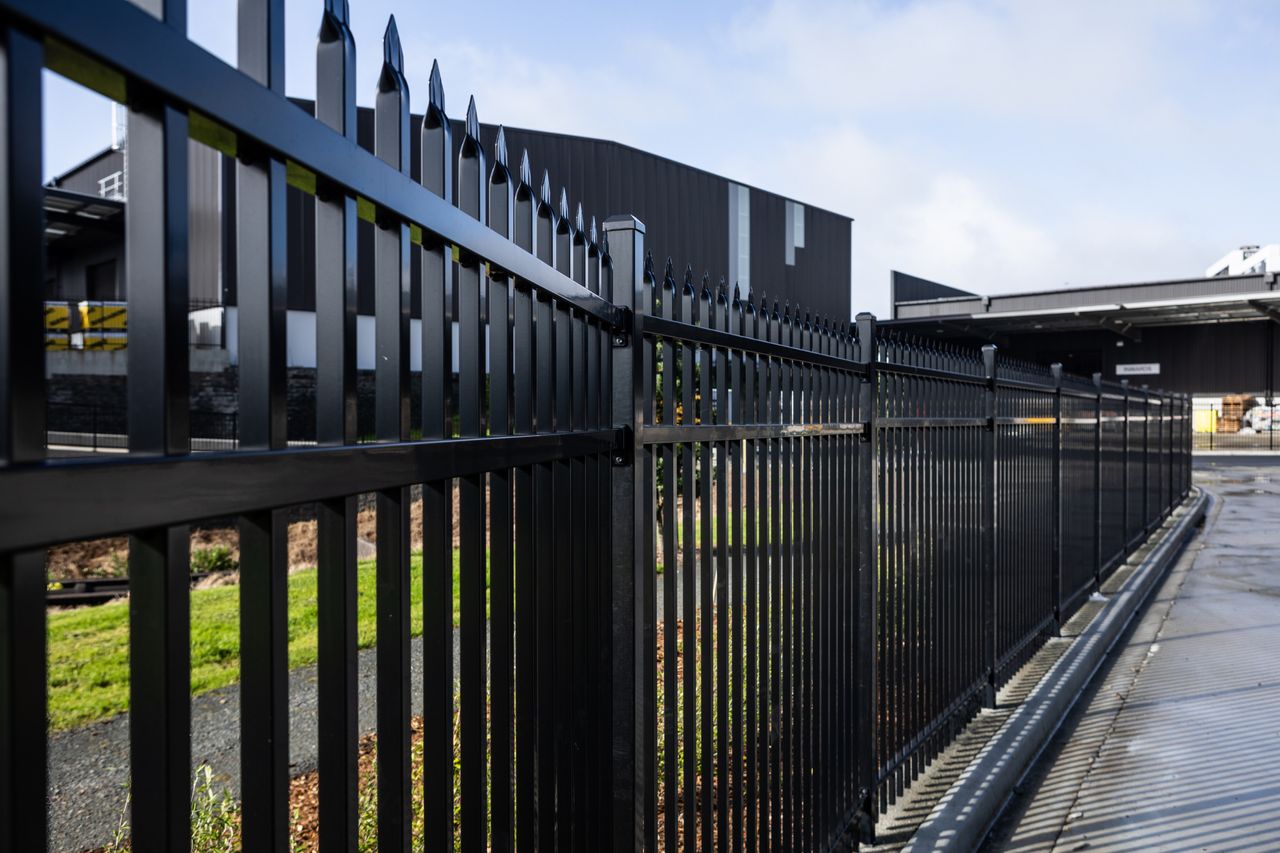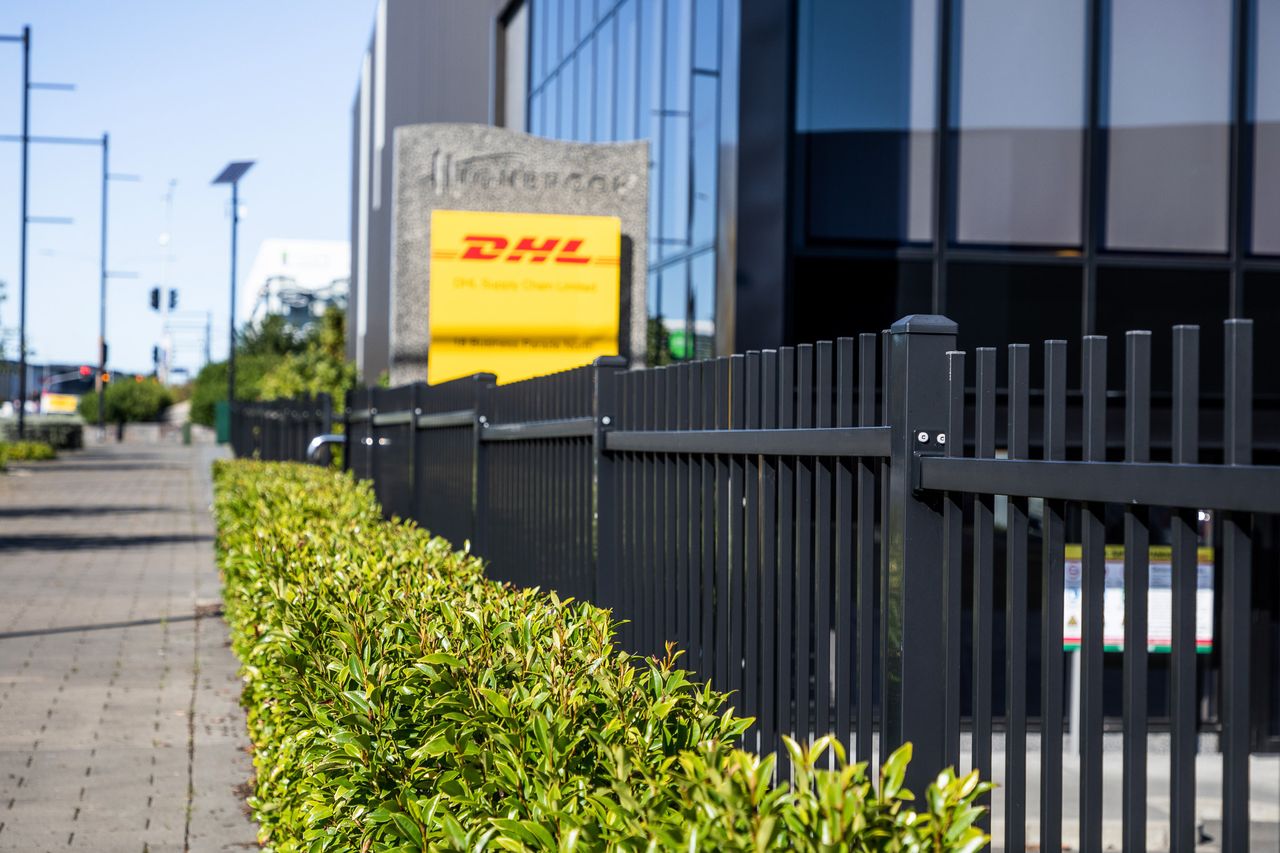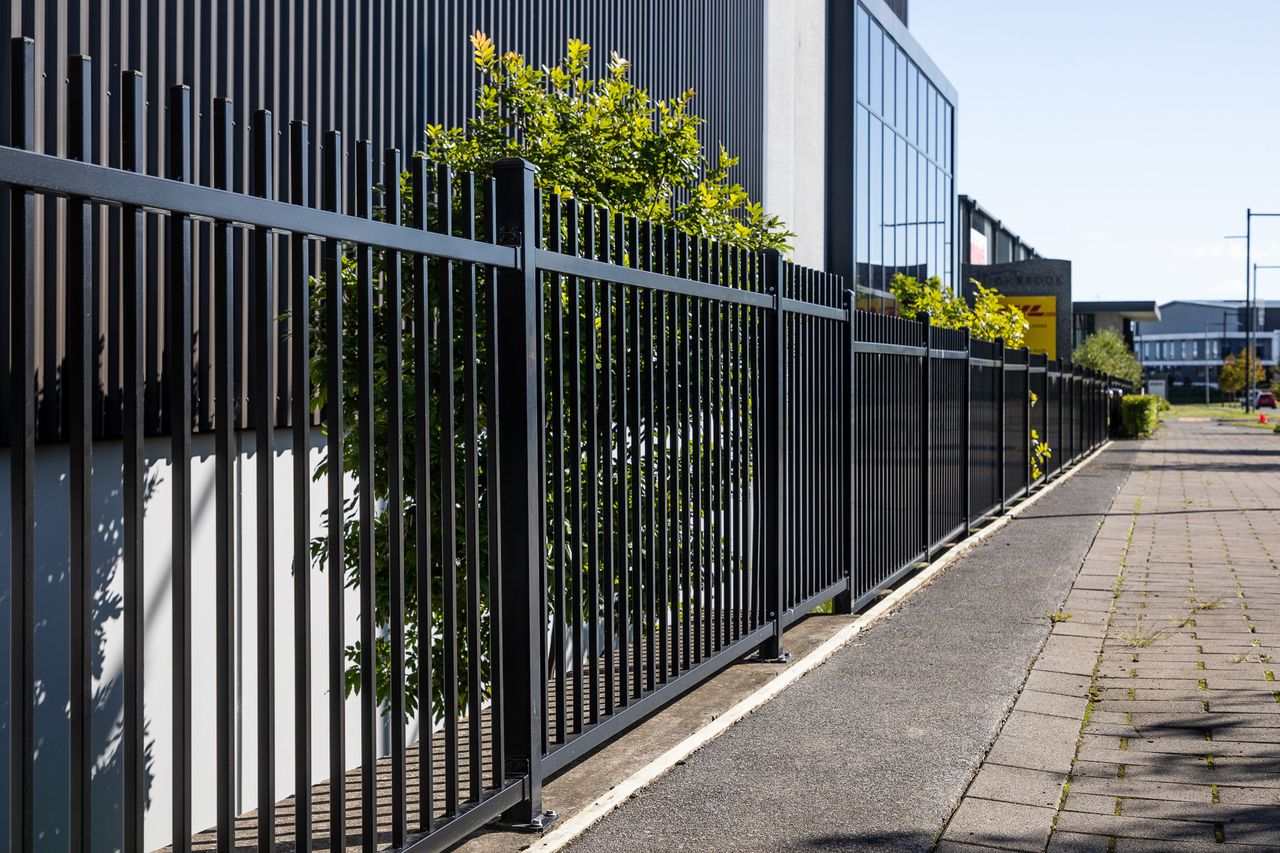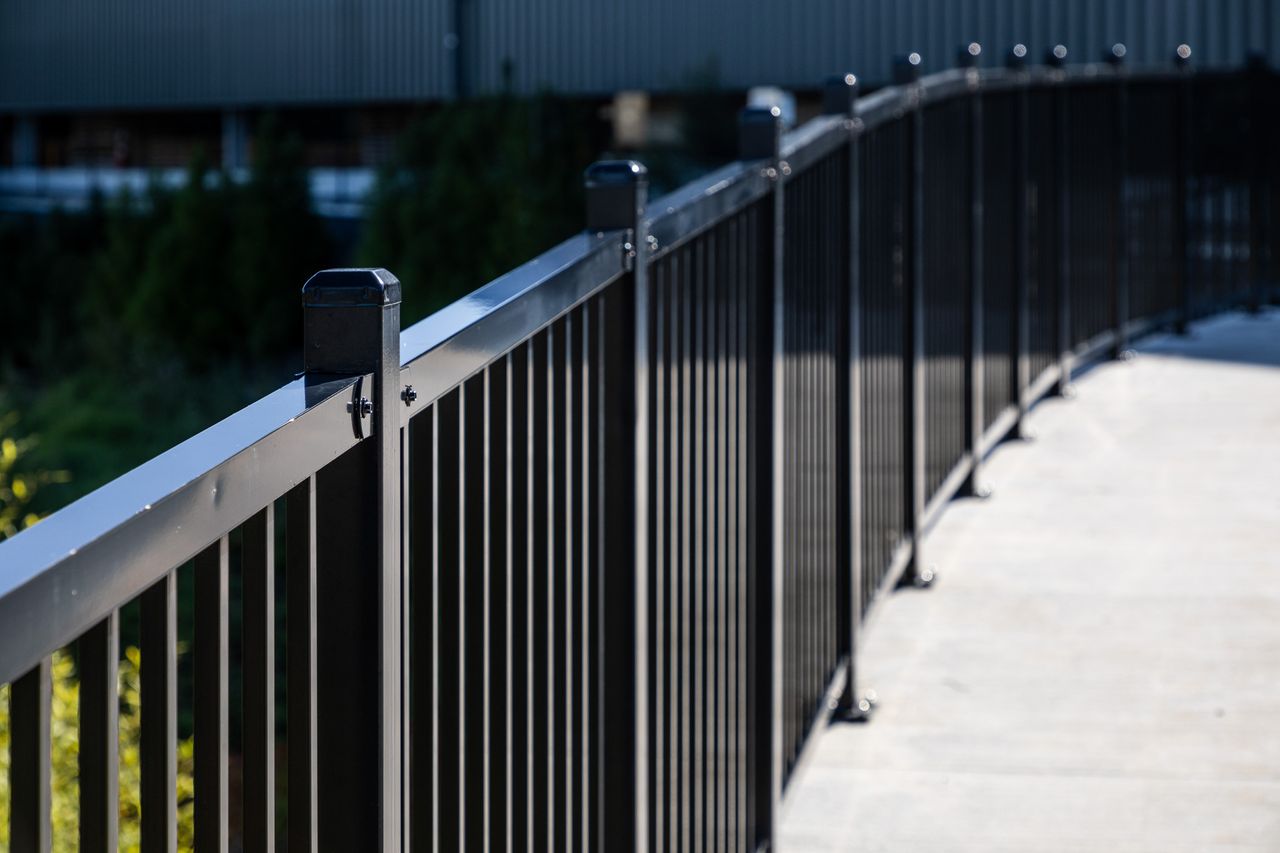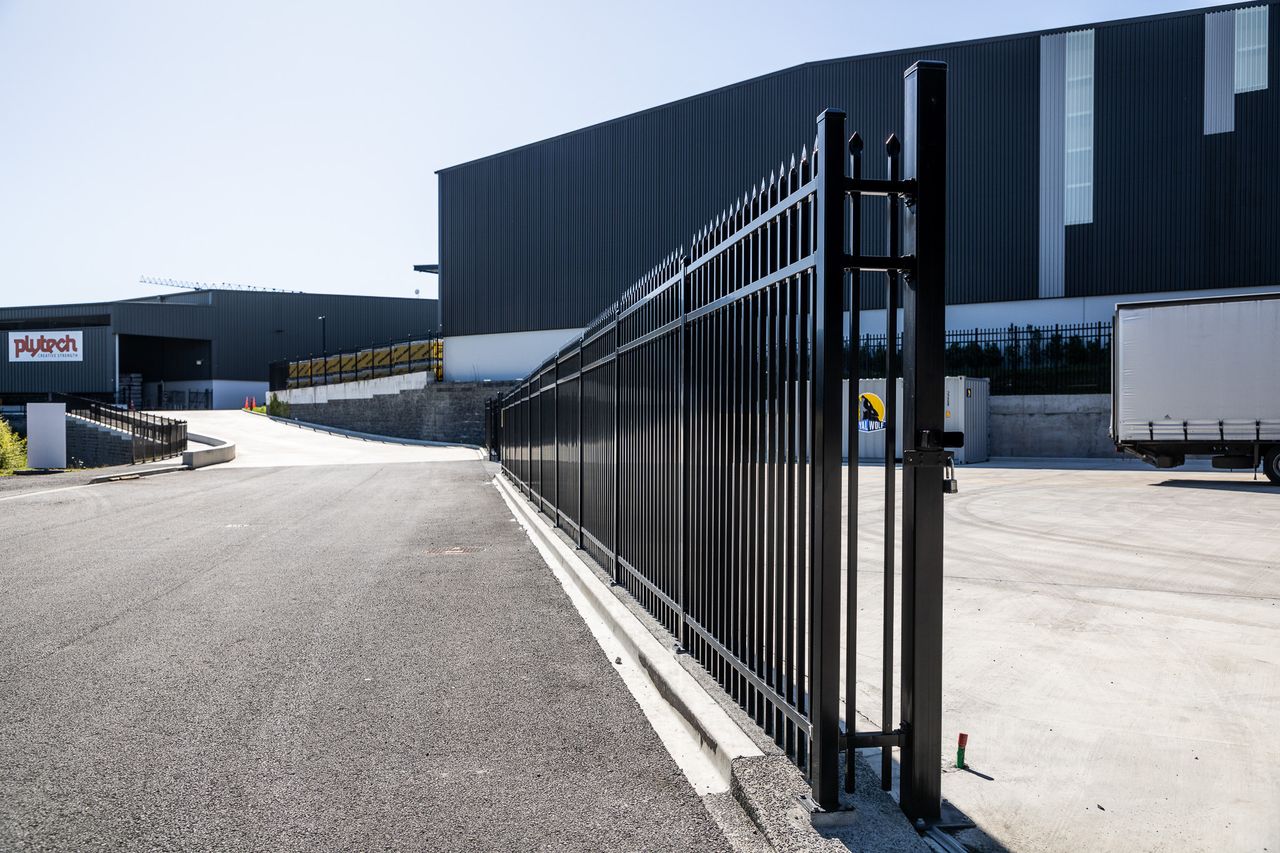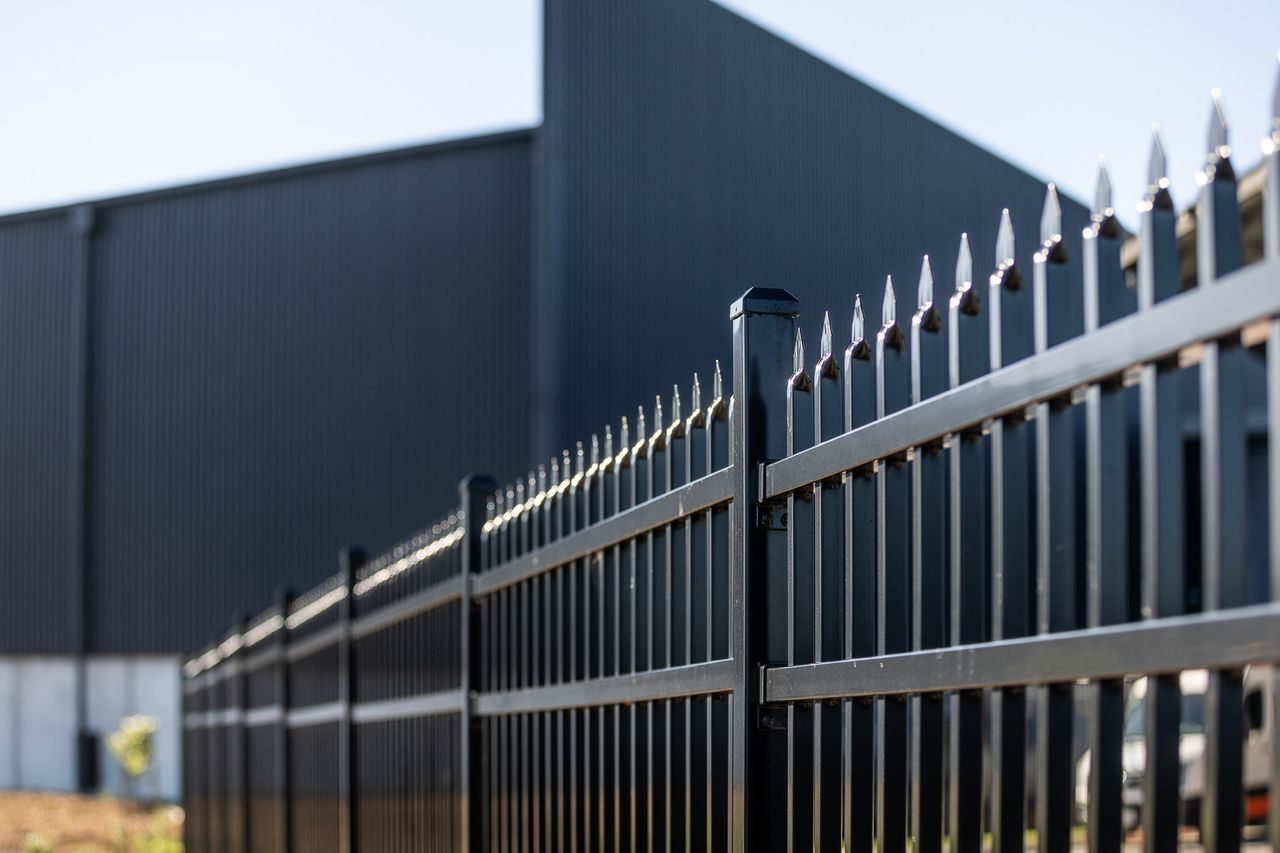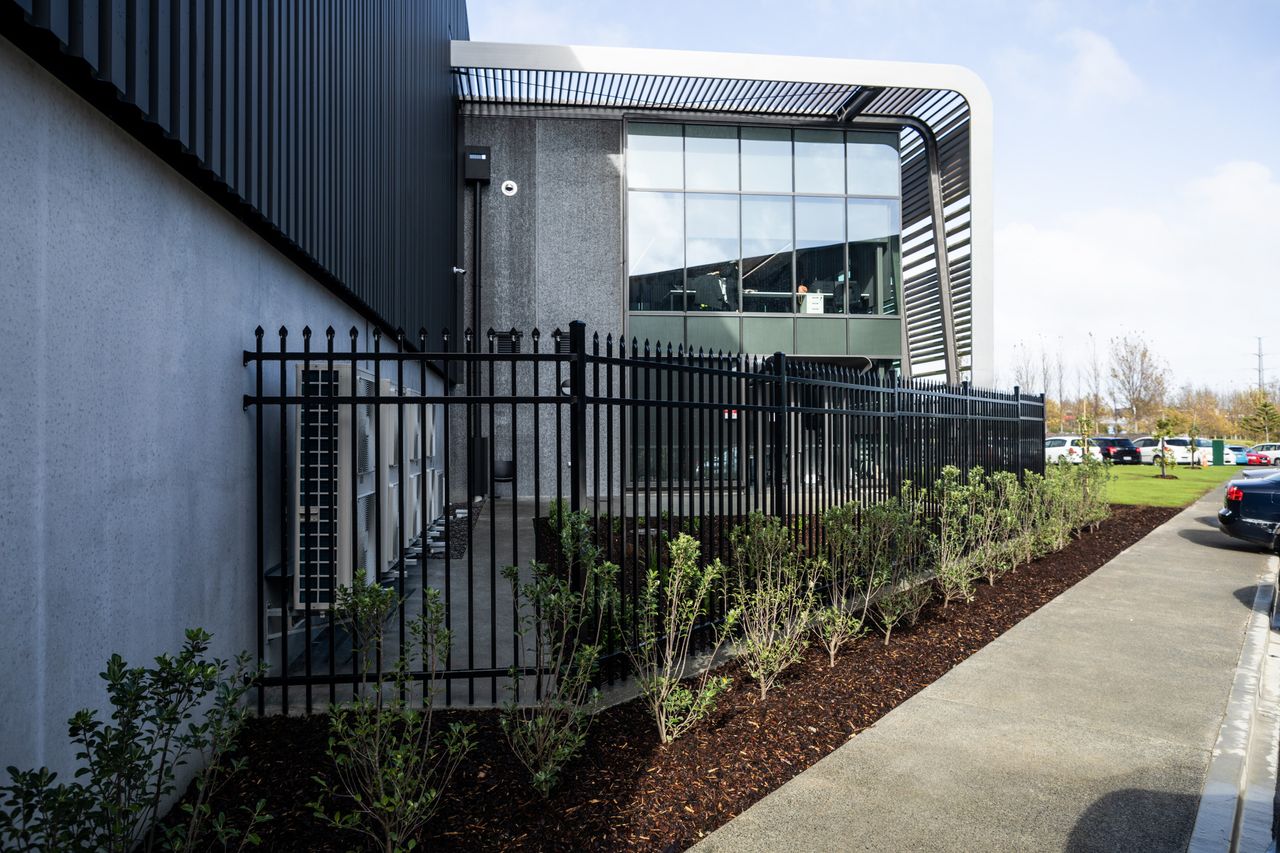 Enquire now
If you're looking for specific product information, complete the form and we'll be in touch within the next business day. For urgent inquiries, call our team on 0800 80 3326 or email sales@urbangroup.co.nz.