Martin Avenue
Design elegance while overcoming the challenges of a sloping site.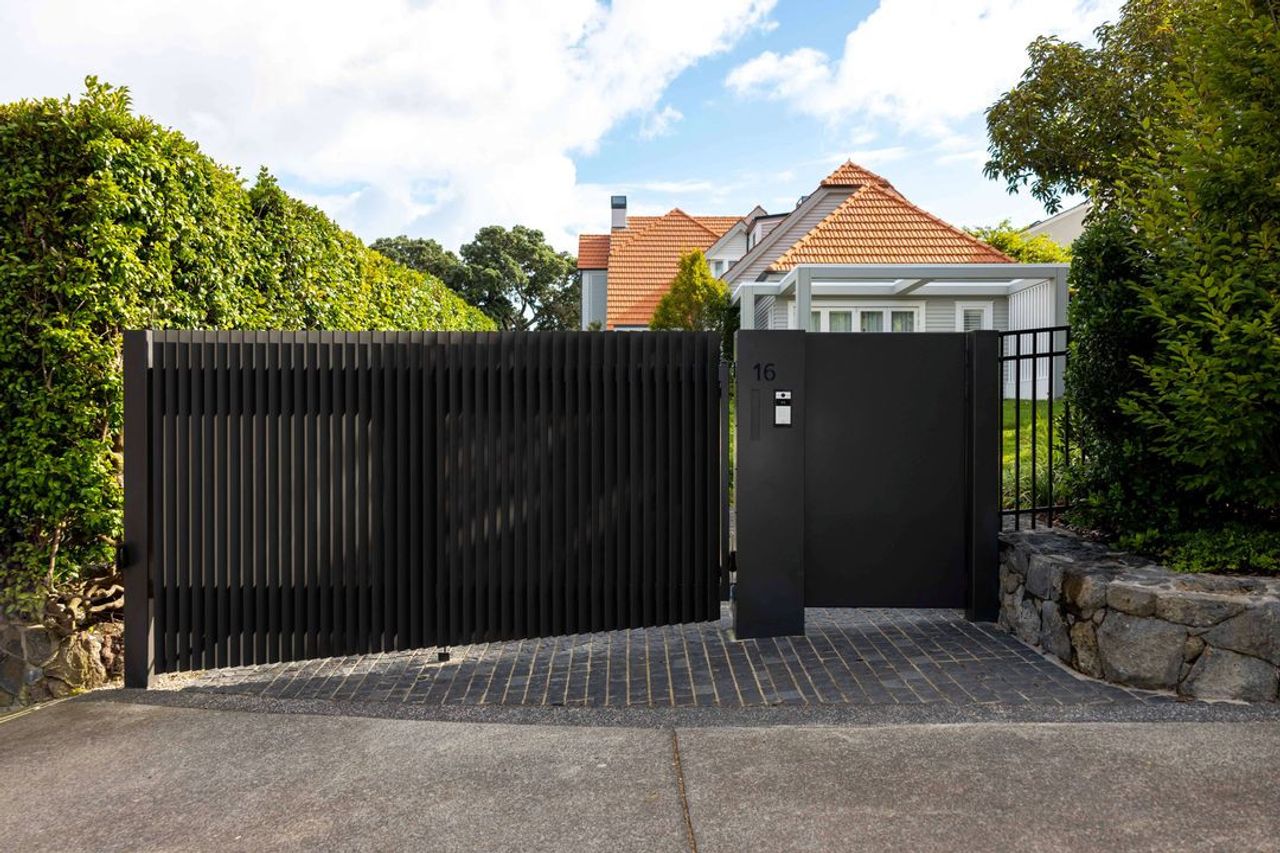 Sector
Luxury residential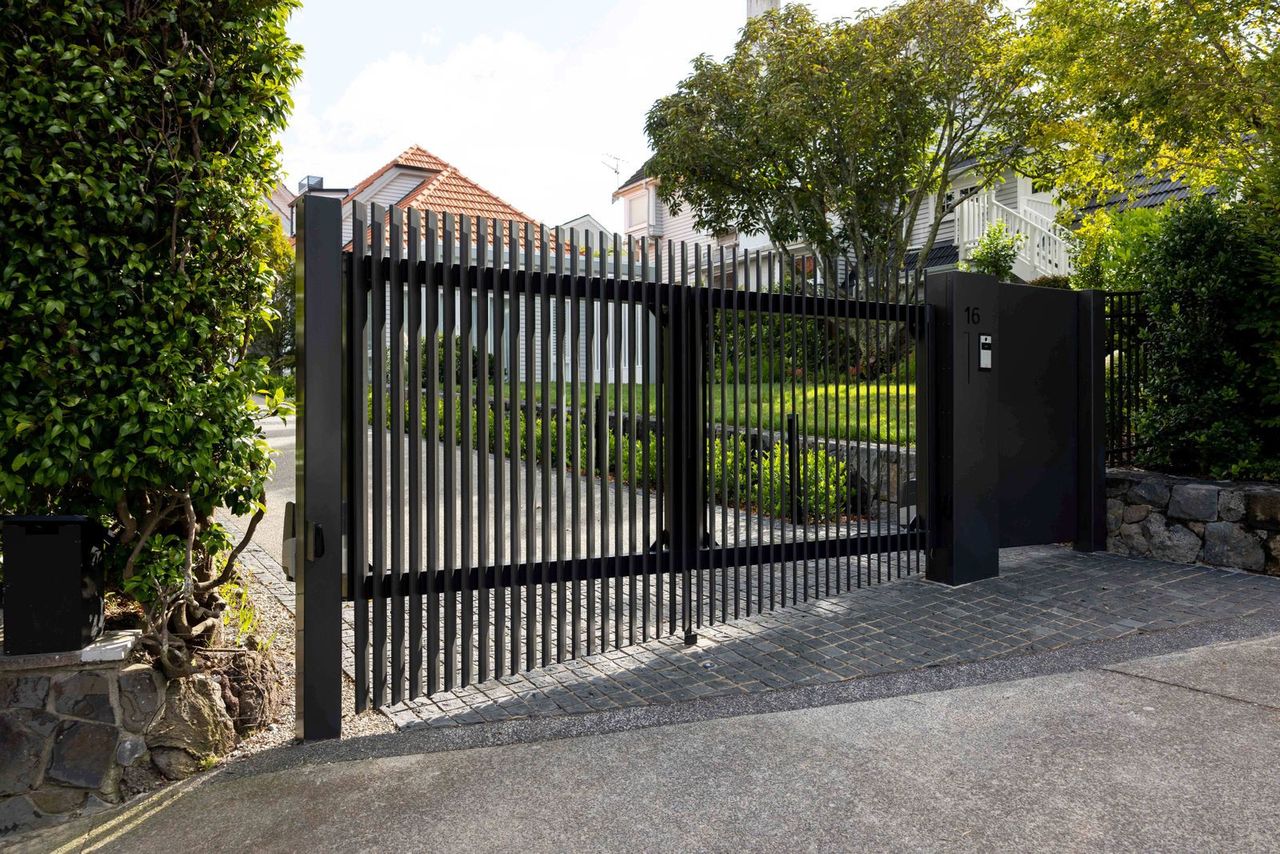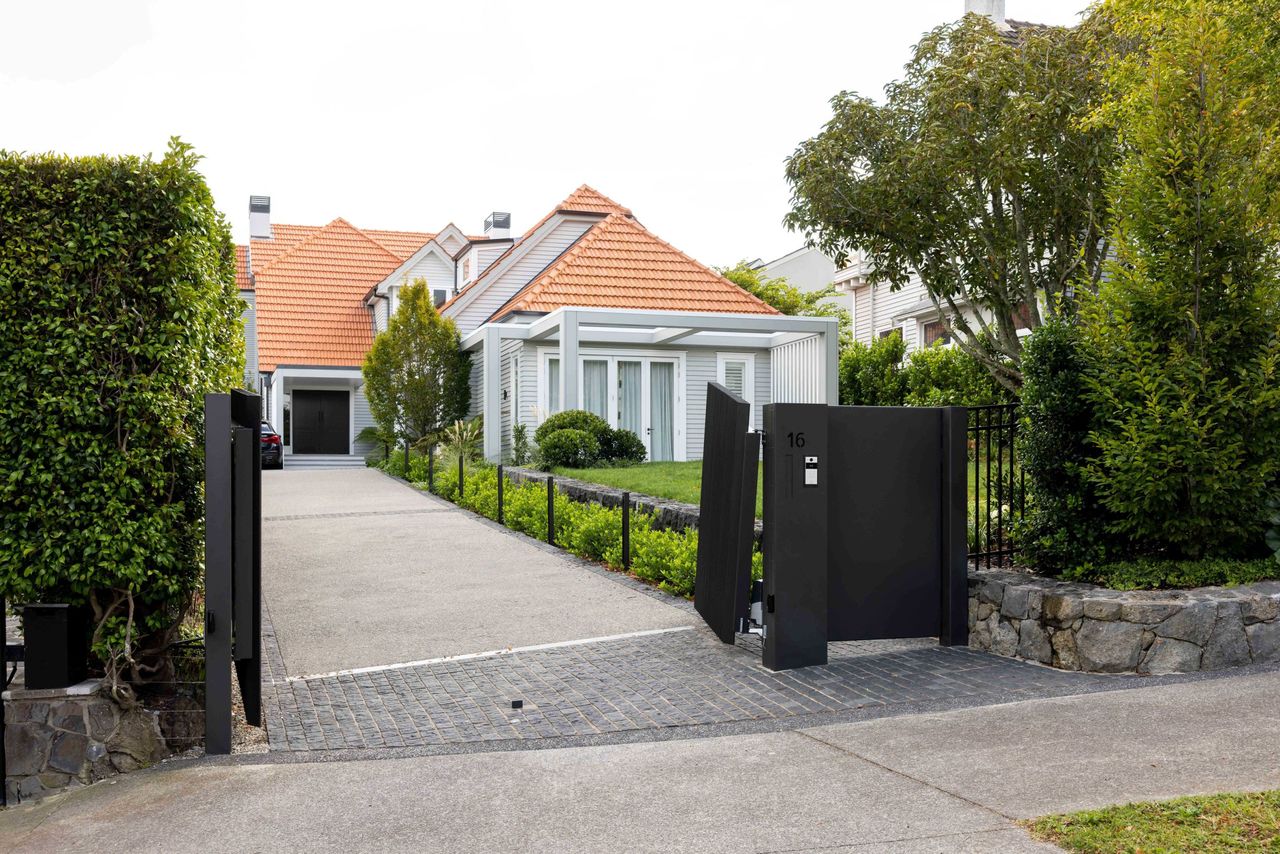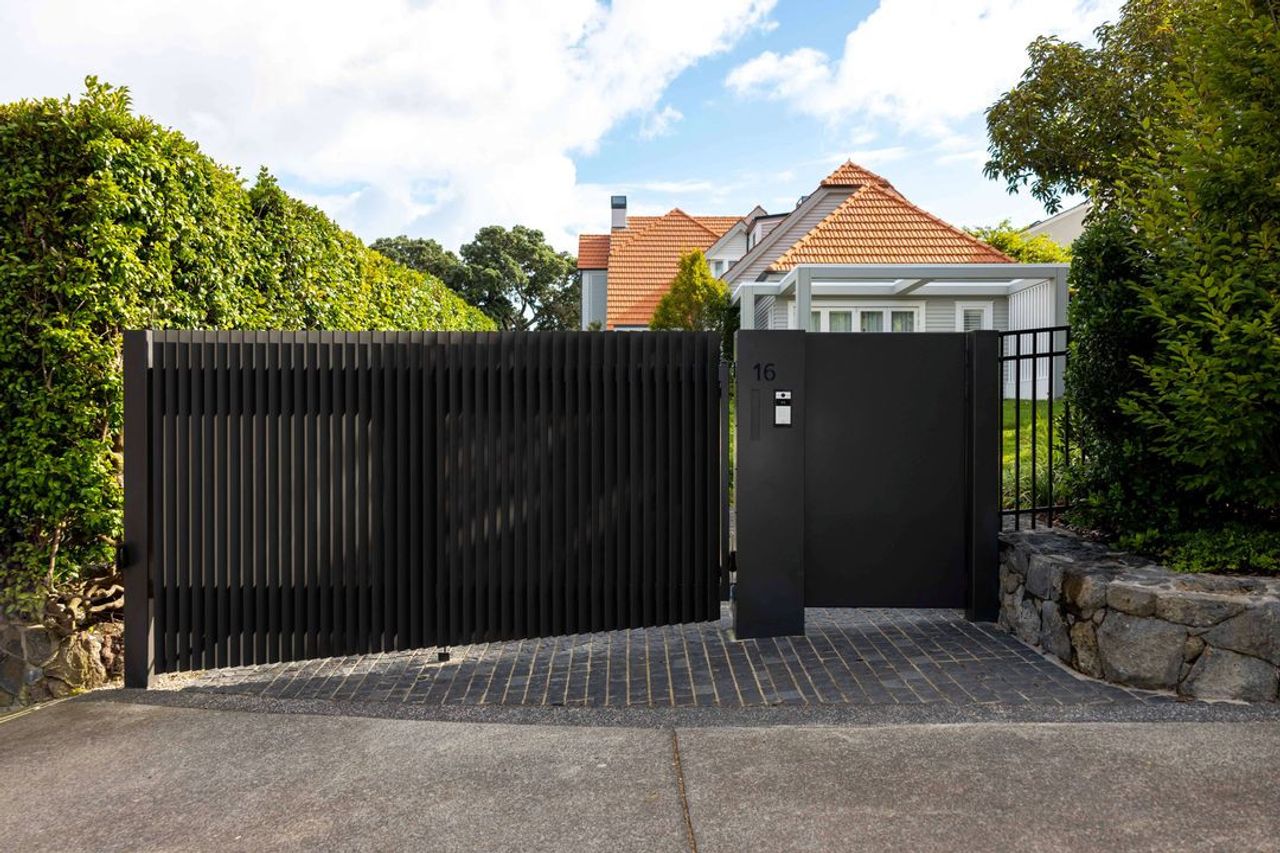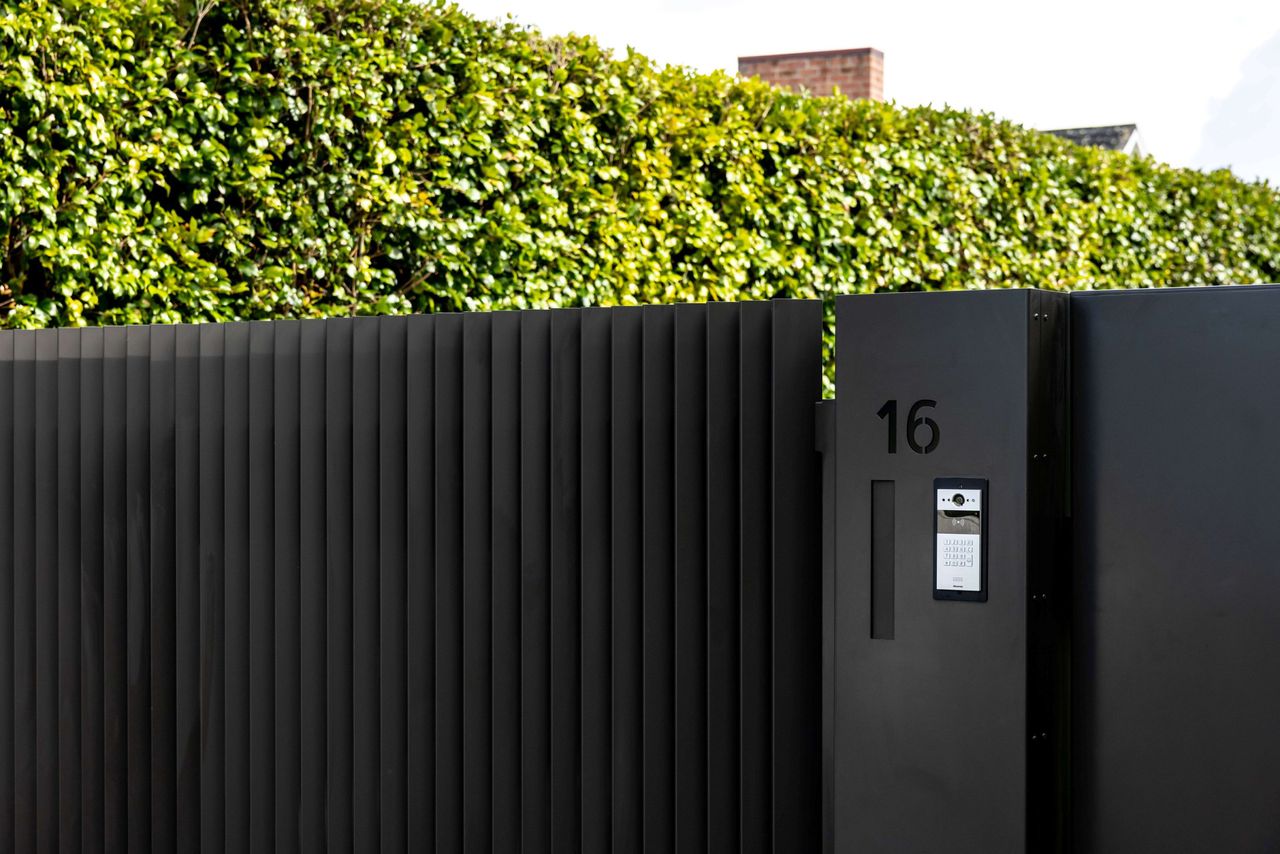 Other Luxury residential Case Studies
Enquire now
If you're looking for specific product information, complete the form and we'll be in touch within the next business day. For urgent inquiries, call our team on 0800 80 3326 or email sales@urbangroup.co.nz.