Argyle Street
A striking laser-cut panel creates a characterful entry for the owner to enjoy.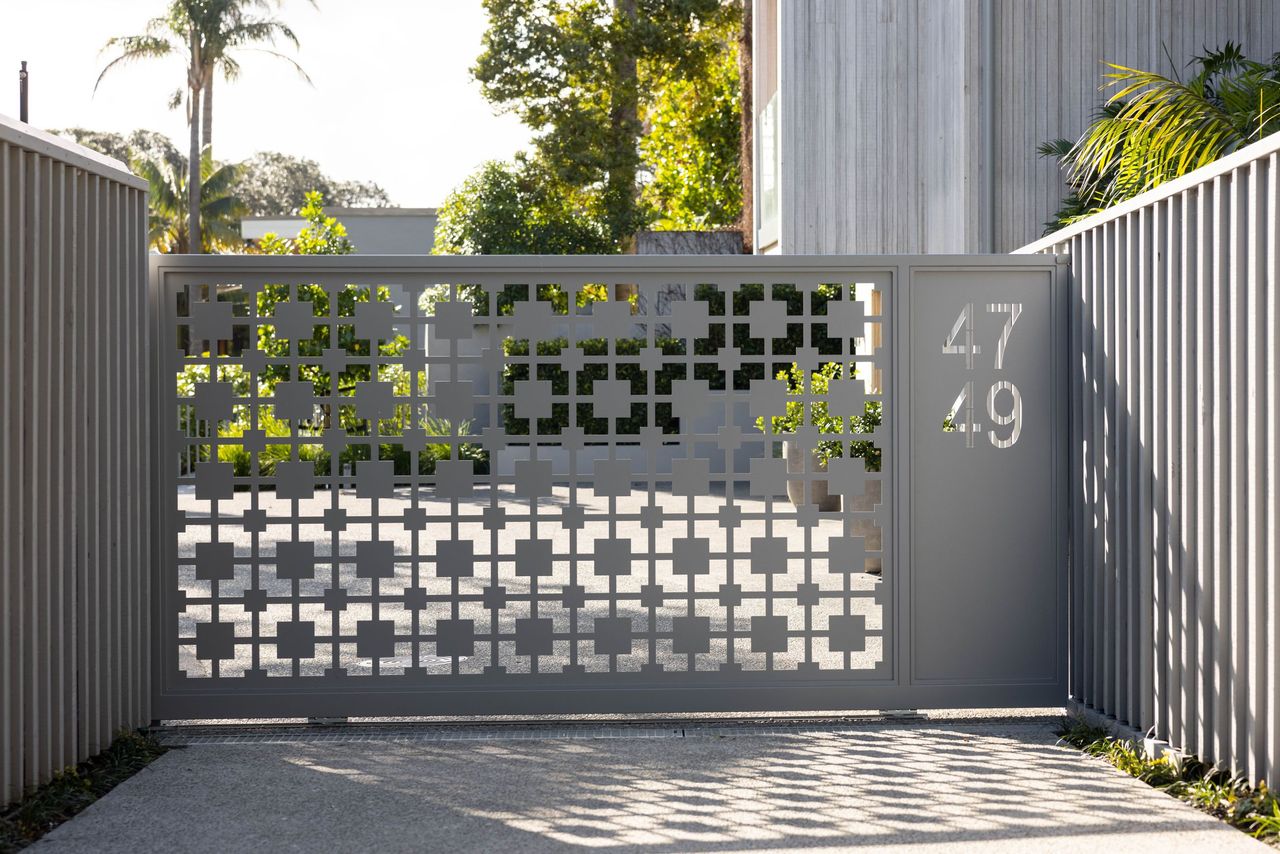 Sector
Luxury residential
Our clients wanted something unique for their new entranceway, which secures a driveway shared by two townhouses. The owners selected a pattern they loved, and we scaled the pattern to fit the gate size, then had the aluminium sheet laser-cut and powdercoated in a warm sandstone grey. A smaller panel adjacent has the house numbers cut out. Working with the builder and electrician, we positioned an underground sensor to operate the gate automatically.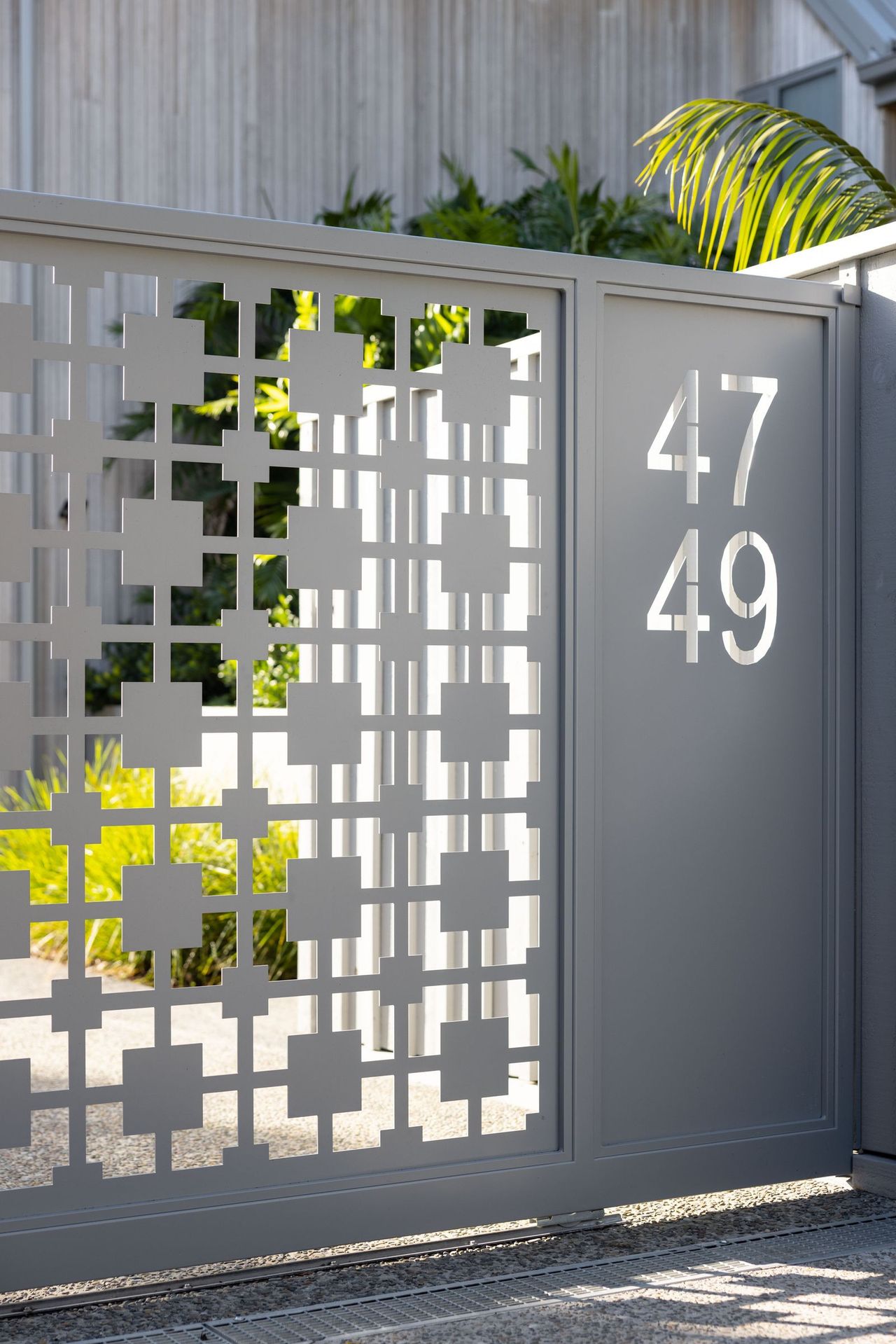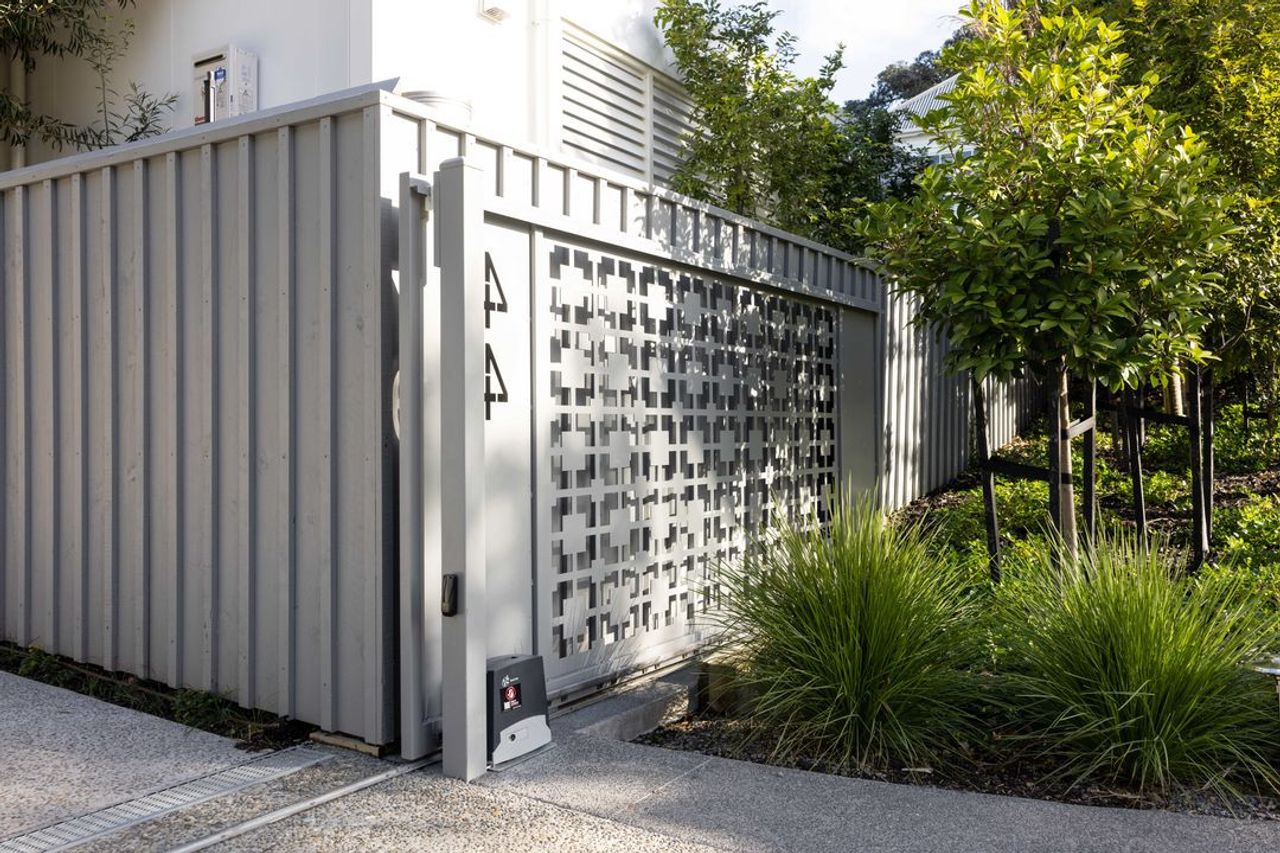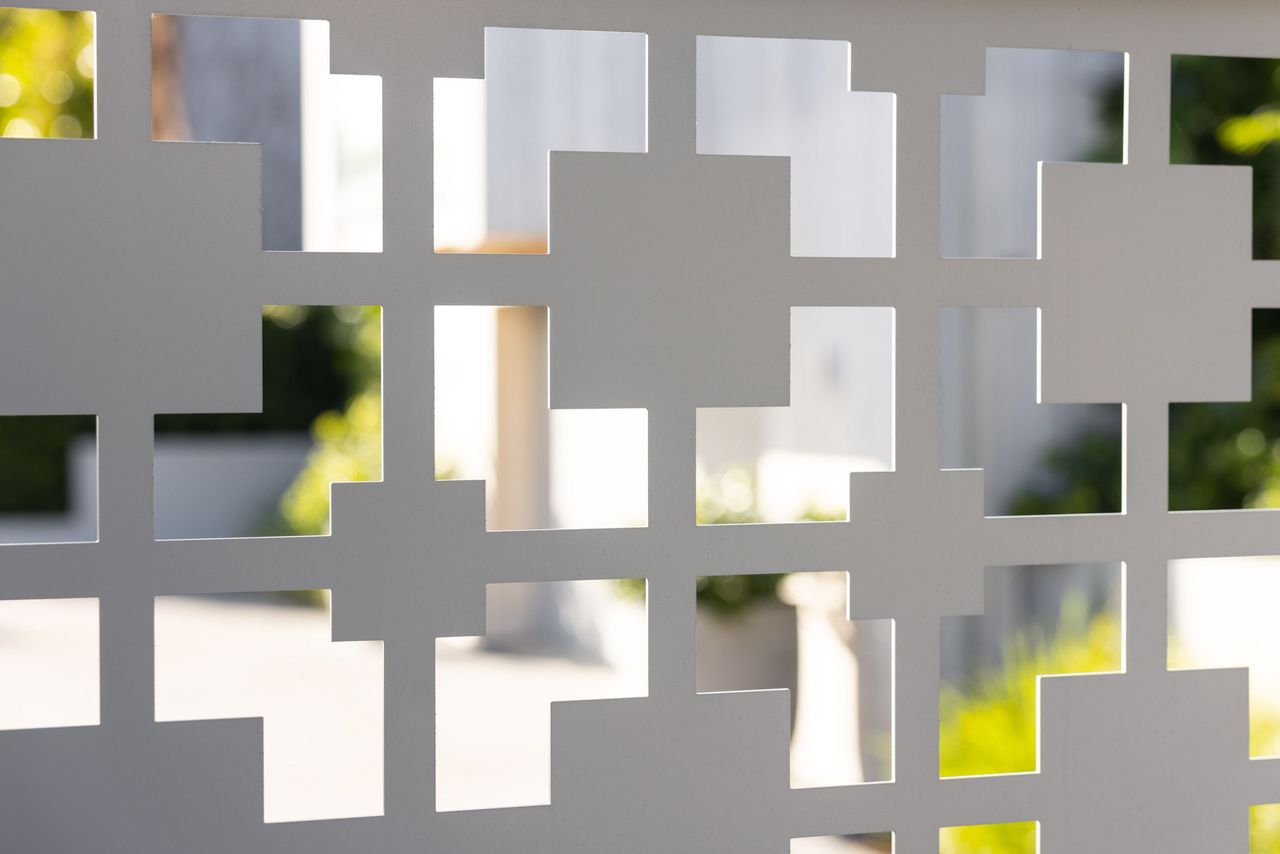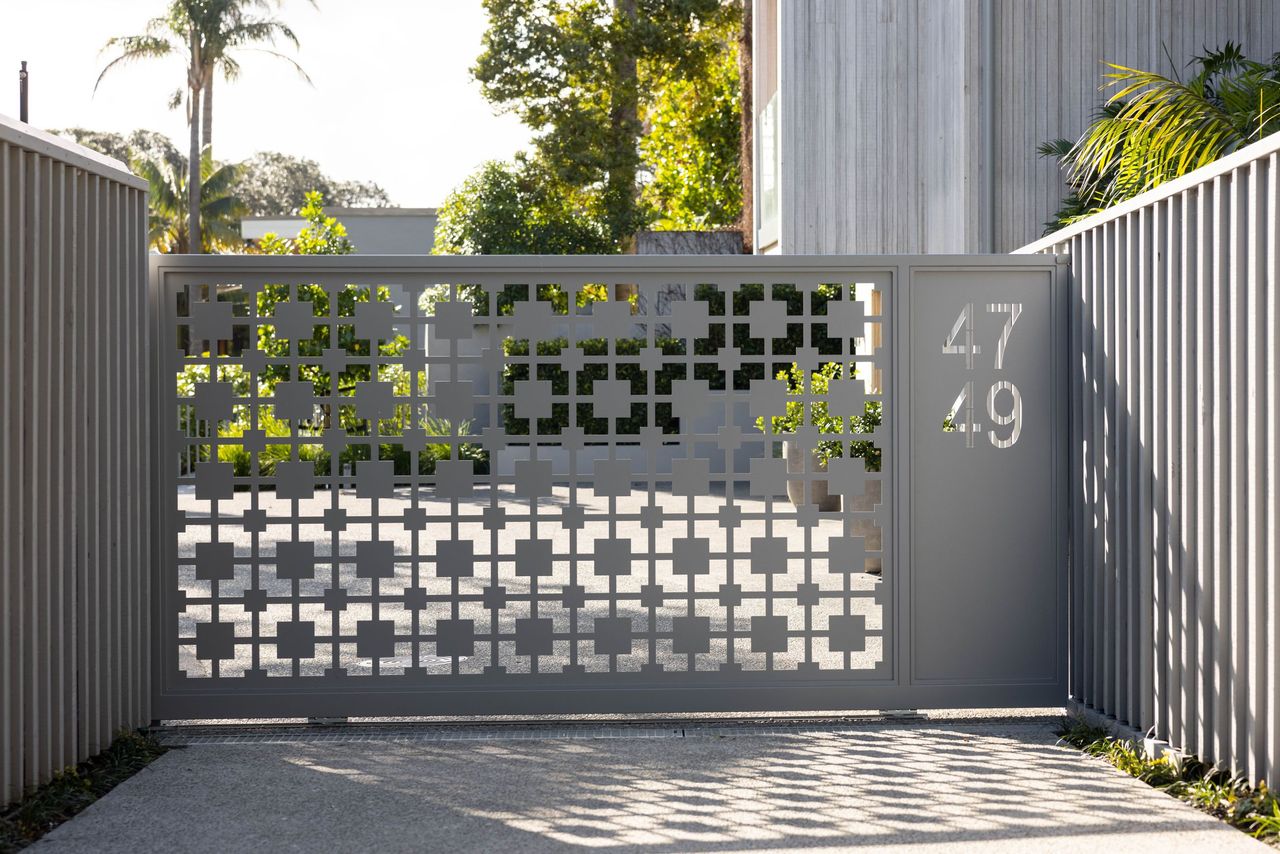 Other Luxury residential Case Studies
Enquire now
If you're looking for specific product information, complete the form and we'll be in touch within the next business day. For urgent inquiries, call our team on 0800 80 3326 or email sales@urbangroup.co.nz.