Marine Parade
A contemporary sliding gate designed to complement a heritage property.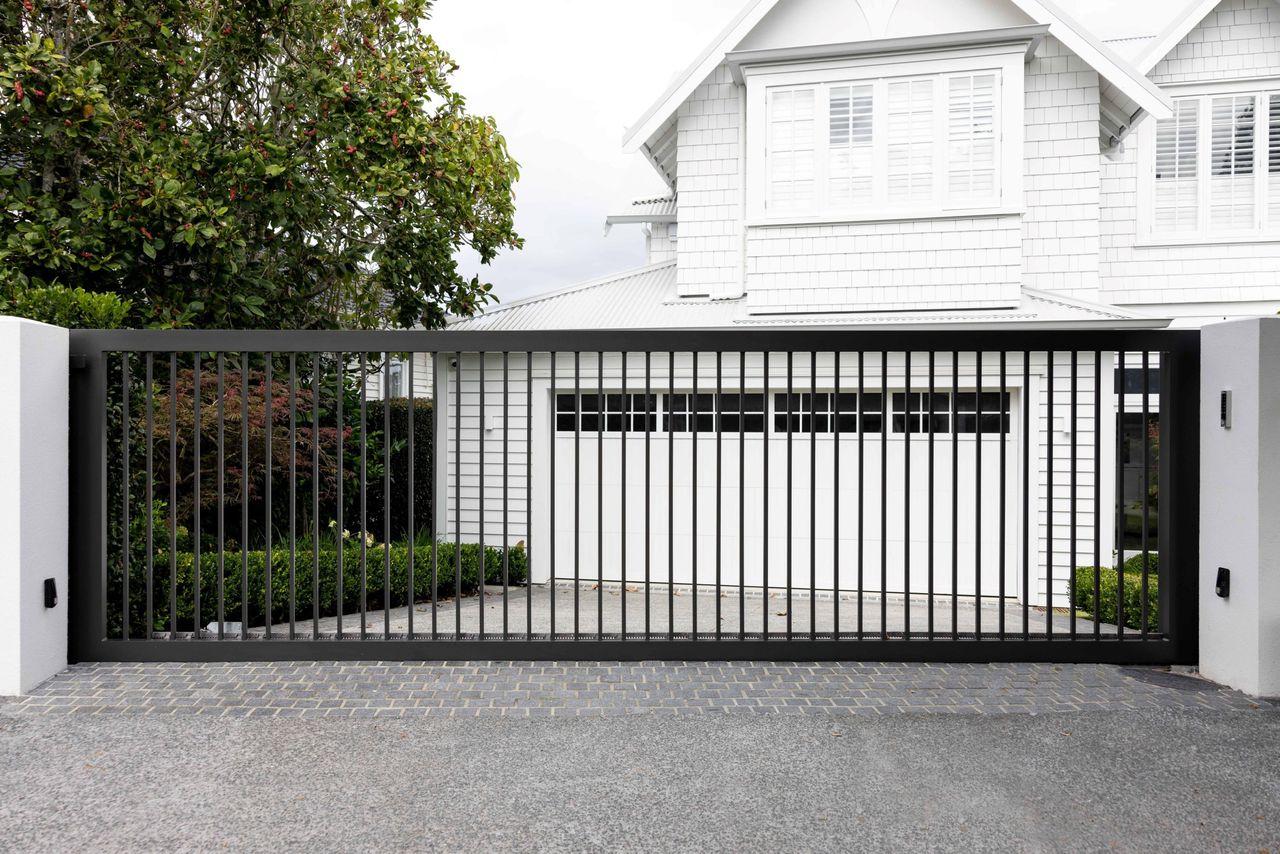 Sector
Luxury residential
Gates for heritage homes traditionally use round verticals, but here we used a more modern square profile for both the gate and the fence panels to meet council requirements.
The self-locking gate with intercom system uses Italian automation hardware and runs on a galvanised rail mounted flush between driveway and footpath. We coordinated with other subcontractors to ensure the whole process was brought together seamlessly and every element was integrated.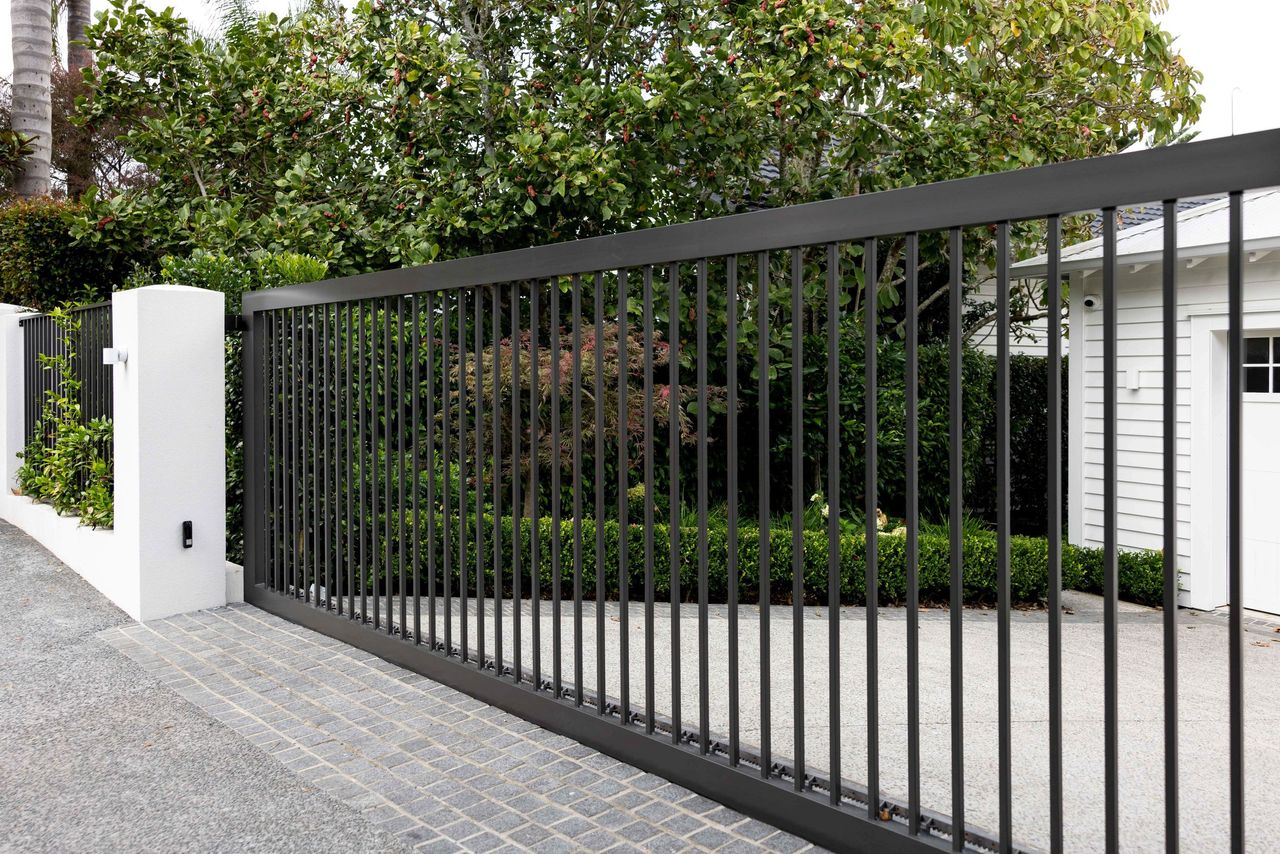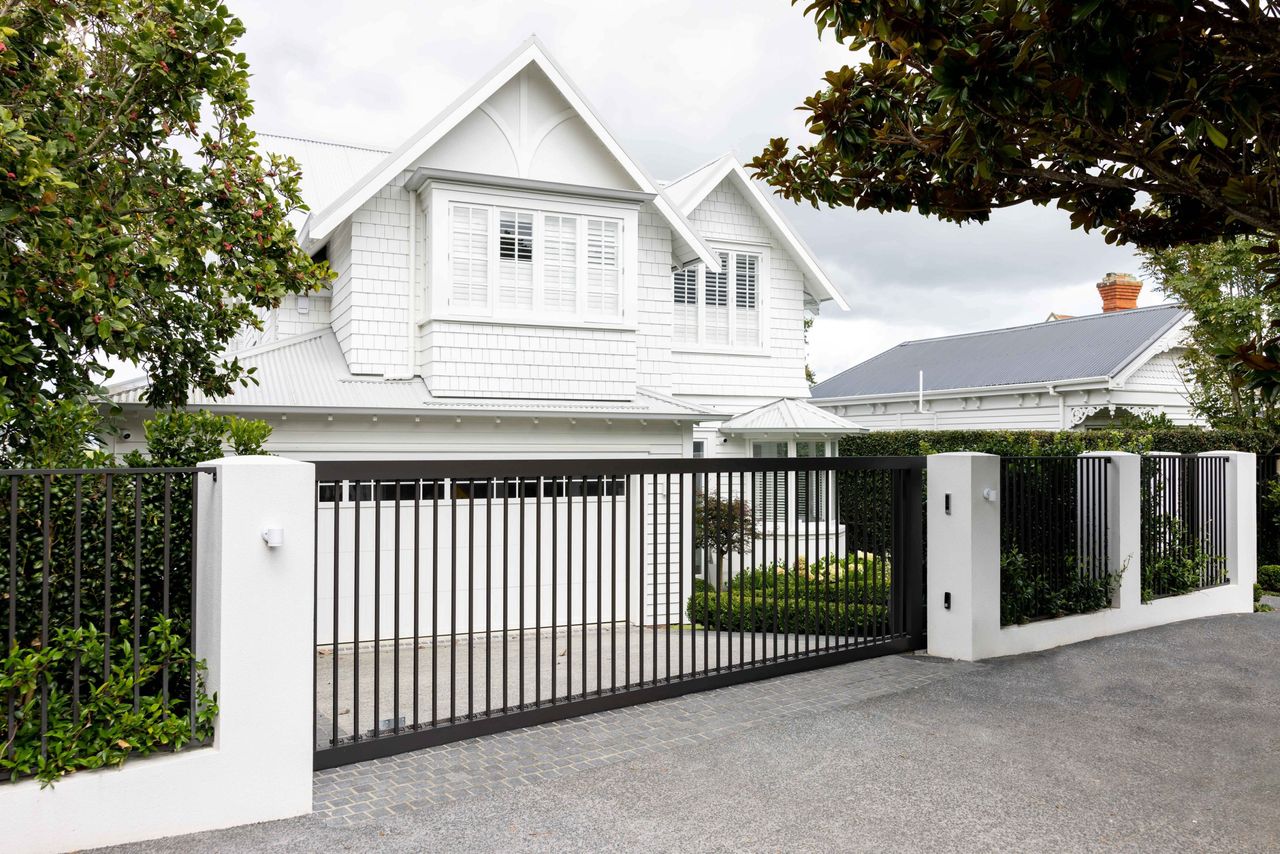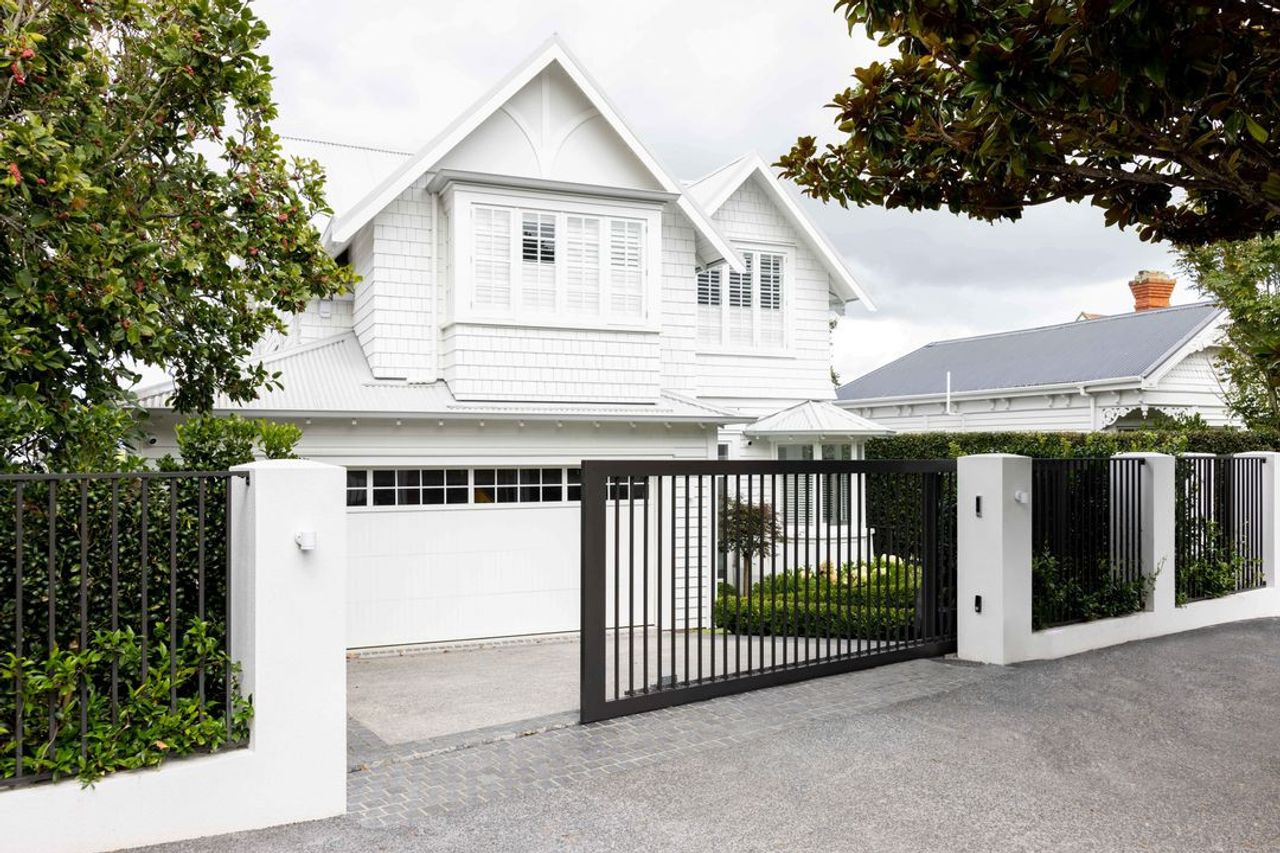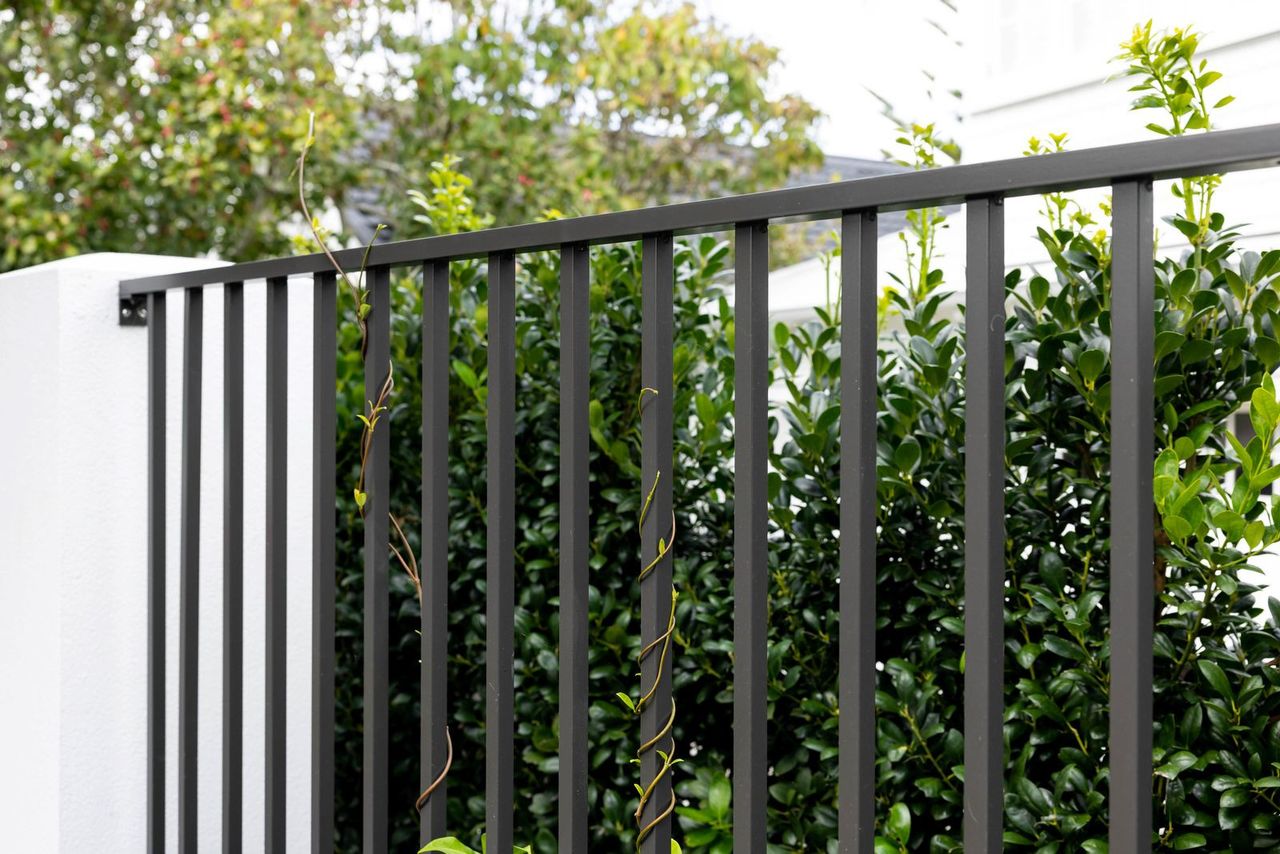 Other Luxury residential Case Studies
Enquire now
If you're looking for specific product information, complete the form and we'll be in touch within the next business day. For urgent inquiries, call our team on 0800 80 3326 or email sales@urbangroup.co.nz.