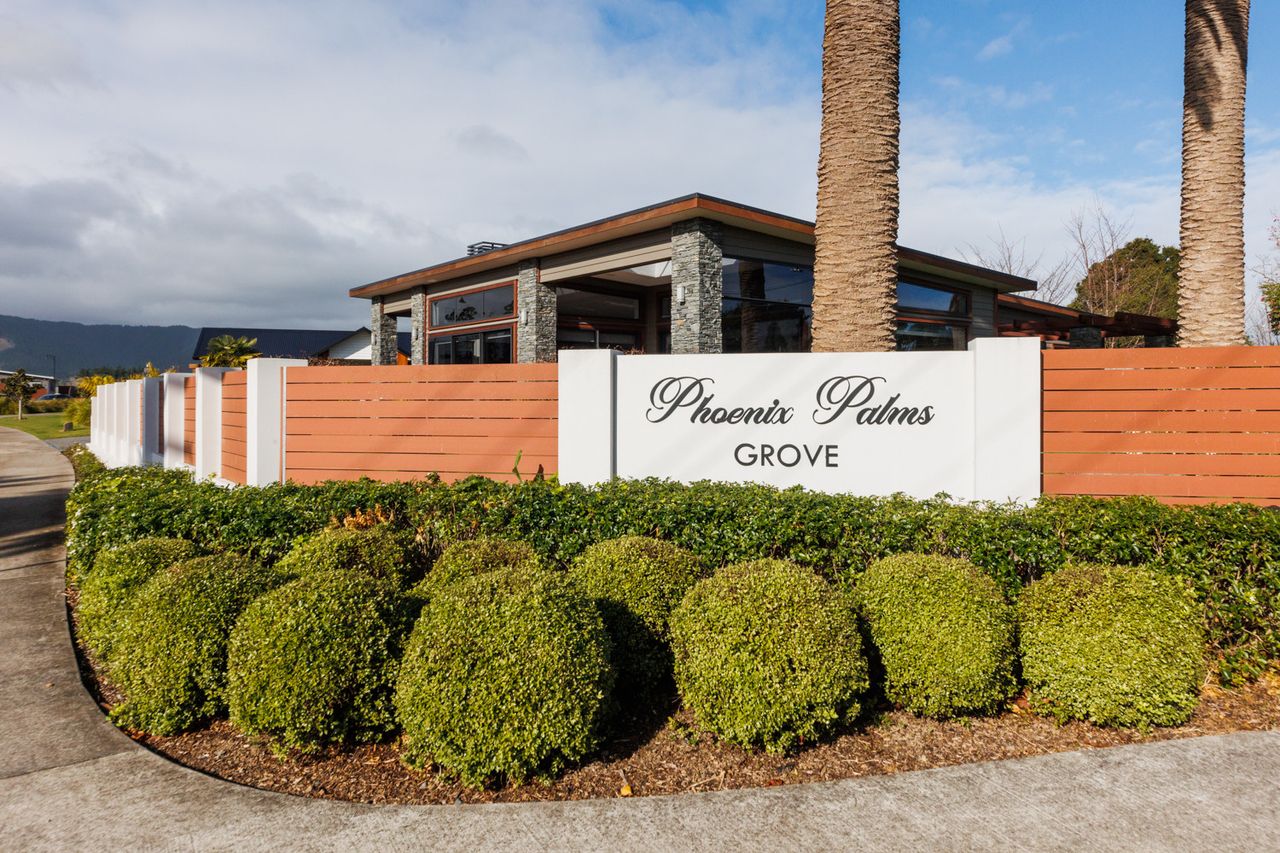 Sector
Luxury residential
For the developers of a high-end residential subdivision in Fairfield, the recycled wood plastic composite (RWPC) StabiFence from Urban Group proved ideal thanks to its hard-wearing modular construction and stylish good looks. 
Offering design-and-build land packages, the Phoenix Palms developers were looking for a non-timber product that was durable and would help lift the image of the subdivision. They chose StabiFence in mahogany for the internal boundary fencing between each property, which was installed in advance of construction. 
StabiFence brought visual consistency to the project, while its modular design meant that panels could be easily removed for access during construction or later for planting and landscaping. Unlike timber, the 1.8m-high panels set within aluminium posts will not rot, warp or split, and require no painting to keep looking good for years. 
As a prestige development, Phoenix Palms Grove started on the right foot with StabiFence, which residents will enjoy maintenance-free for years to come.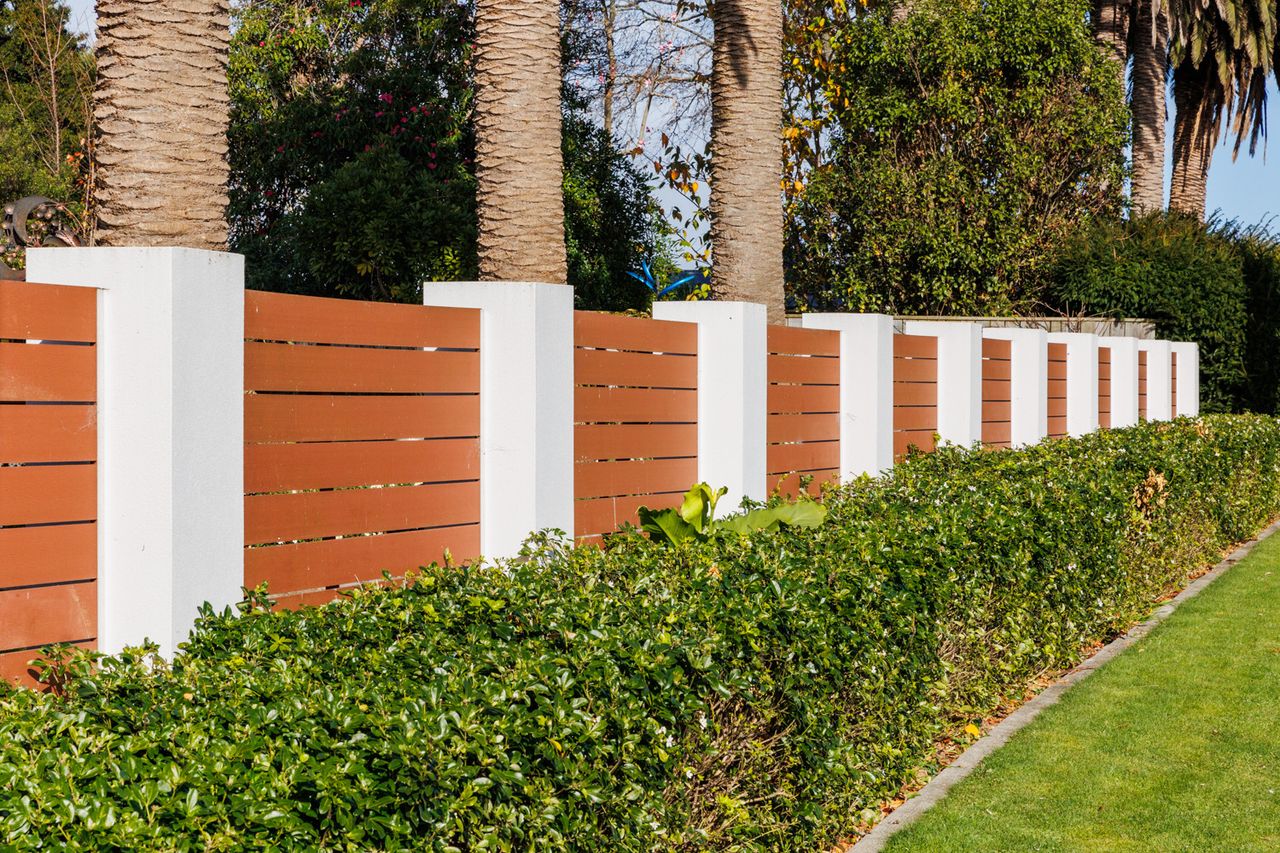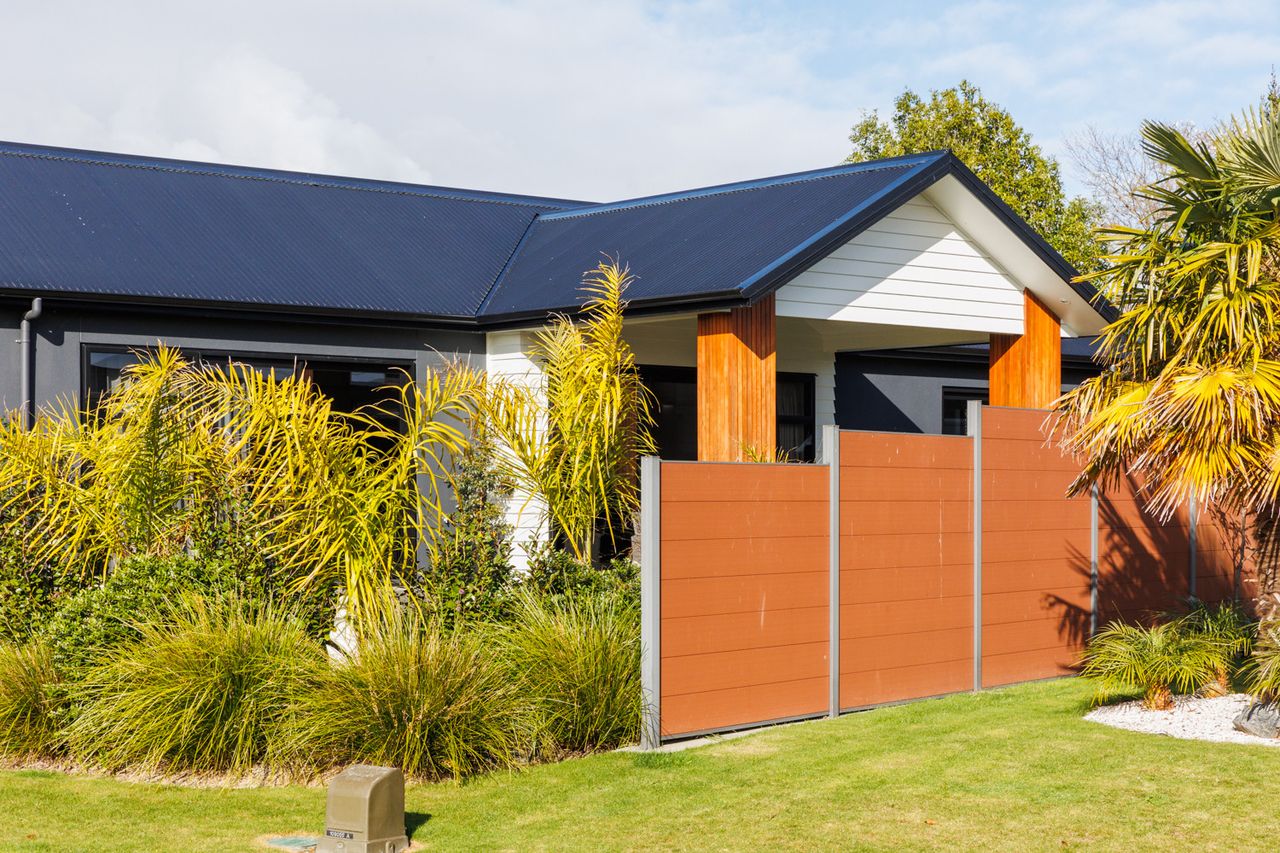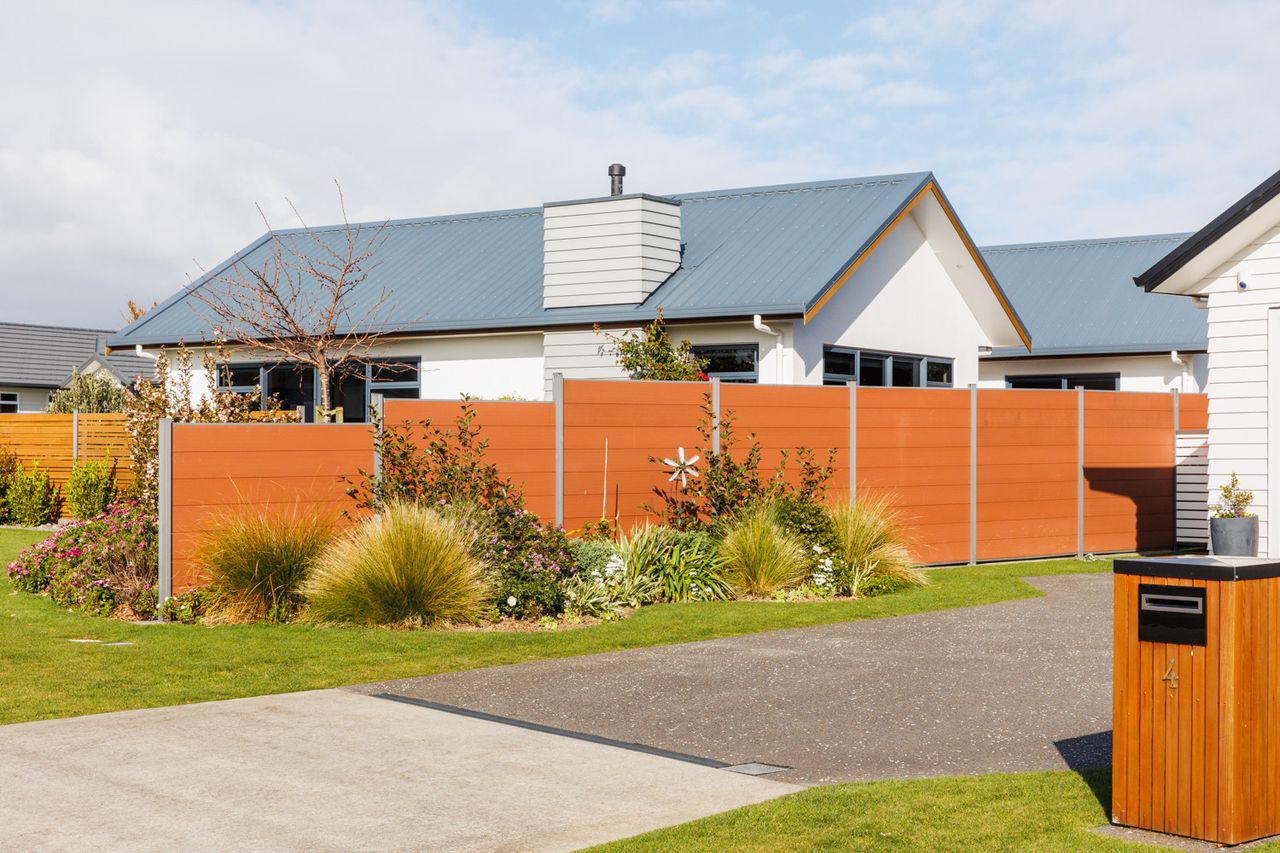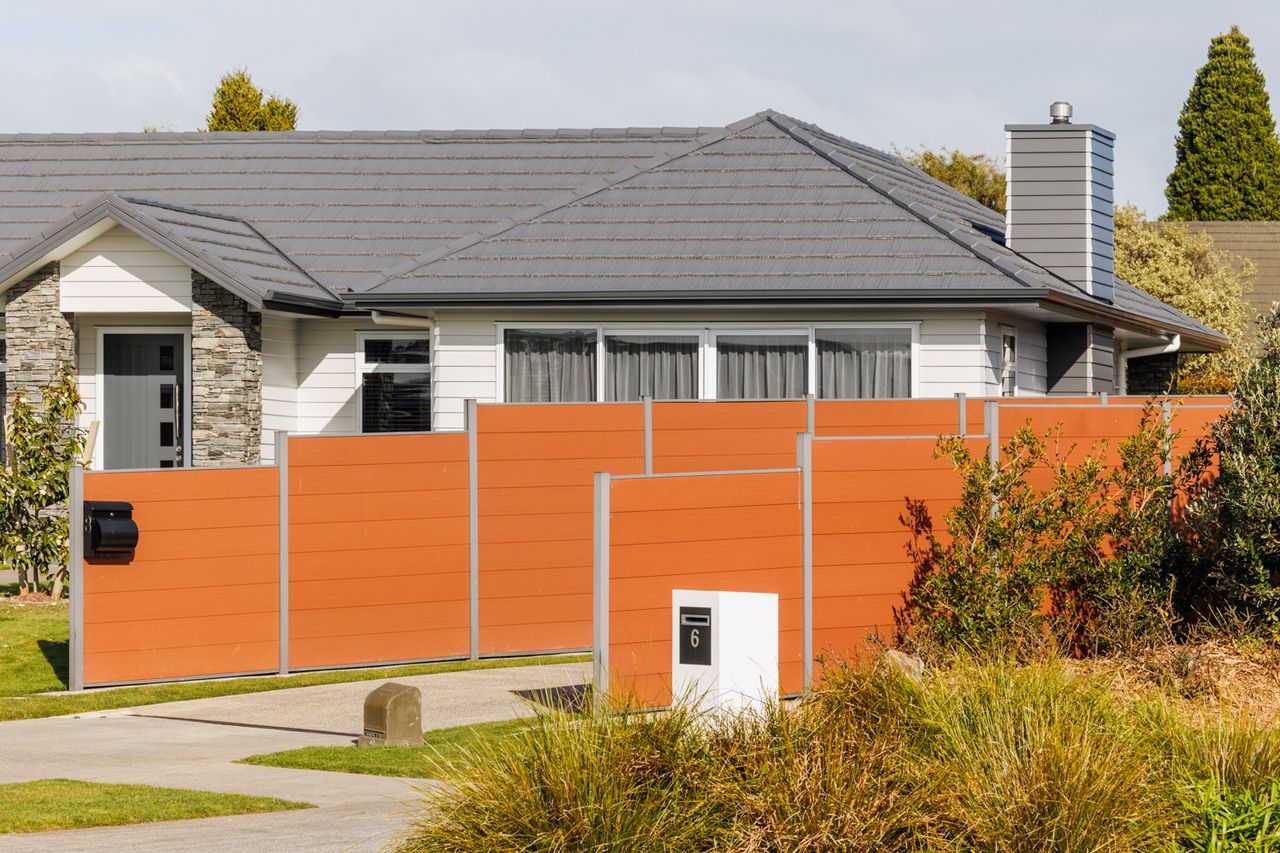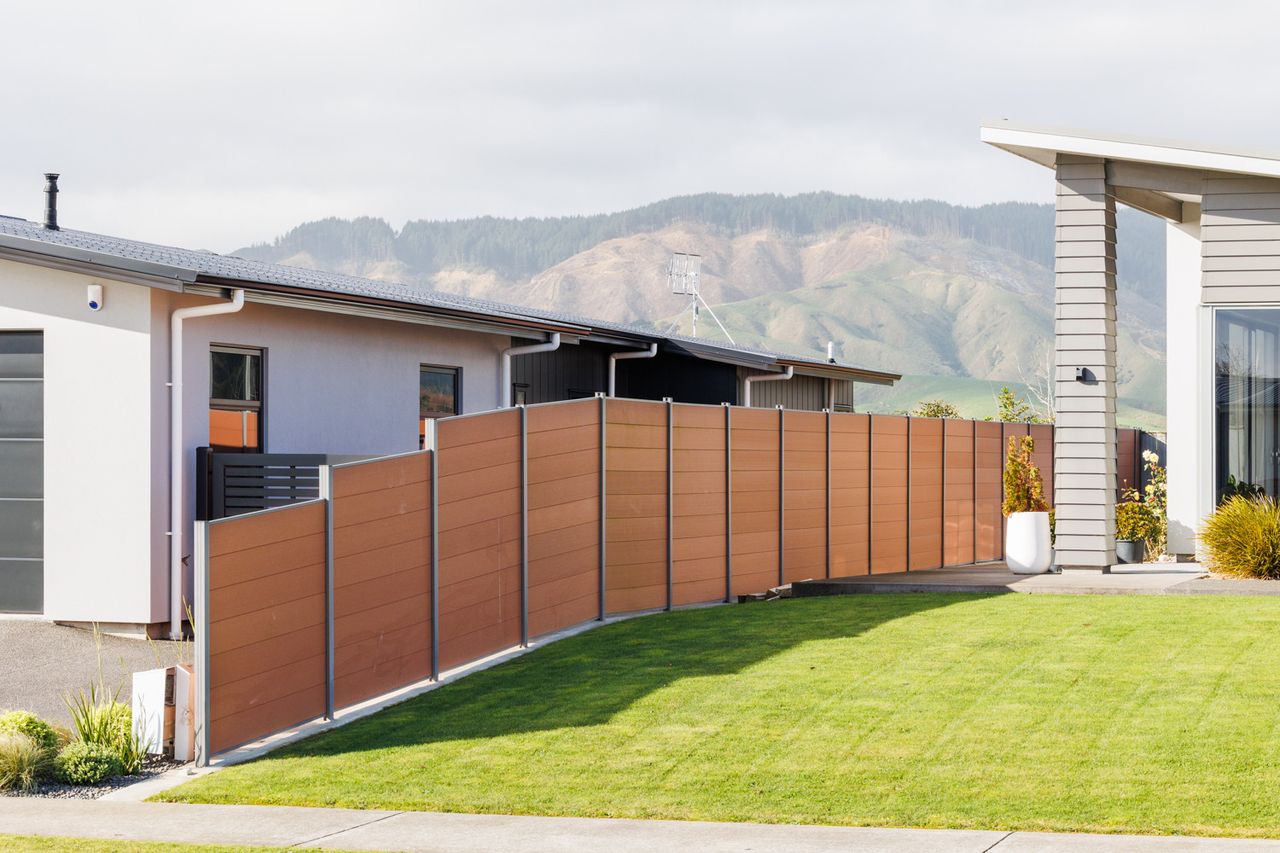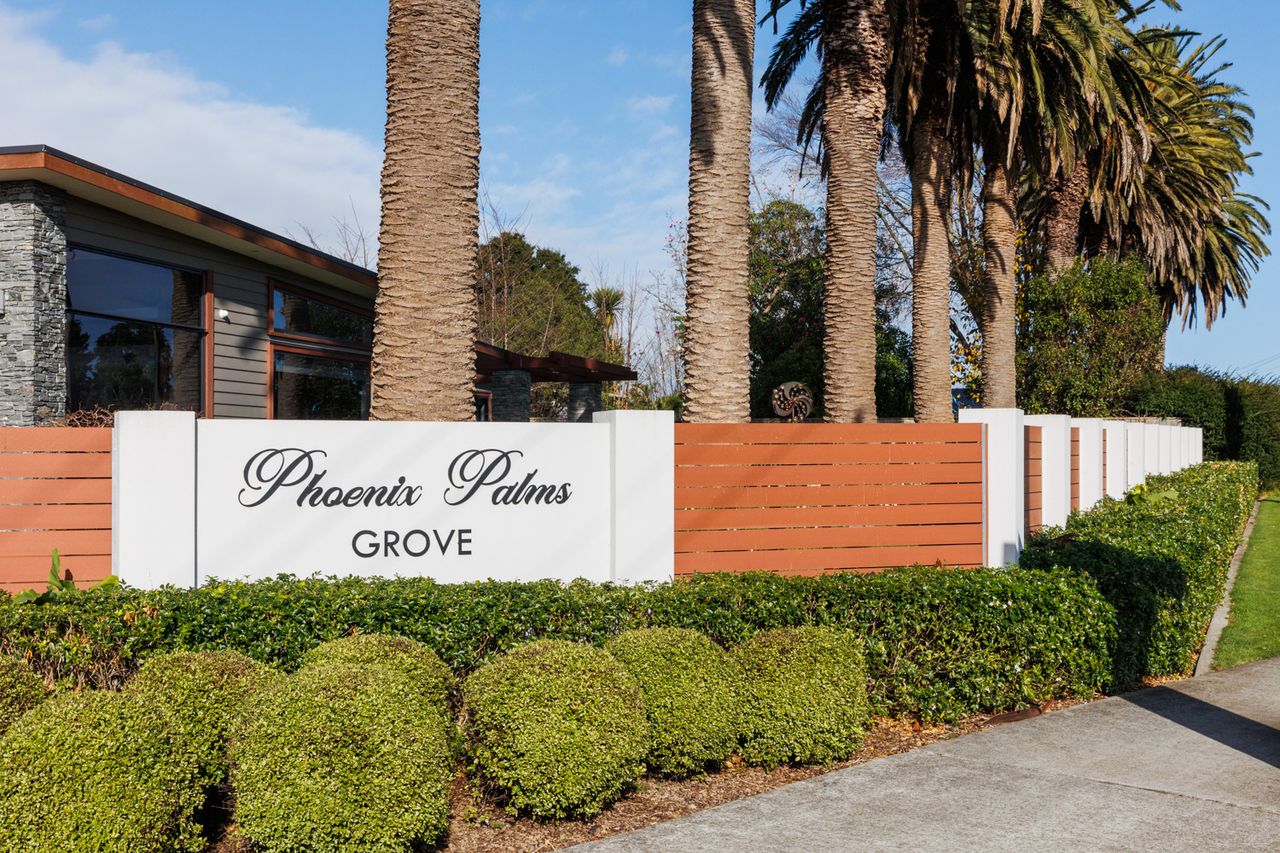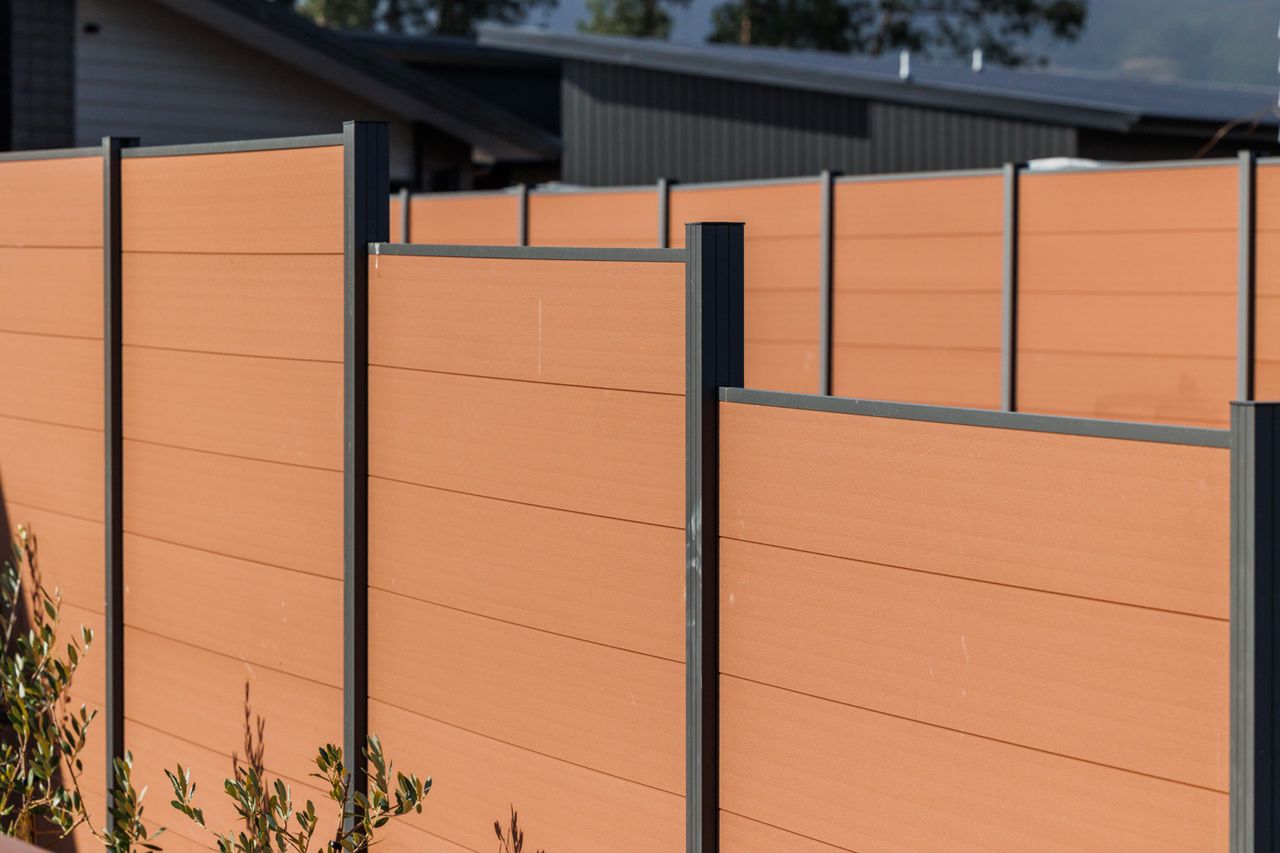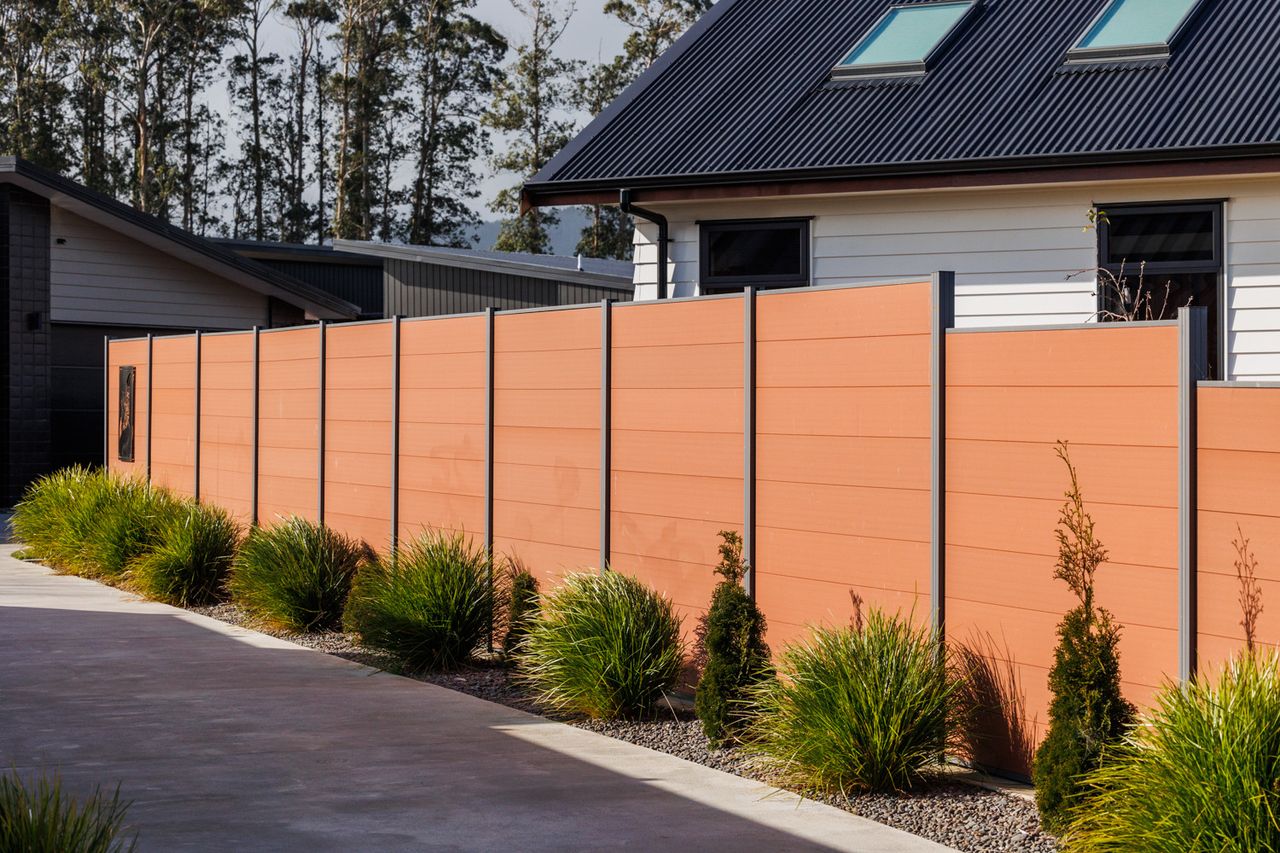 Other Luxury residential Case Studies
Enquire now
If you're looking for specific product information, complete the form and we'll be in touch within the next business day. For urgent inquiries, call our team on 0800 80 3326 or email sales@urbangroup.co.nz.