Craddock Street
Terrace housing, Waterview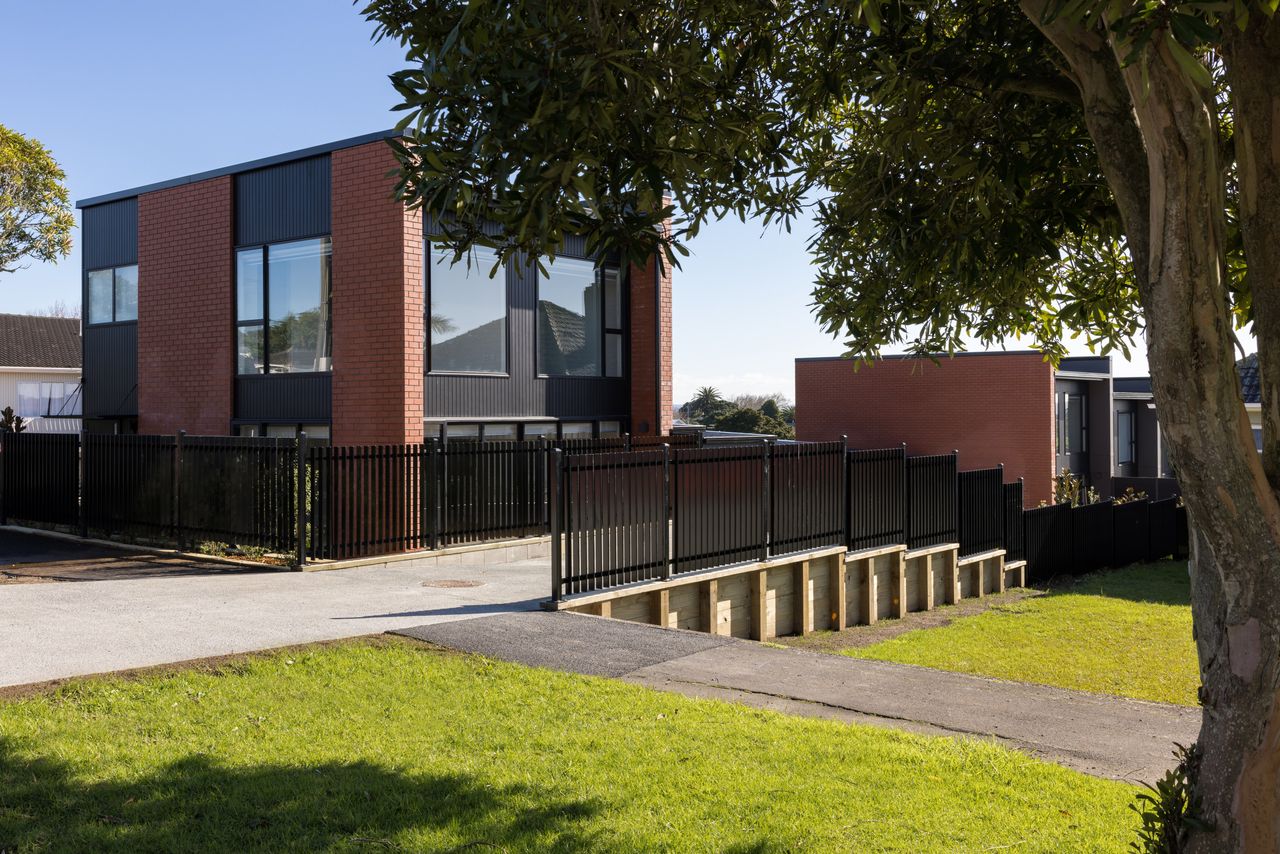 Sector
Multi-unit residential
Recreating the classic look of traditional terrace housing with modern architecture, this development of six houses in Auckland's Waterview uses a combination of red brick and charcoal-coloured shiplap board for the exterior. Complementing this with modern fencing styles, the developers chose a combination of Paladin and StabiFence from Urban Group.
For the perimeter and driveway fencing, Paladin aluminium panels in Satin Black provide clean, minimalist lines that reference traditional wrought-iron fencing, but with a twist. With its vertical 'fins' extending perpendicular to the line of the fence, Paladin references the vertical lapped boards while still being open and light permeable.
For the outside courtyards, solid-panel StabiFence creates privacy and protection, with durable, low-maintenance boards made from recycled wood–plastic composite (RWPC). Specified in Black, the StabiFence panels run horizontally, presenting a solid visual element to contrast with the openness of the Paladin, and together they help unify the architectural look and feel.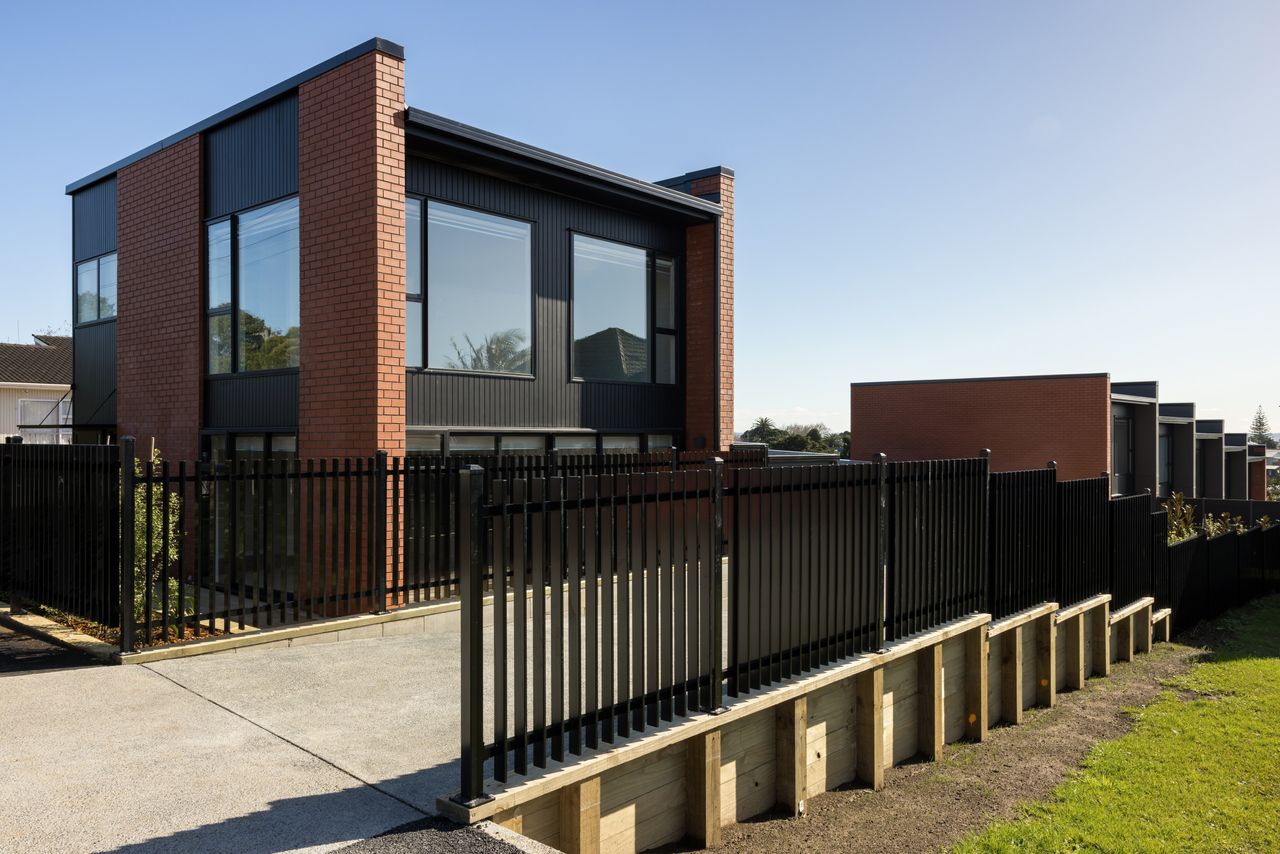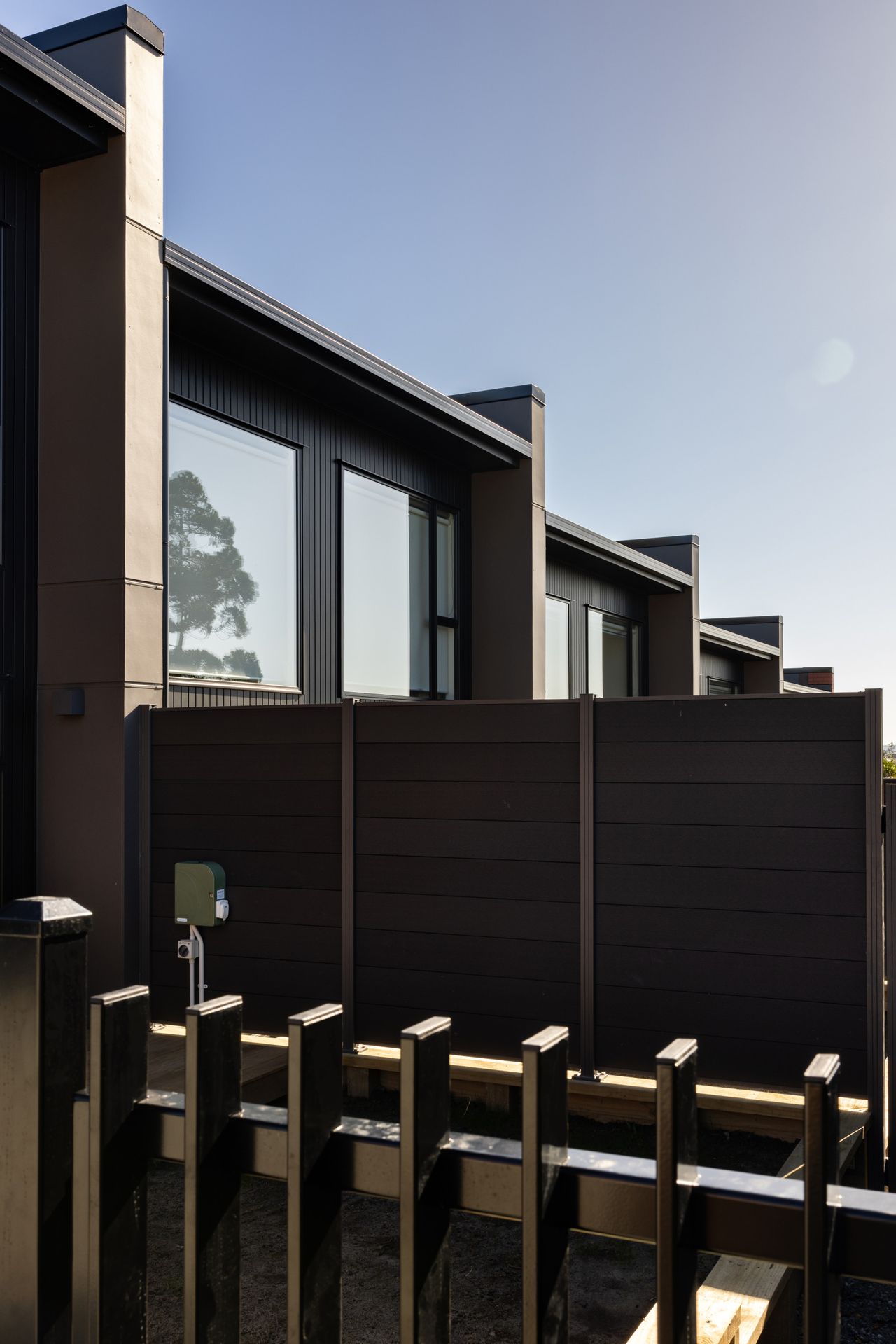 Modern fencing styles
A combination of Paladin and StabiFence were used.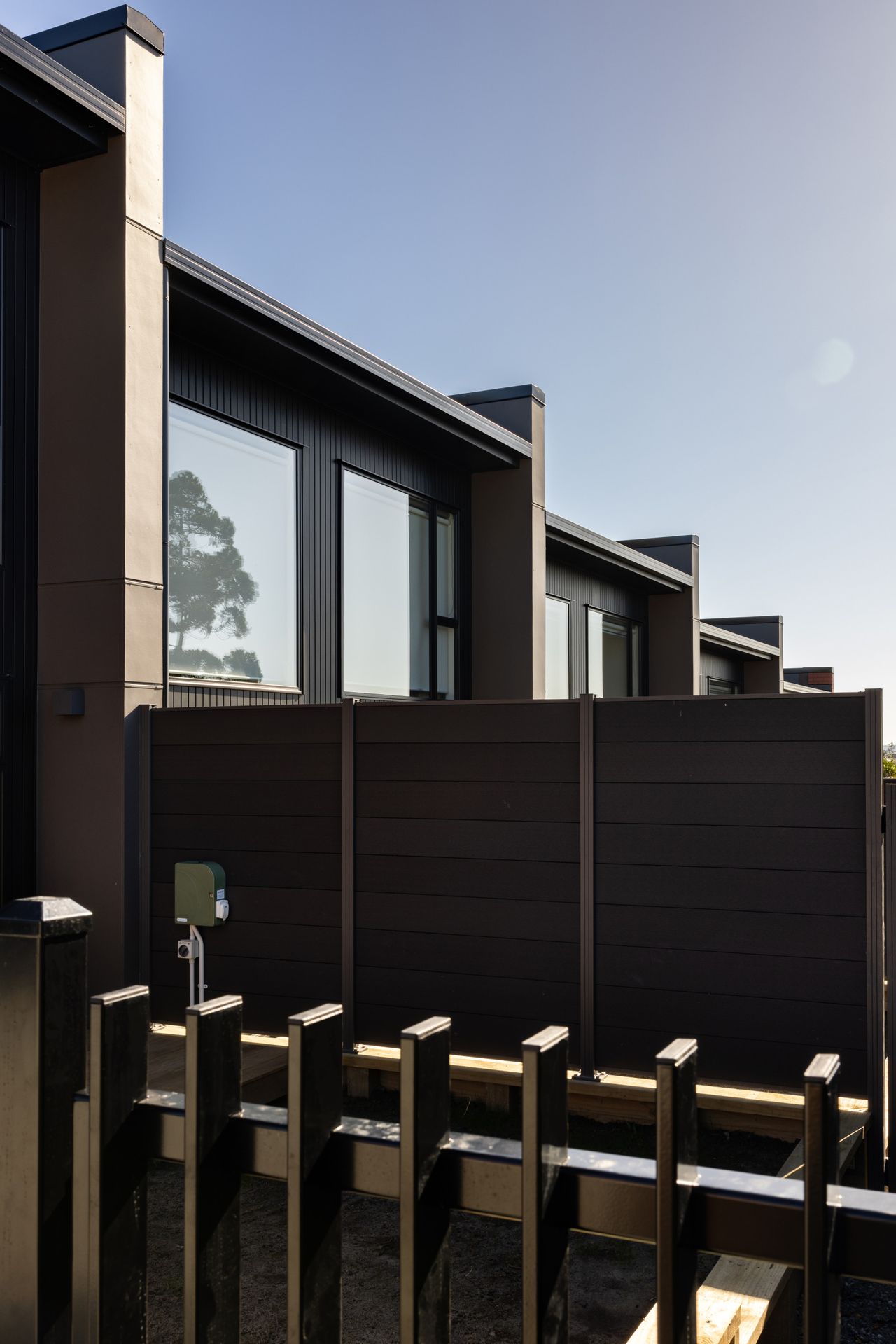 Modern fencing styles
A combination of Paladin and StabiFence were used.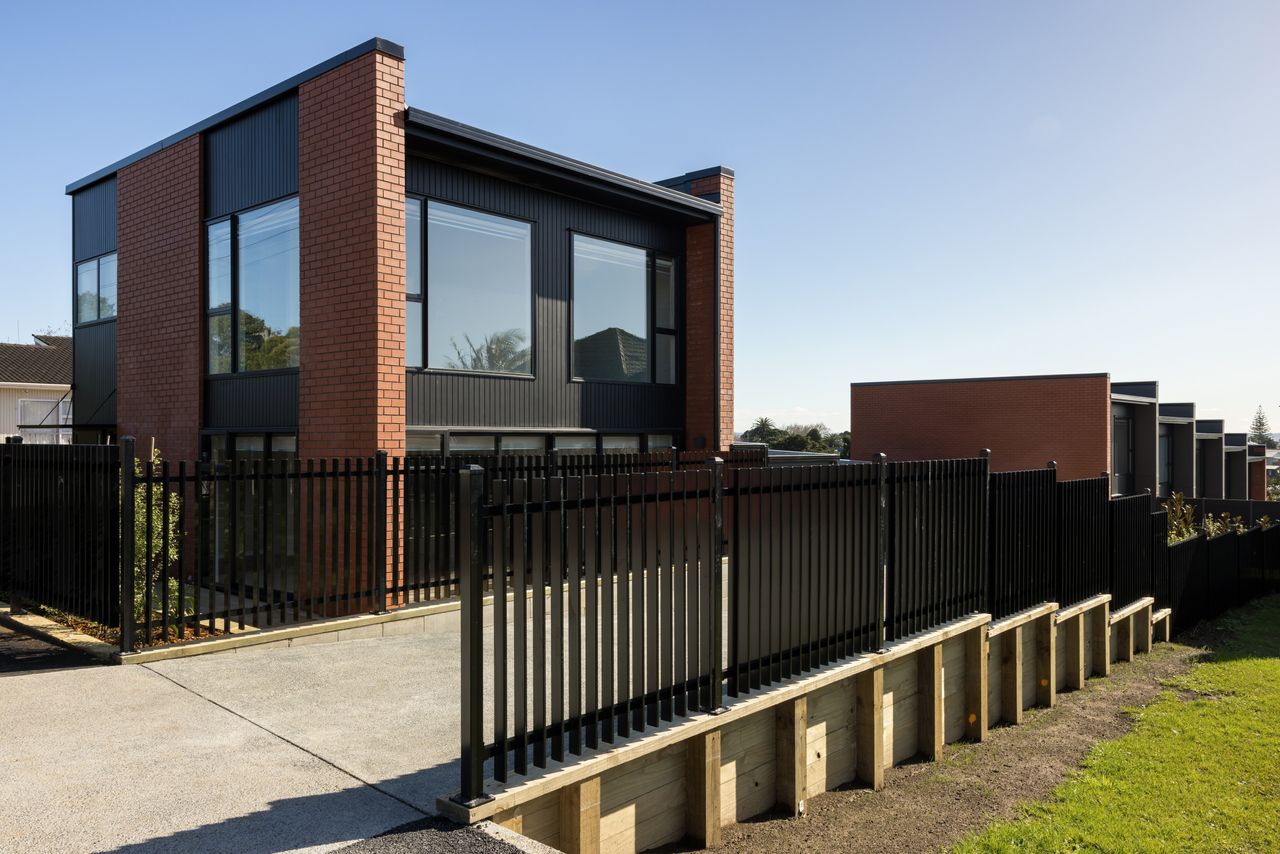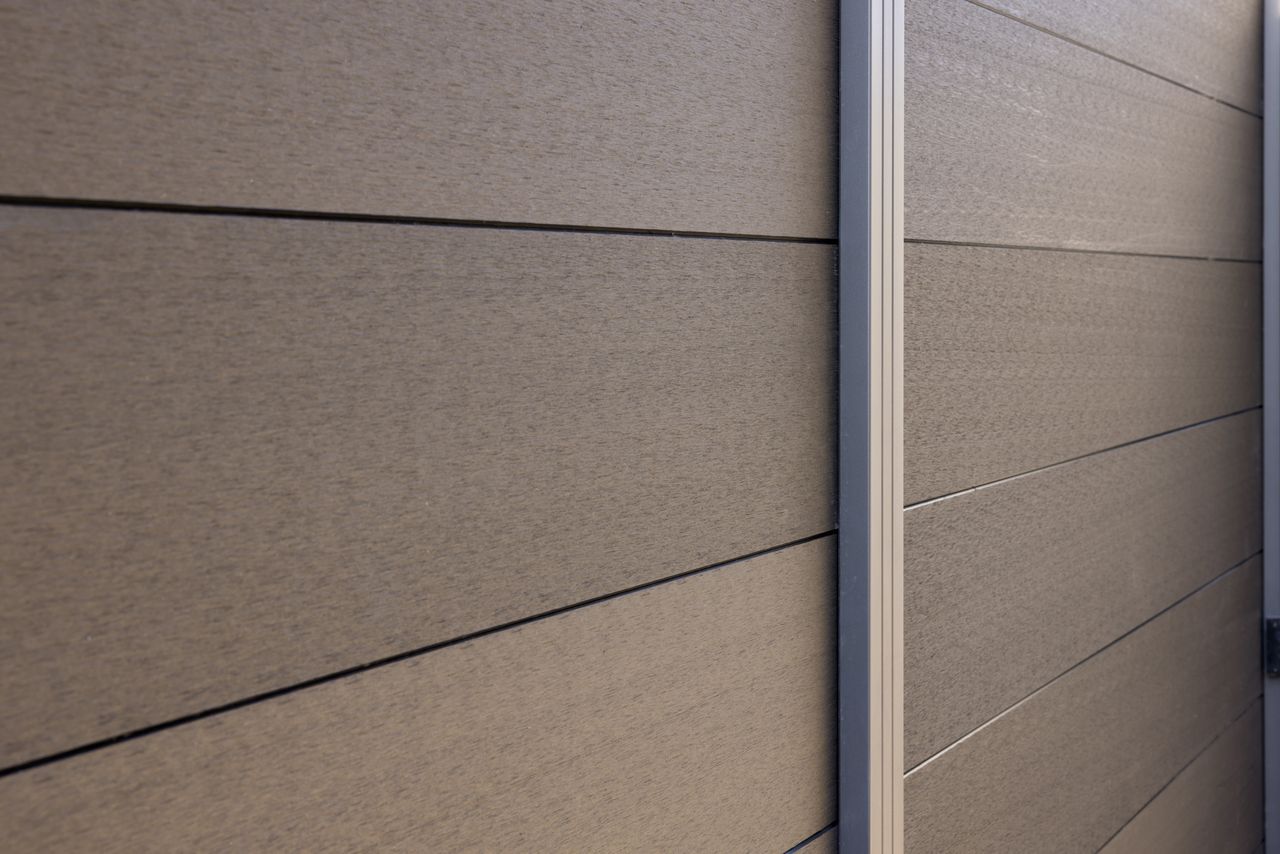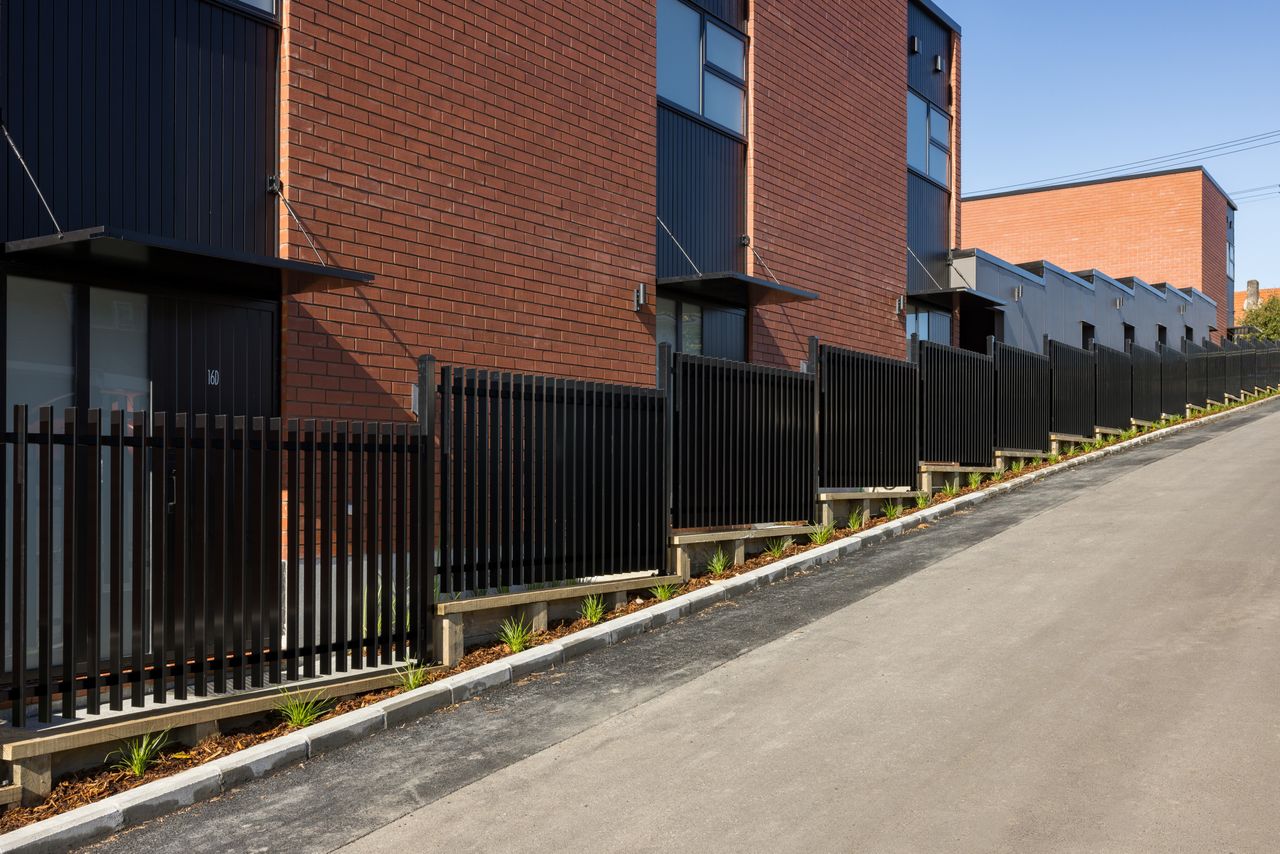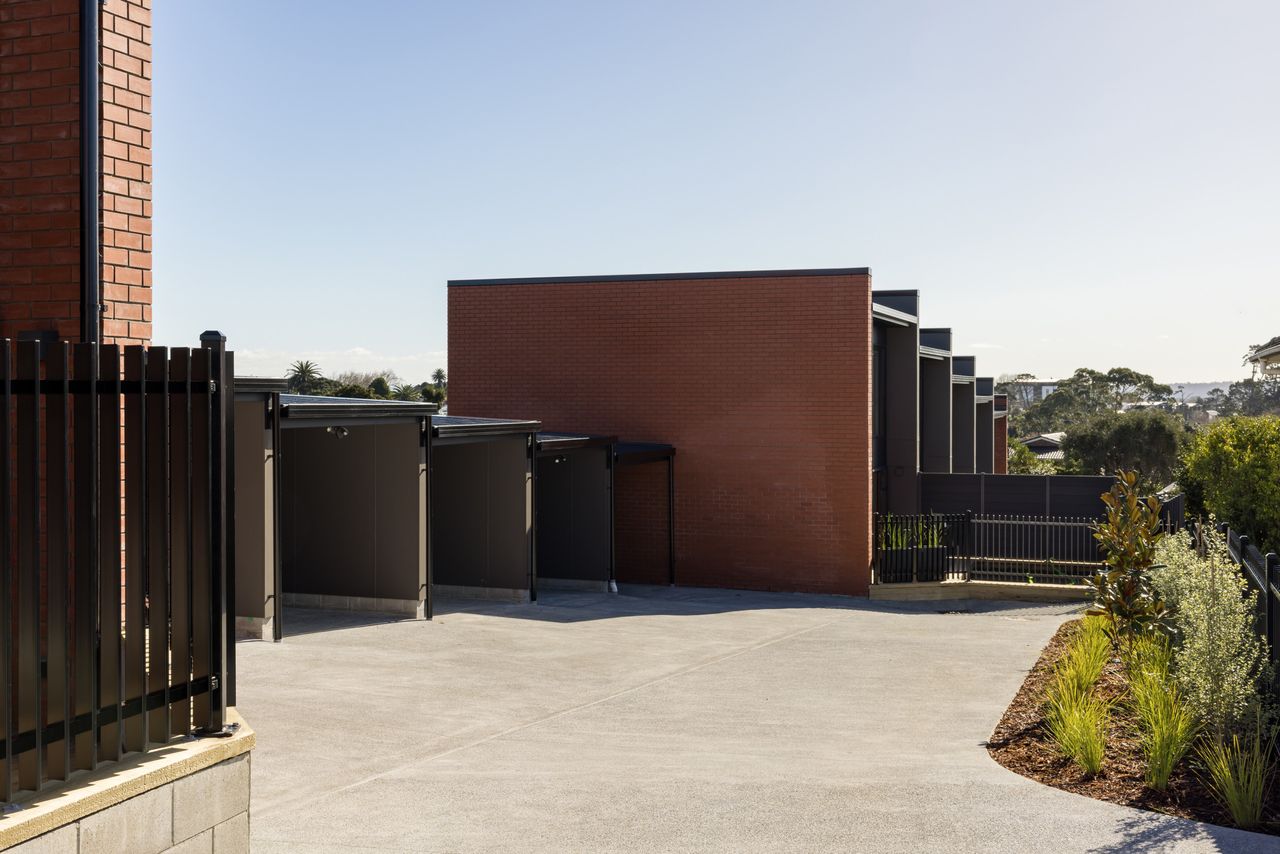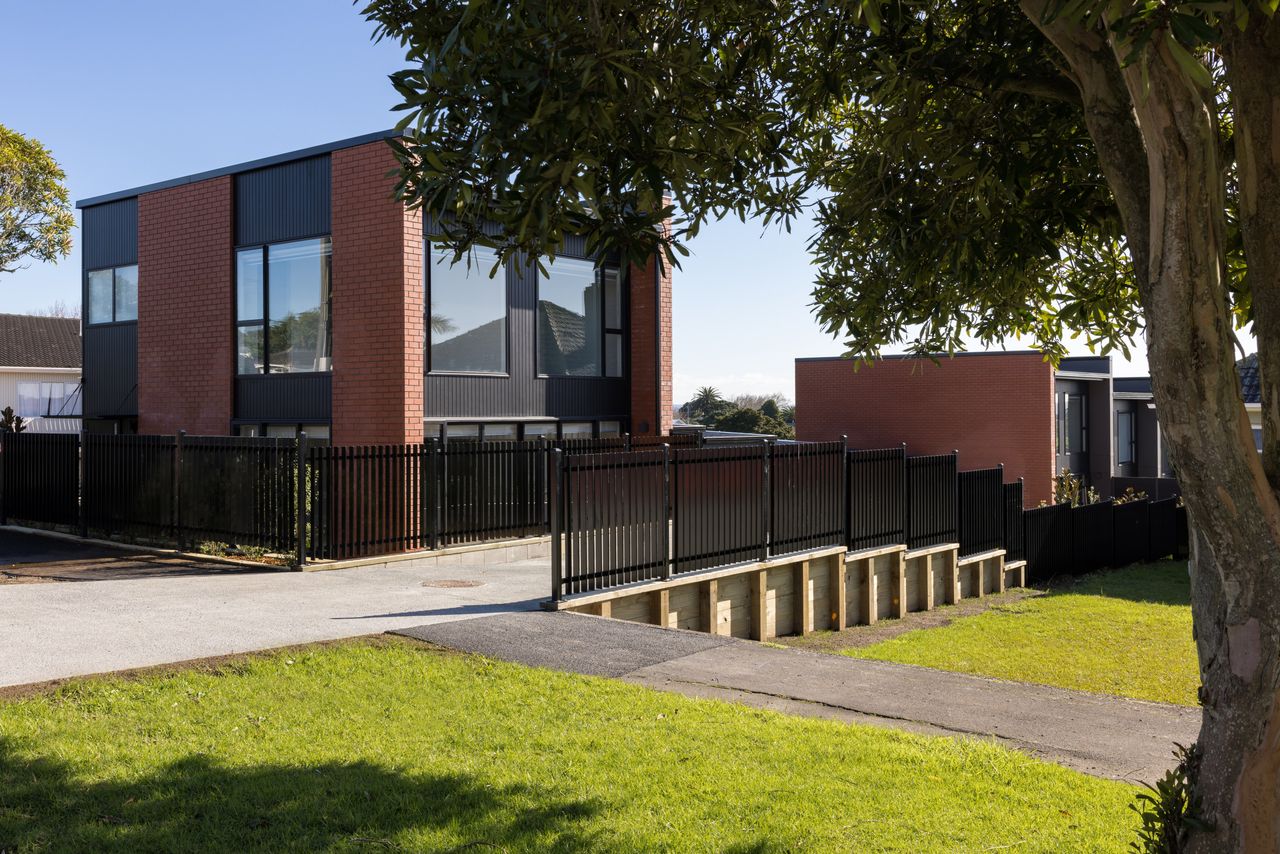 Other Multi-unit residential Case Studies
Product inquiry
If you're looking for specific product information, complete the form and we'll be in touch within the next business day. For urgent inquiries, call our team on 0800 80 3326 or email sales@urbangroup.co.nz.